Jenelle Evans' Ex Wanted For Kidnapping, Theft & Burglary – Are Her Sons In Danger?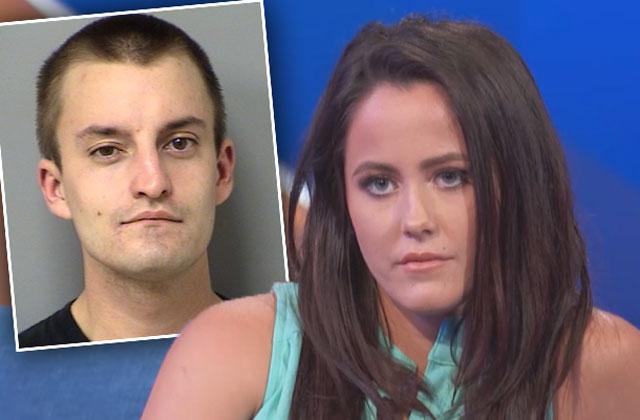 Article continues below advertisement
The Teen Mom 2 star's ex-boyfriend, who she dated in 2011, allegedly stole a $30,000 Toyota Corrola from victim Brittany Maggard.
Miller took the victim's "keys and vehicle, with a child inside."
Officials told WNCN.com that Miller was a passenger in the vehicle and drove away when the driver went inside a store. He left the 3-year-old in the middle of the road after driving a short distance. The toddler was found unharmed and returned to Maggard.
Miller made an appearance on Teen Mom 2 before Evans broke up with him for sleeping at another woman's home while they were dating.
Starcasm was the first to report on the kidnapping and theft.
Story developing.