Exclusive
Kailyn Lowry's Nightmare! Javi Marroquin Confesses He's Already Dating Another Woman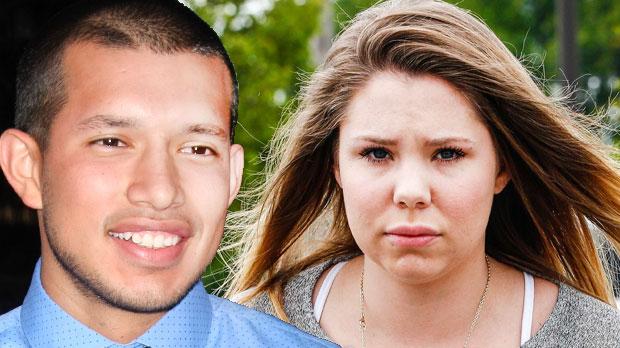 Javi Marroquin won't be on the market for much longer! Kailyn Lowry's estranged husband exclusively told RadarOnline that he has already moved on with another woman only days after returning home from deployment.
"I actually went on a date this past weekend," Marroquin, 24, told Radar. "But right now we are just friends taking it slow. We both have a lot going on."
Marroquin, who split from Lowry in May, is dating so soon after his August return from deployment because he loves "being in a relationship."
Article continues below advertisement
"I love to love," he said. "I love sharing experiences with one person."
But dating for Marroquin, who refused to reveal his mystery woman's name, is different this time around, as he now has son Lincoln, 2, and stepson Isaac, 6, to think about.
"I make sure I tell them right off the bat my situation," he explained. "Obviously my choice of girls is different because I do have a son. So that's big for me."
Article continues below advertisement
"I would hope as his mother she would find a good guy and not someone with no future," he said. "I've made it a point to make sure both Isaac and Lincoln know what it's like to be a man that provides for his family. I would hope she finds someone the same."
Lowry has been moving on from her ex as well. Only weeks after announcing her split, she was caught on camera making out with longtime friend Becky Hayter in June.
Are you surprised Marroquin is already dating? Tell us in the comments.