Javi Marroquin Moves Out Of Home With Estranged Wife Kailyn Lowry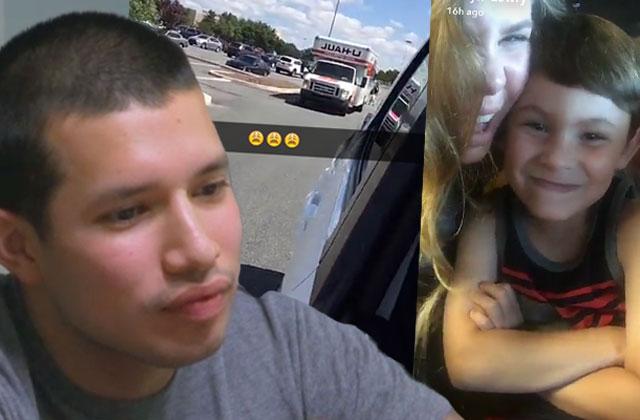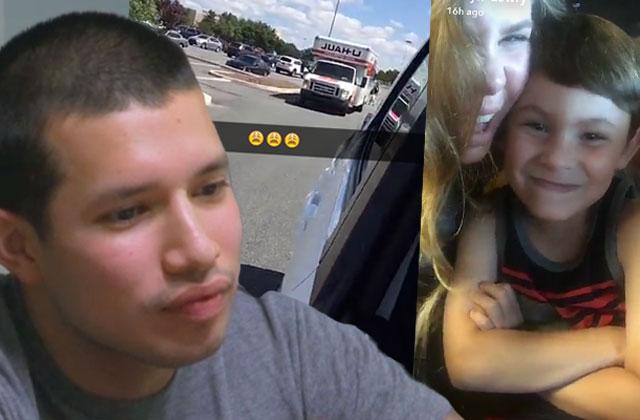 He's out of there! Javi Marroquin has officially moved out of his Delaware home with estranged wife Kailyn Lowry only days after returning home from Air Force deployment.
Article continues below advertisement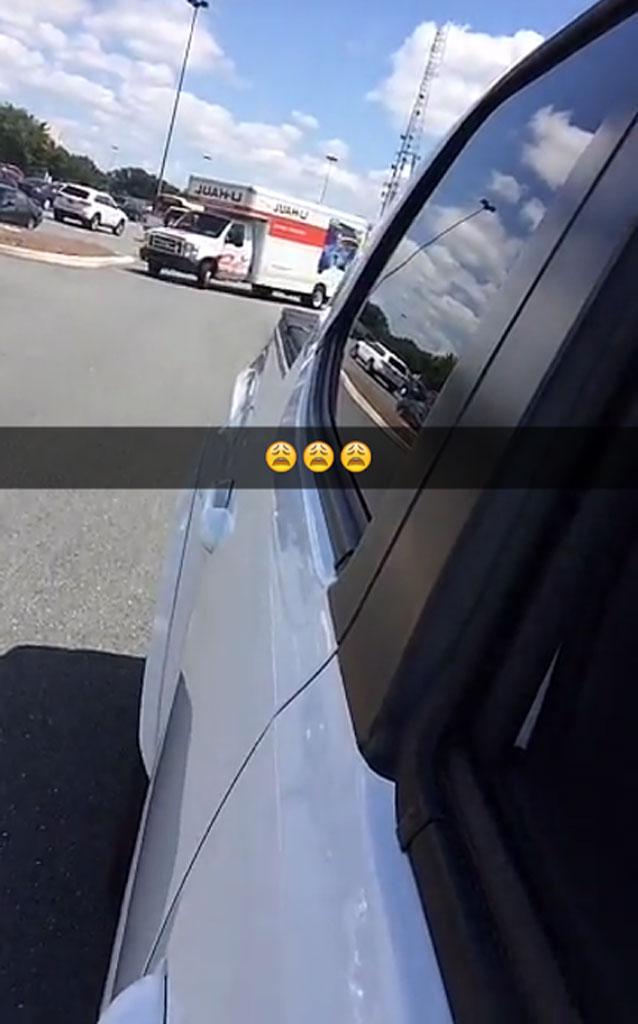 The Teen Mom 2 star posted Snapchats of a U-Haul truck moving belongings out of his former family home.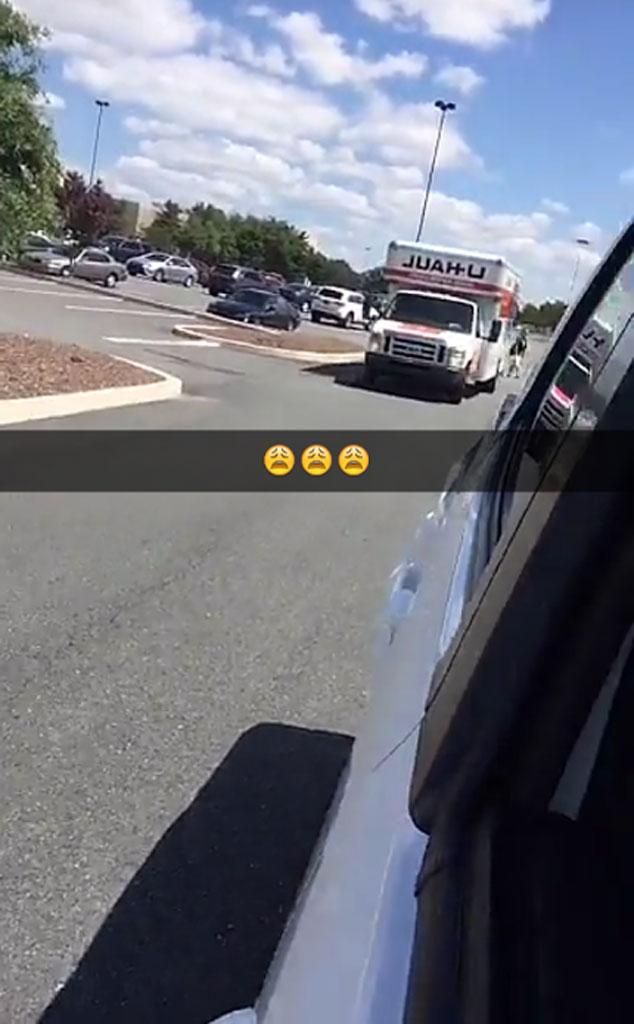 Marroquin seemed upset by the move, as he captioned the snaps with sad face emojis. He tweeted after the move, "I love my friends man… Really. They keep me sane."
Article continues below advertisement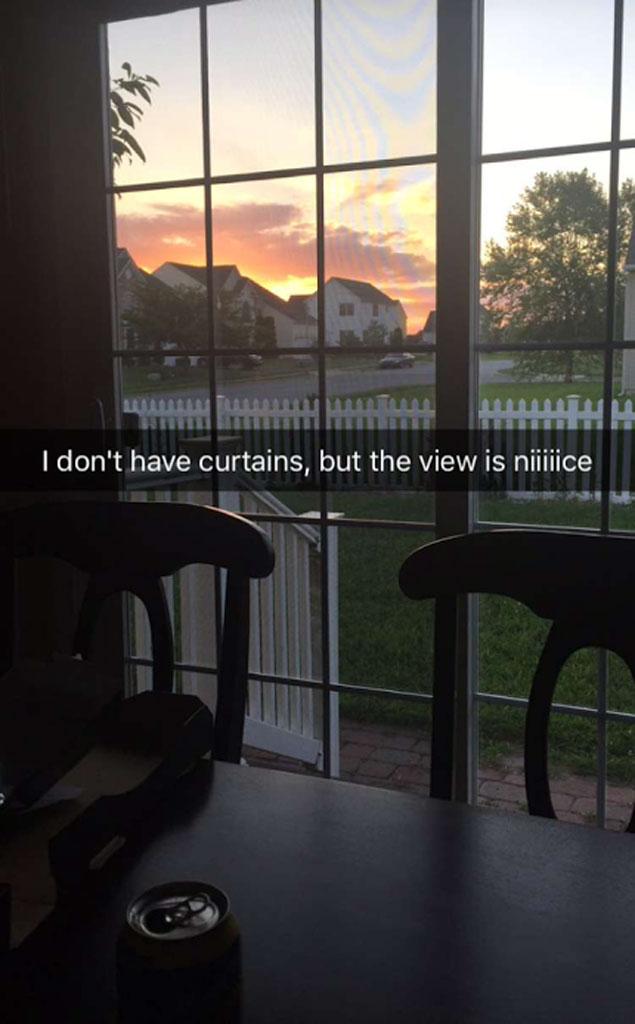 The father of Lincoln, 2, and Isaac, 6, Lowry's son from a previous relationship with Jo Rivera, even gave fans a glimpse inside his bachelor pad. "I don't have curtains, but the view is nice," he captioned a photo from inside his home.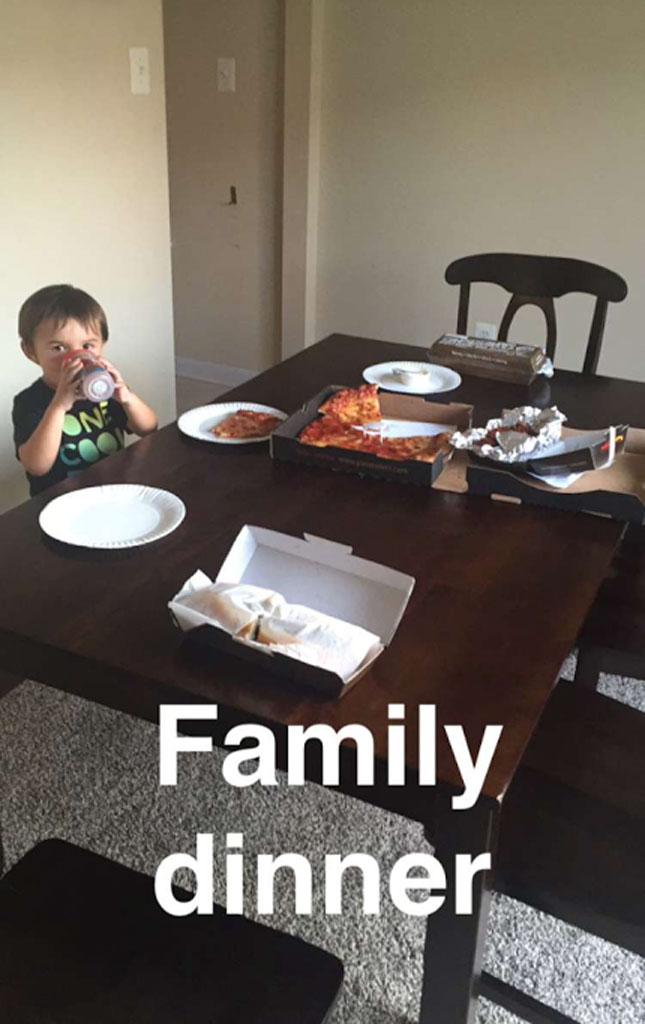 Article continues below advertisement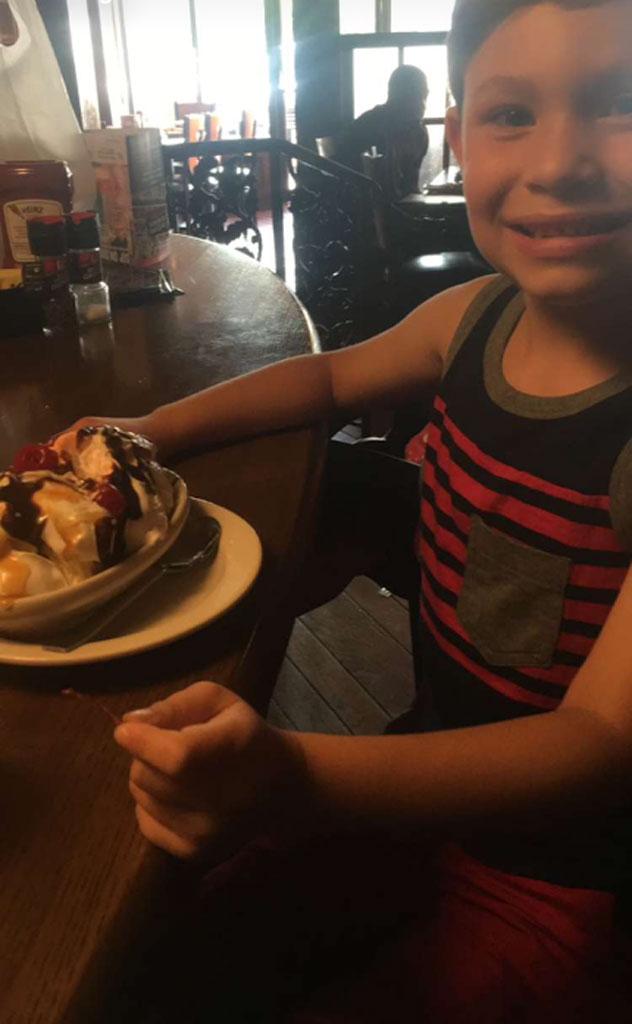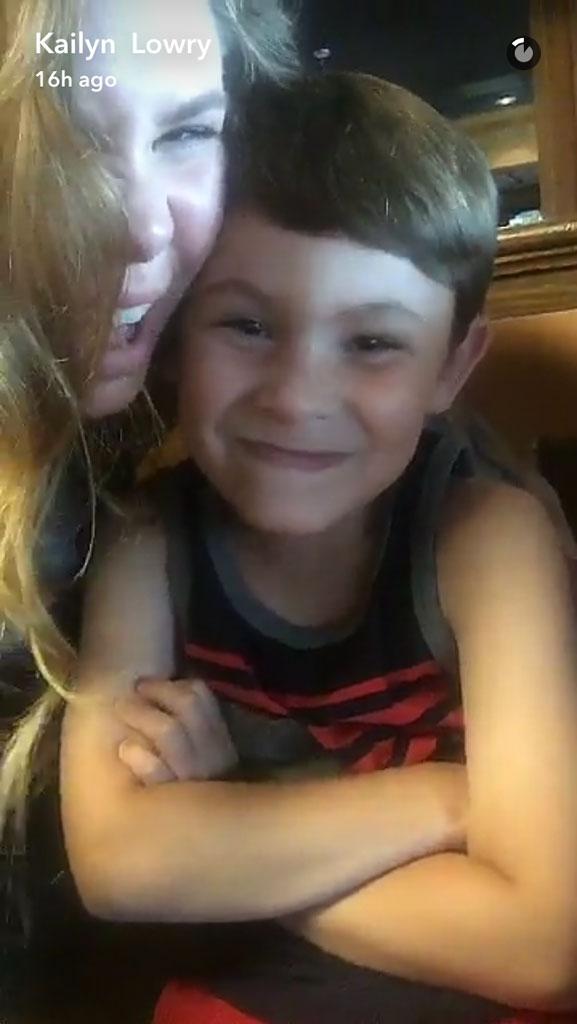 Although she seemed happy while with Isaac, she cryptically tweeted while Marroquin was moving out, "When the sun goes down the snakes come out to play." She wrote on August 2nd, "If I don't push someone away, they leave on their own. I think I'm meant to be alone."
Are you surprised Marroquin moved out so quickly? Tell us in the comments.