Exclusive
'Human Ken Doll' Justin Jedlica Receives World's First Six-Pack Ab Surgery!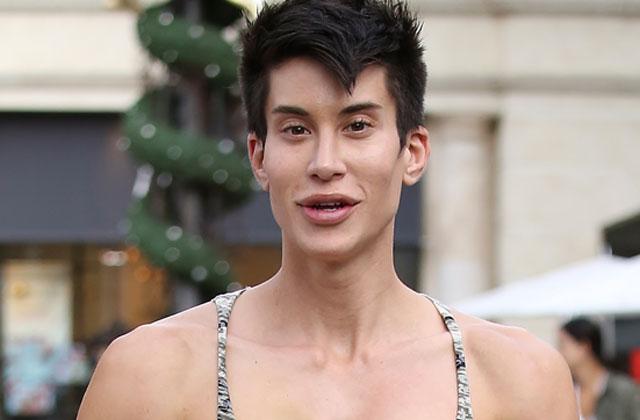 Now he has the plastic six-pack to go with the plastic pecs! In a world first, Justin Jedlica — better known as the "The Human Ken Doll" — has had artificially created "six-pack" abs added to his impressive resume of 190 other plastic surgery procedures.
Remarkably, the procedure was accomplished without the aid of implants — or even a scalpel — by world renowned plastic surgeon Otto Placik at the doctor's Chicago-area offices.
Article continues below advertisement
"We accomplished this using only an off-label use of fillers and fat dissolvers," Dr. Placik exclusively told RadarOnline.com. "For the first time in history, you can look like a fitness freak without doing a single sit up!"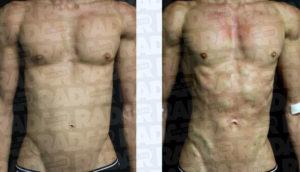 Realty star Jedlica, 36, made a name for himself through his obscene affinity for plastic surgery and appearances on the show Botched, which features the disturbing results of less successful plastic procedures.