Exclusive
'Human Ken Doll' Justin Jedlica Receives World's First Six-Pack Ab Surgery!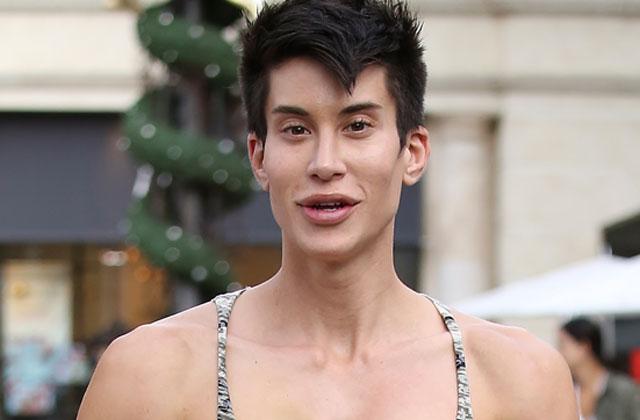 Now he has the plastic six-pack to go with the plastic pecs! In a world first, Justin Jedlica — better known as the "The Human Ken Doll" — has had artificially created "six-pack" abs added to his impressive resume of 190 other plastic surgery procedures.
Remarkably, the procedure was accomplished without the aid of implants — or even a scalpel — by world renowned plastic surgeon Otto Placik at the doctor's Chicago-area offices.
Article continues below advertisement
"We accomplished this using only an off-label use of fillers and fat dissolvers," Dr. Placik exclusively told RadarOnline.com. "For the first time in history, you can look like a fitness freak without doing a single sit up!"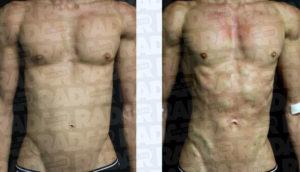 Realty star Jedlica, 36, made a name for himself through his obscene affinity for plastic surgery and appearances on the show Botched, which features the disturbing results of less successful plastic procedures.
Placik noted he also performed a "vampire breast lift" on Jedlica during the 4-hour procedure in which the reality star's own blood was infused into his chest area in order to give his artificial pecs a little extra artificial oomph.
Dr. Placik told Radar that the artificial "six-pack" procedure would cost about $15,000.