Exclusive
CIA Devised & Executed Patty Hearst Kidnapping, Claims Expert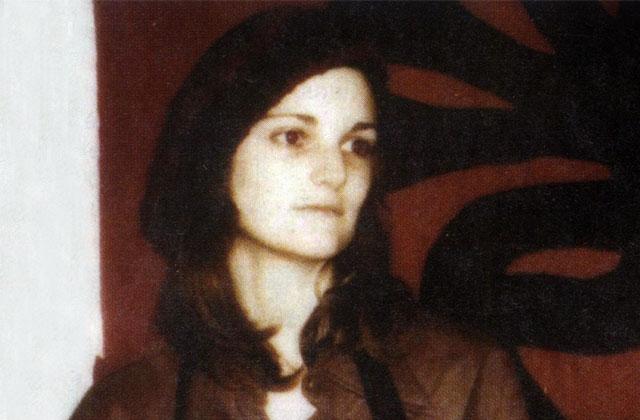 Article continues below advertisement
Hearst, granddaughter of newspaper titan William Randolph Hearst, was a 19-year-old college student when she was snatched at gunpoint by the Symbionese Liberation Army (SLA) on Feb. 4, 1974.
Hearst "joined" the SLA in an armed robbery, renamed herself "Tania" and made propaganda tapes supporting the urban guerilla group.
Now 64, Hearst contends she was brainwashed by her captors.
But Schreiber says the SLA leader, convict Donald "Cinque" DeFreeze, was also brainwashed — by the CIA, which wanted him to set up the "violent and purposely irresponsible, false revolutionary group."
The CIA planned to lump the SLA in with legitimate left-wing revolutionaries like the Black Panthers to discredit them!
The agency groomed DeFreeze for his role with "mind control drugs" at a prison hospital, broke him out of prison, and put the plan to kidnap Hearst into place, Schreiber says.
DeFreeze and other SLA members were taken down in a hail of bullets by Los Angeles cops on May 17, 1974. Hearst was finally captured on Sept. 18, 1975.