Exclusive
CIA Created 'Jason Bourne' Trained Killers In Disturbing Experiments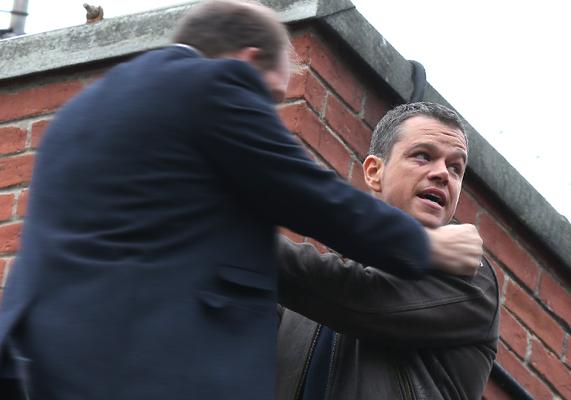 Article continues below advertisement
As Jason Bourne, Matt Damon plays a secret agent who's lost his identity after being subjected to mind-control experiments by the CIA.
While the agency tried to destroy some of its sinister '50s studies, many experiments later came to light.
In one, a hypnotized woman was ordered to "fly into a rage and shoot" another hypnotized woman if she did not wake up.
Unable to rouse her slumbering partner, she grabbed an unloaded pistol and carried out her orders — and went to sleep.
When both women woke up, neither recalled a thing!