Exclusive
Inside Cameron Douglas' 'Worn, Ratty & Dirty' New Halfway House Nightmare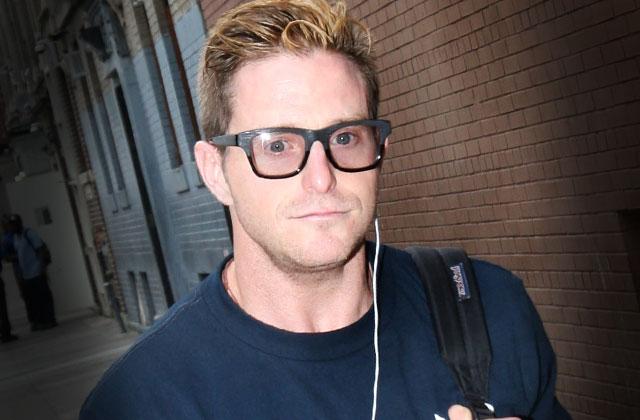 Article continues below advertisement
As RadarOnline.com reported, Cameron, 37, is now at a halfway house located in an old five-story tenement building on Crescent Avenue at Fordham Road in the Bronx.
"It's certainly not paradise but it's better than where he was. You have a counselor and you meet once a week and they approve your schedule. You have to sign in and sign out. Everybody signs up for church on Sunday, 11 to 2. That's three hours when you run around, meet your girlfriend, have something to eat. You're not supposed to, but it's typical to stray," said the source.
"The third, fourth and fifth floors are all men. There's about 110 males, maybe 10-12 females. The ground floor is a community room. TVs, couches, fridge, vending machine," continued the source. "You're in two-person rooms. It's like you're living in a railroad apartment. You can't have a cell phone in your room. Each floor has one pay phone and arguments break out. People fight over the phone."
Added the source, "People lock themselves in the bathrooms and smoke K2. It's the synthetic pot and doesn't show up on a drug test. "The place is worn, ratty and dirty."