Exclusive
It's War! Caitlyn Bitter After She's 'Abandoned' By Kris & The Kardashians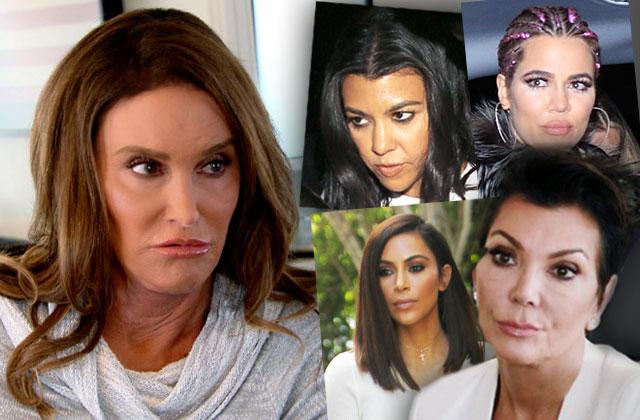 Article continues below advertisement
Now, Jenner, 66, feels her former family, especially Kim, Khloe and Kourtney, has completely abandoned her," said the insider, who noted that the famous clan and their momager don't seem to really care.
"They are finished with Caitlyn, too," revealed the insider. "They feel she has squeezed as much fame as she can riding their coattails. They are tired of keeping her relevant."
The insider also claimed the women ruthlessly told executives that "it's her or us" and "actually got the show canceled."