Exclusive
Homewrecker? Ashley Olsen's New Man George Condo Is Married!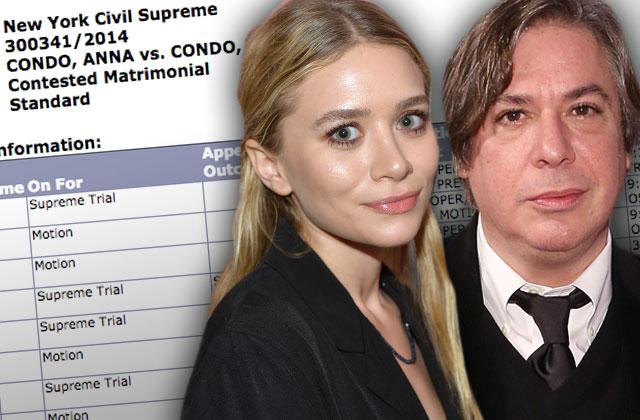 Ashley Olsen's new man is not just nearly twice her age: RadarOnline.com has learned he's still married!
Famed artist George Condo, 58, has been linked to 30-year-old Olsen this week, but he's still in the middle of a bitter divorce from his wife, Anna Condo, 52.
NY divorce court records obtained by RadarOnline.com show that Anna filed for divorce back in May 2015. After much back and forth, they were unable to settle and the trial began in New York on August 16. It is scheduled to last until August 23, if not decided before then.
Article continues below advertisement
Anna's attorney at Pryor Cashman, LLP told RadarOnline.com Wednesday, "As of the moment, it has not been disposed," but declined to comment further.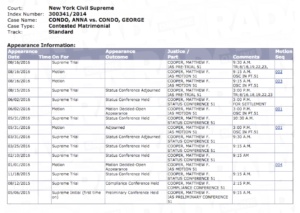 Page Six first reported on August 15 that Olsen and George had been spotted "holding hands and snuggling" on August 14 at NYC hotspot Balthazar.
"It was obvious something was going on," a source told the column. "It looked like she was dining with her grandpa, but they were holding hands and snuggling."