Exclusive
Wade Robson Hires New Legal Team In Rape Claims Trial Against Michael Jackson's Estate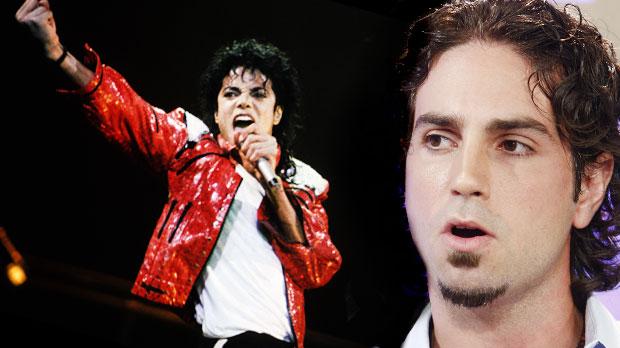 Article continues below advertisement
"If Michael Jackson truly had nothing to hide, then the Jackson Estate should have nothing to fear from allowing the families they paid off to speak out freely," blasted Robson's attorney, John C. Manly.
As part of Robson's efforts to expose what he claims happened behind closed doors, the firm sent Jackson estate attorneys a letter dated July 13 citing California law that clearly states the illegality of making a "child sex abuse settlement confidential." The letter also pointing out that "it is widely recognized that only in secrecy can child sex abuse flourish and continue."
As RadarOnline.com reported, Robson will head to trial next March in his civil case against MJJ Ventures and MJJ Productions.
Though a judge in the case originally dismissed the Australian dancer and choreographer's rape claims in 2015, he refiled an amended complaint, which was then accepted by the court.
"Plaintiff Wade Robson has alleged sufficient facts of a business environment connection between him and defendants," wrote Judge Mitchell Beckloff in his decision. "Certainly, there are allegations Michael Jackson sexually abused plaintiff prior to any business relationship."
Lawyers for Jackson's estate insisted at the time that Robson's claims were invalid since the statute of limitations had expired.