Couch Critic! Simon SLAMS 'American Idol' For 'Selective Editing'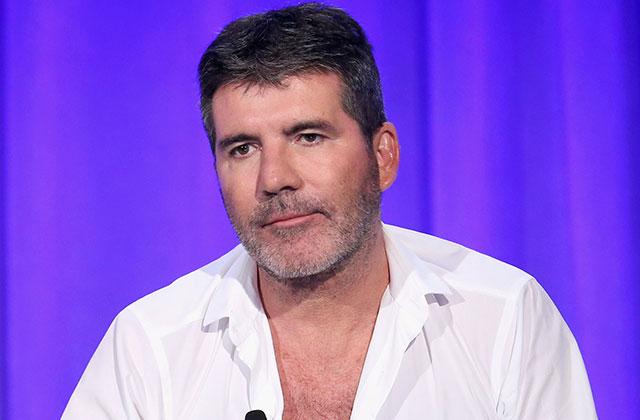 Simon Cowell is back to judging on America's Got Talent, but don't expect his old Amierican Idol ways!
"I think I was edited badly years ago is the honest truth," he revealed to RadarOnline.com.
"I haven't always been rude," he explained. "I mean maybe at times I get a little bit frustrated. But I actually like most of the acts but you just never saw that before I don't think."
Later on he clarified, "Well, I wouldn't say bad editing. I'd call it selective!"
Article continues below advertisement
Cowell, 56, created AGT in 2005, and took Howard Stern's seat as a judge for season 11. RadarOnline.com previously reported that he would be taking the radio host's spot last fall.
"I love working with Simon," fellow panelist Mel B confessed to RadarOnline.com. "And with Simon you don't know what to expect. But you know with all of his experience and his personality - he's a very loveable guy by the way."
"And I know from what people are telling me like the public and my friends and just in general, people are warming to Simon so much," she added. "And I don't think they expected him to be like this."
Cowell was previously a judge on The X Factor UK, Britain's Got Talent and The X Factor USA.