Exclusive
Real Housewife Siggy Flicker Is Open About Husband's Past Bankruptcy Filing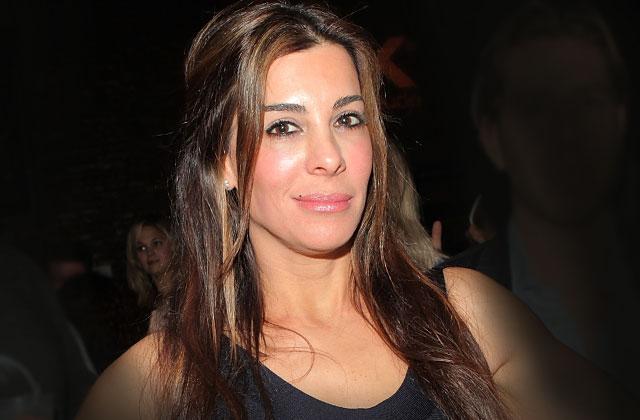 New housewife Siggy Flicker fits right in with her money-troubled co-stars! RadarOnline.com has obtained exclusive documents exposing The Real Housewives of New Jersey star's bankruptcy secret.
Flicker's husband, Michael Campanella, filed for Chapter 7 bankruptcy in August 2009.
Court papers reveal he owed $1,299,078.70 to creditors at the time of the filing.
Campanella, who Flicker married in 2012, owed $861,000 in mortgage payments for a Montebello, New York property.
Article continues below advertisement
He racked up $147,218 in credit card payments for American Express, Chase, Bloomingdale's, Best Buy and more.
The self-employed broker's average monthly expenses were $17,888, despite having an average monthly income of $7,000 at the time.
Campanella was forced to surrender his Montebello, New York residence before the case was discharged in March of 2010.
Flicker has been open about her second husband's hardships.