Exclusive
'RHONJ' War! Teresa & Melissa Not Invited To Jacqueline's B-Day Party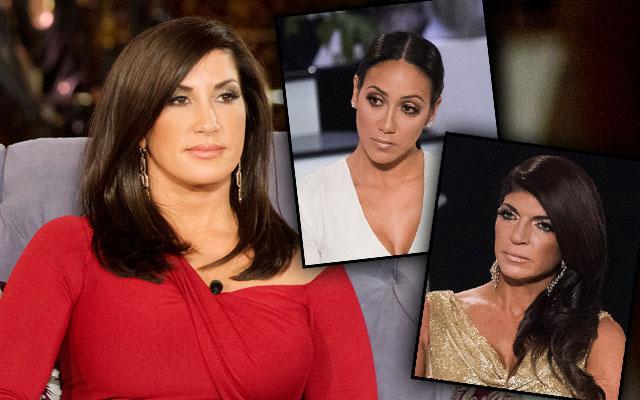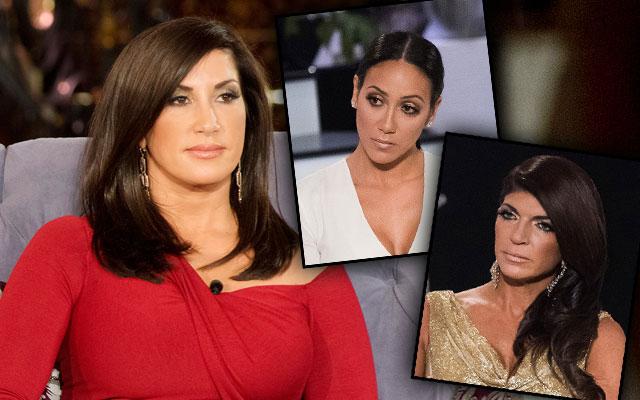 It's been nearly a month since Real Housewives of New Jersey filmed the season 7 epic finale sit-down during which Jacqueline Laurita stormed off set after battling with Teresa Giudice. But RadarOnline.com has exclusively learned that time has not erased the situation, and the women remain more divided than ever.
Article continues below advertisement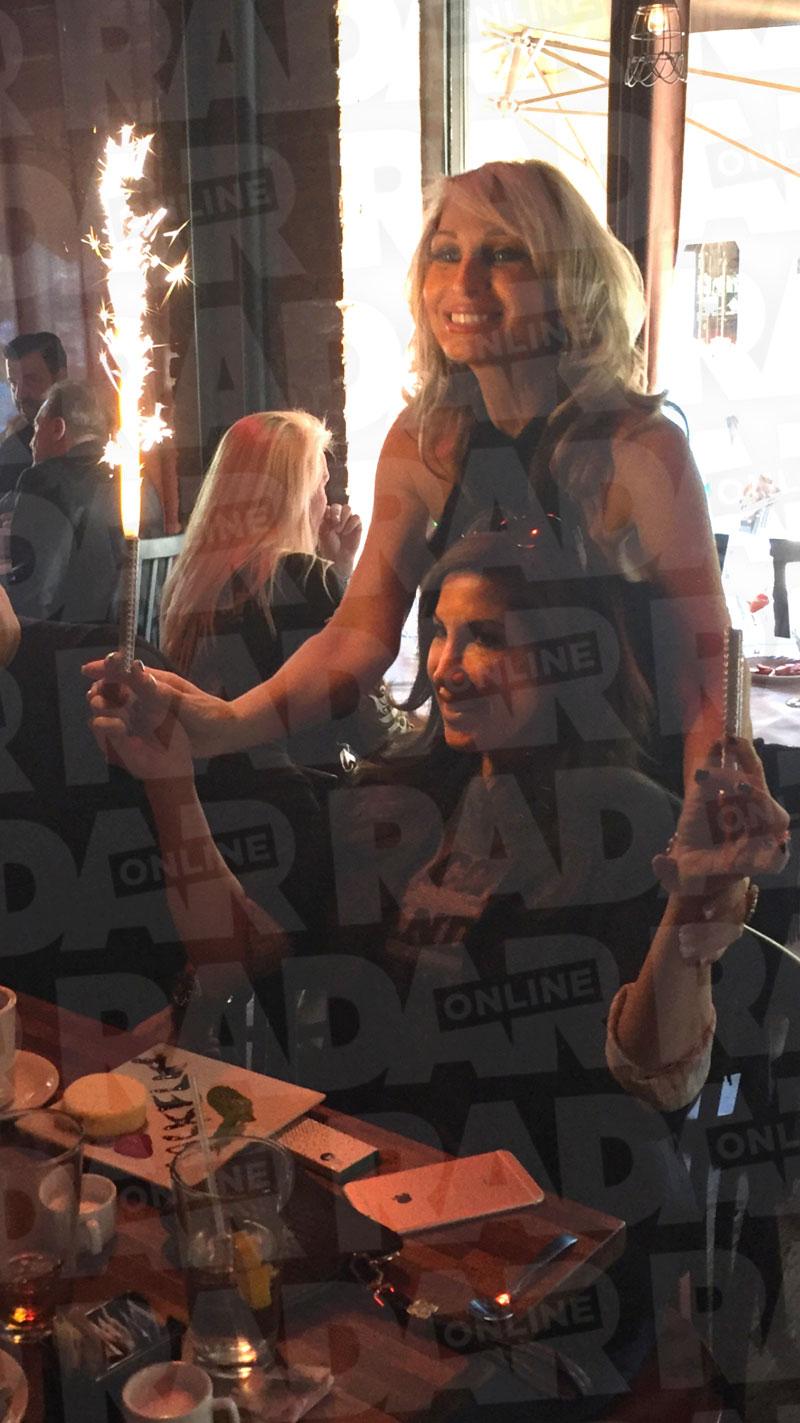 Over the weekend, Laurita celebrated her 46th birthday during a joint party on Sunday night with her friend and ally Kim DePoala at Fresco Italian Restaurant in Montclair, NJ, a source revealed to RadarOnline.com. But while new girl Siggy Flicker made it to the shindig, two of Laurita's costars were blantantly missing: Gorga, 37, and Giudice, 43.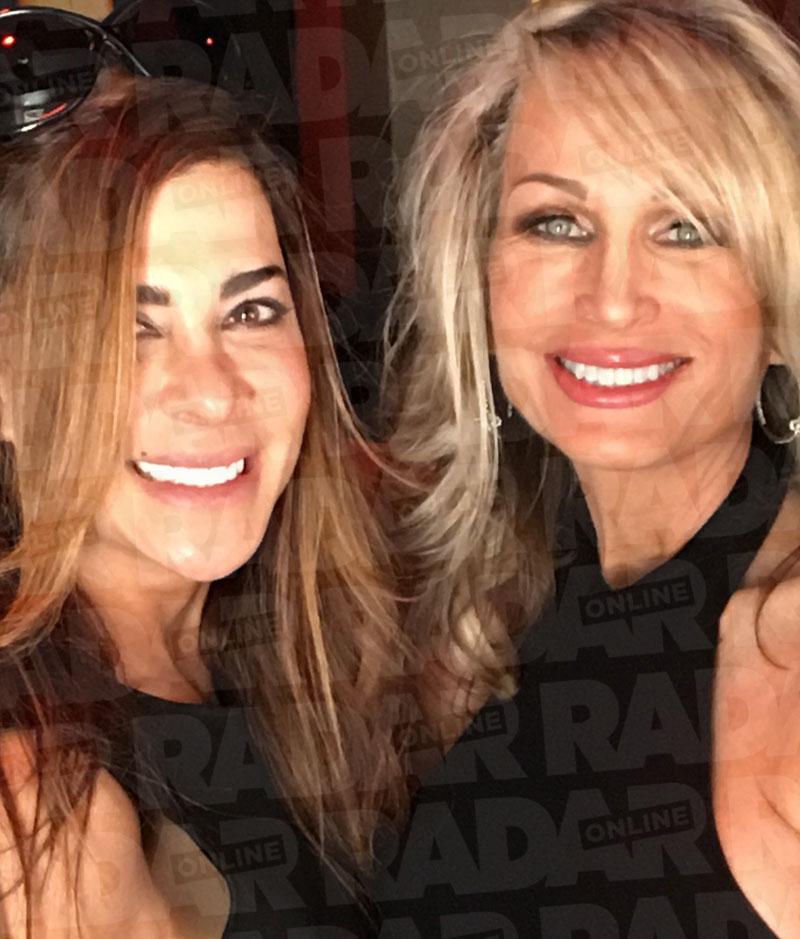 "Melissa and Teresa weren't invited for a reason," the source said. "The cast is split and everyone is still fighting."
Article continues below advertisement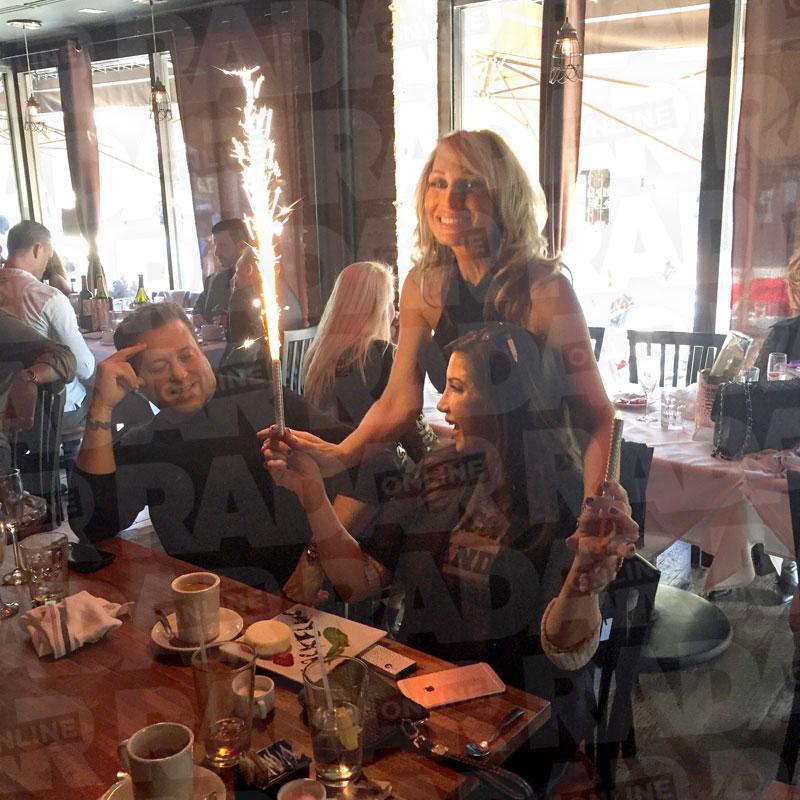 According to the source, Laurita hasn't communicated with Giudice or Gorga since the sit-down. "They haven't spoken since filming wrapped and Teresa called Jacqueline some pretty filthy names and Jacqueline stormed out," the source said.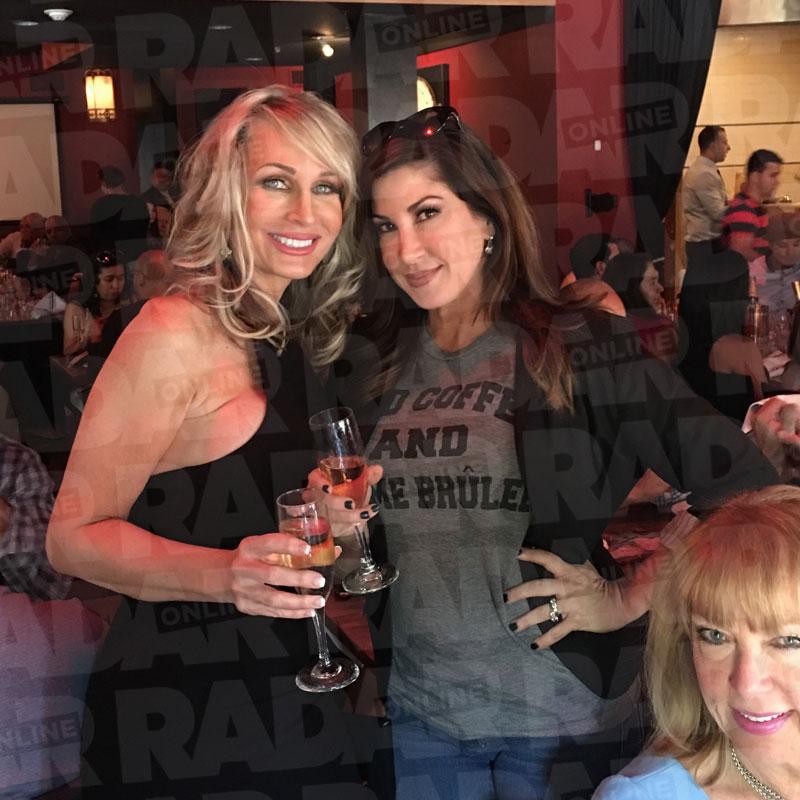 Laurita is hurting from the massive fight. "Jacqueline still feels betrayed," the source said.
Article continues below advertisement
She may never be friends with Gorga again. "Jacqueline and Melissa's relationship will never be recovered because of Melissa lie's and phoniness," the source said.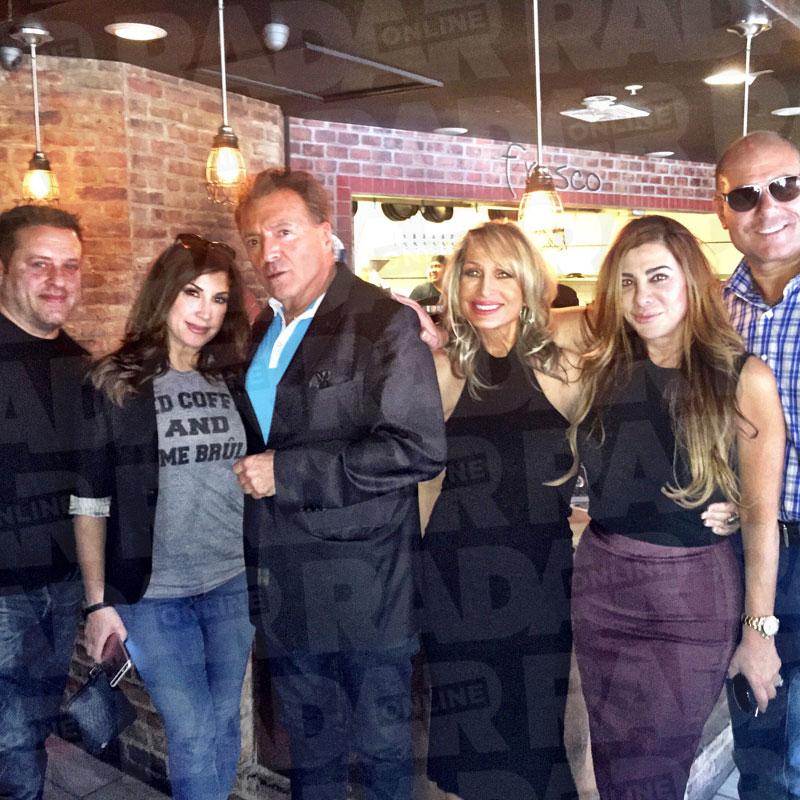 But Laurita would be willing to forgive Giudice. "Teresa and Jacqueline — it's a possibility," the source said. "It would take Teresa being real and understanding that Jacqueline didn't do anything to her."
Article continues below advertisement
"Jacqueline tried this season to be a real friend," the source continued. "And then Teresa was being phony, pretending to be Jacqueline's friend and then when she least expected it, Teresa hit Jacqueline between the eyes. They attacked her in Vermont. Jacqueline had no idea that it was coming."
Teresa Giudice book launch party at 49 Grove, NYC
But Giudice herself is done with Laurita. "Teresa doesn't have any interest in being friends with Jacqueline again," the source said.
Article continues below advertisement
Watch What Happens Live – Season 13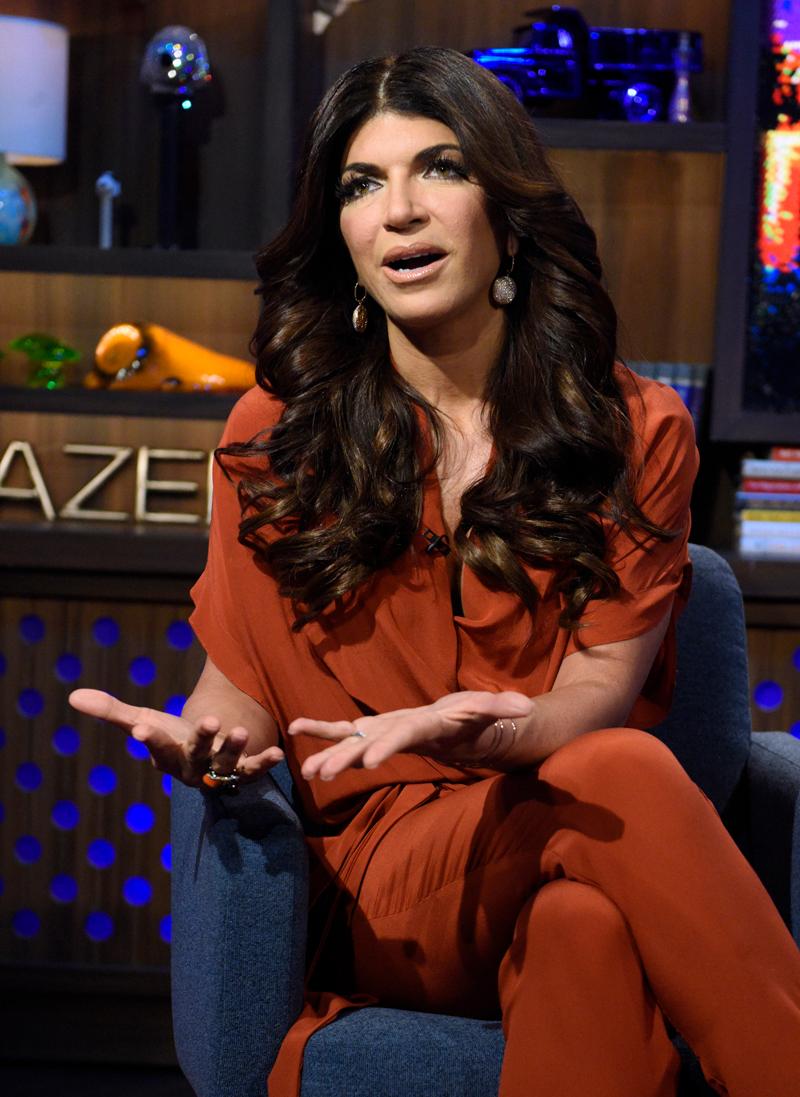 The Real Housewives of New Jersey – Season 6