Exclusive
Siggy Flicker Reveals Shocking Cancer Bombshell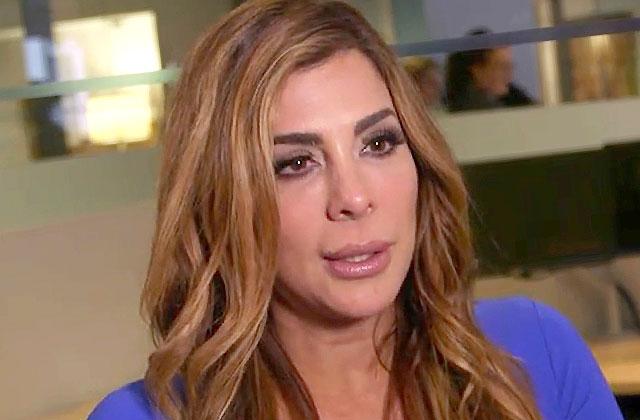 Siggy Flicker's battle with fibroids was a blessing in disguise. The Real Housewives of New Jersey star exclusively revealed to RadarOnline.com how her fibroid surgery exposed a life-threatening health crisis.
"The last two years have been difficult for me because I had a hysterectomy," the new housewife told Radar. "I had a problem with fibroids. Even when I was pregnant they blew up with the children and they went back down to the size of a penny."
Article continues below advertisement
"I decided I no longer need them," the Just Sayin' podcast host explained. "I said, 'Why do I need to be walking out with oversized boobs?'"
But Flicker isn't the only housewife who has underwent surgery for fibroids, as Real Housewives of New York star Bethenny Frankel has been open about her battle as well.
After revealing she lost 10 percent of her blood from consistent bleeding, she underwent surgery to remove her non-cancerous fibroids in May.
Are you shocked by Flicker's health crisis? Tell us in the comments.