Meet The Newest Jersey Housewife!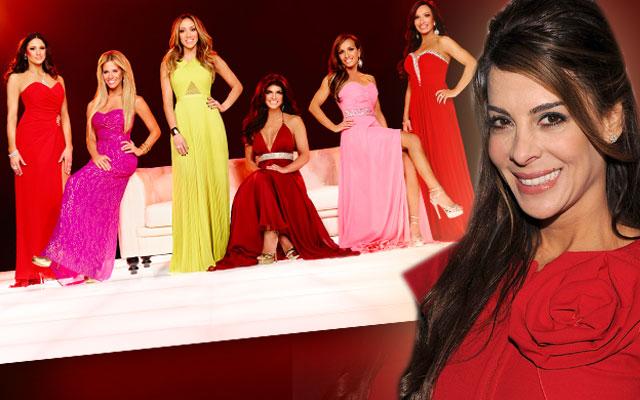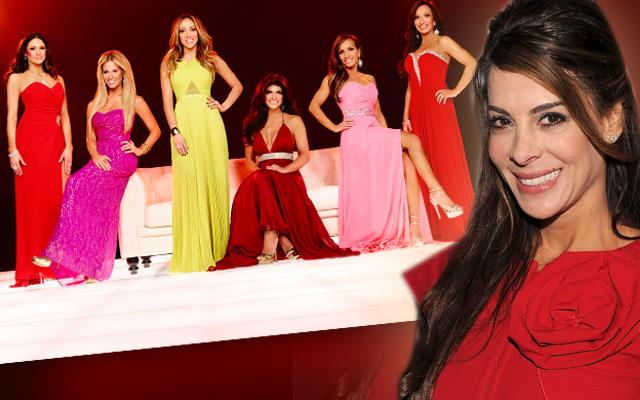 Bravo has finally narrowed in on a few new names to spice up The Real Housewives of New Jersey, RadarOnline.com has learned. Meet the first!
Article continues below advertisement
VH1 Divas Celebrates Soul – Arrivals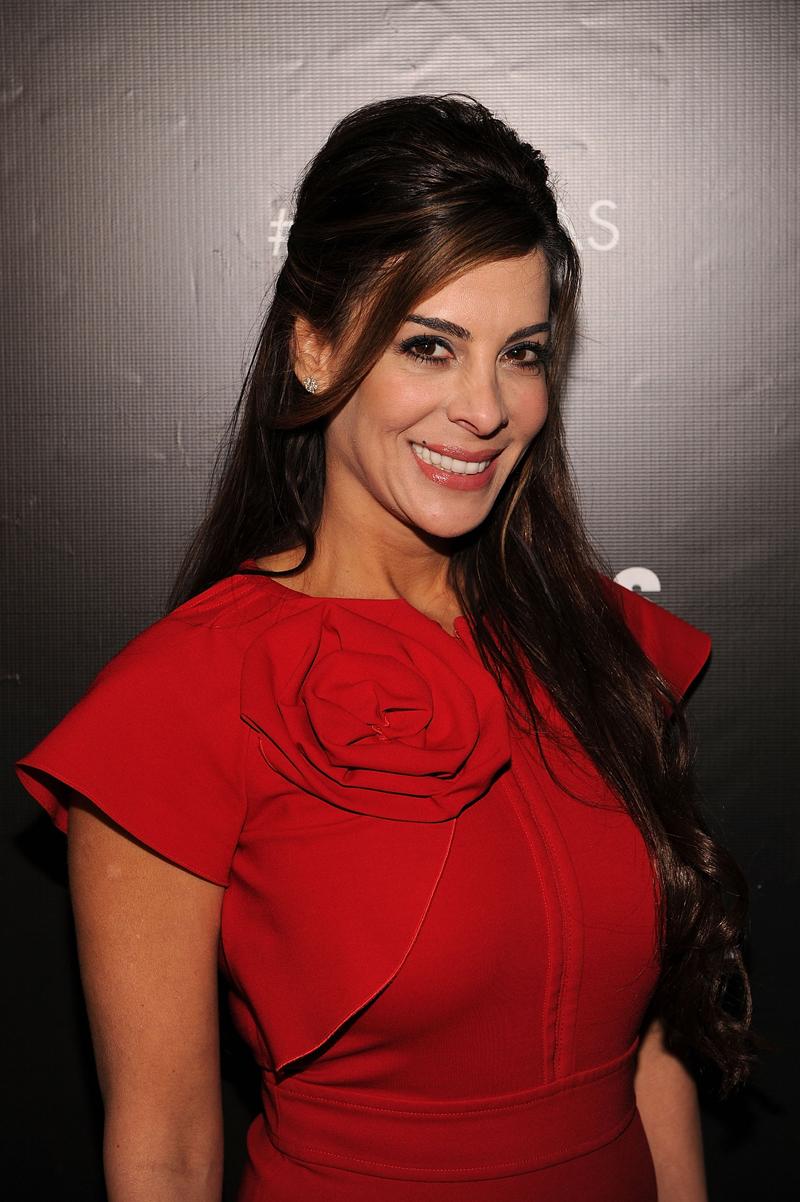 RadarOnline.com has learned that matchmaker Siggy Flicker has been offered a deal to join the Bravo drama.
OK! Magazine's So Sexy NYC Event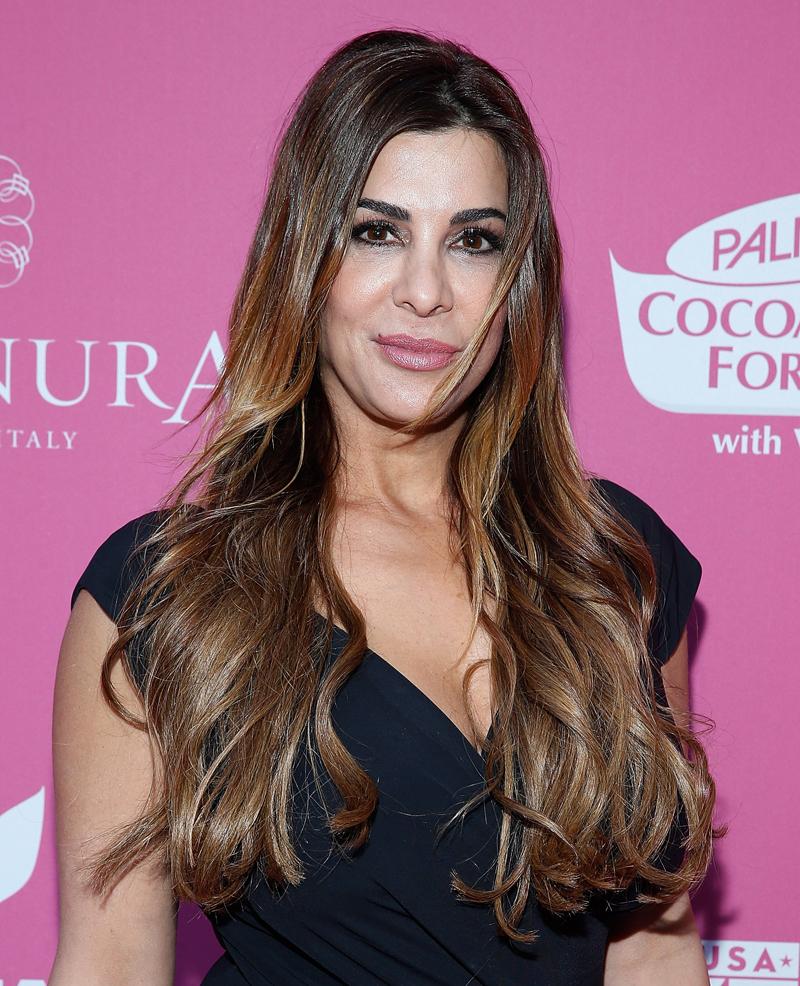 Flicker, 48, is a relationship expert, professional matchmaker, TV personality and author of the book Write Your Own Fairytale, according to her website. She is New Jersey native and the mother of a daughter and a son, as well as a stepmother to two children.
Article continues below advertisement
9th Annual HealthCorps' Gala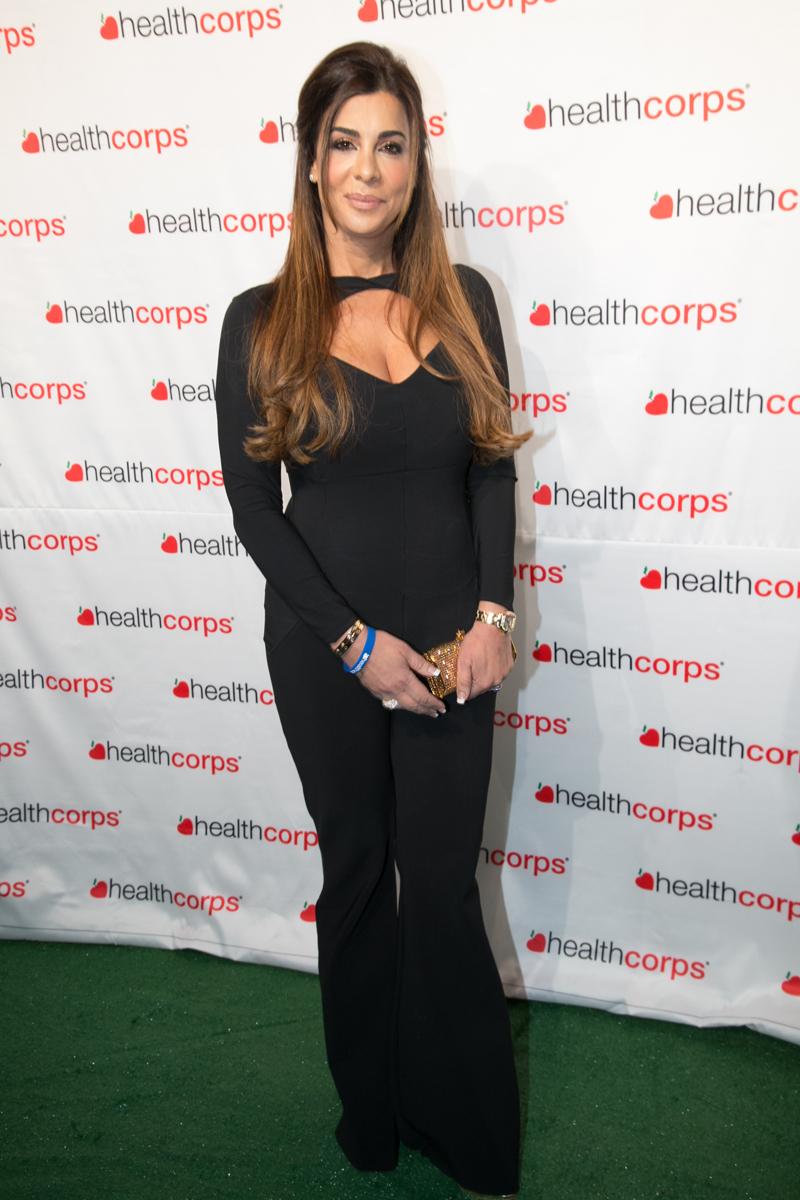 "The producers are definitely going to want Siggy to use her professional experience to help the ladies with their relationships," a source told Radar. Flicker is a reality show veteran, having starred on Vh1's Why Am I Still Single?! In 2011.
Article continues below advertisement
103.5 KTU's KTUphoria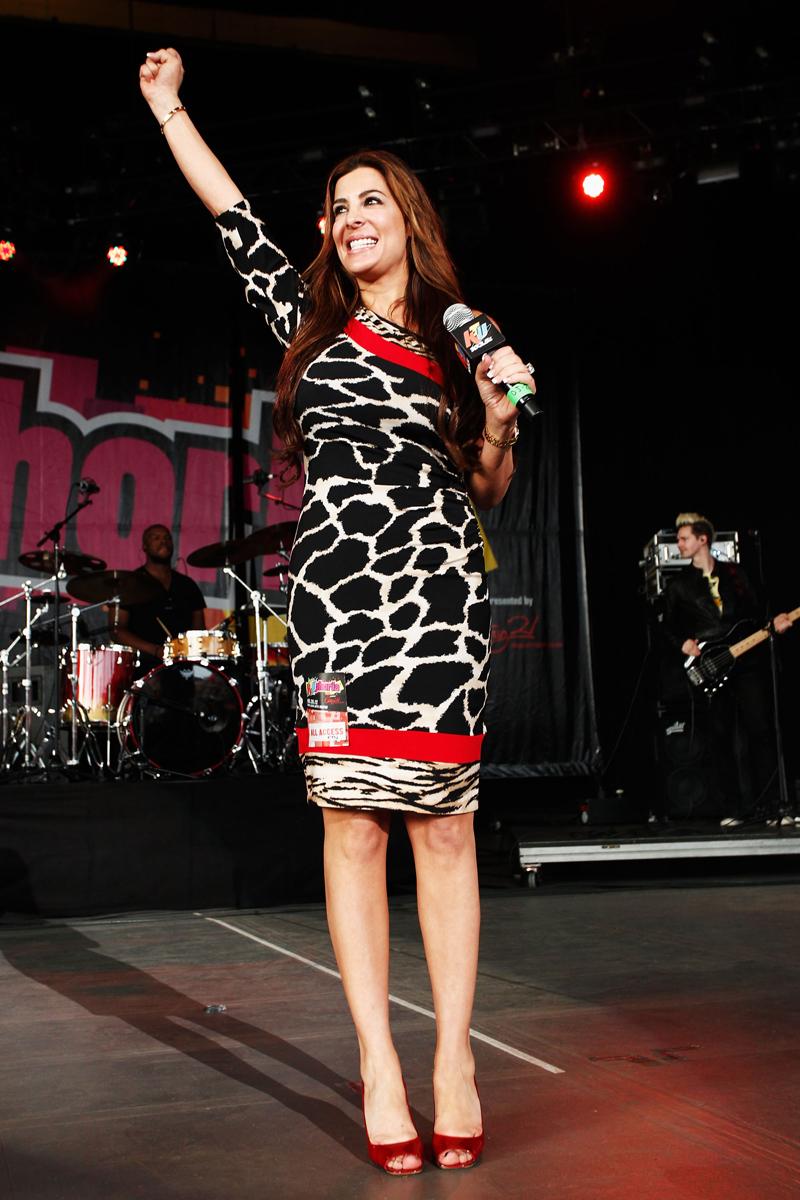 And the Housewives "marriage curse" didn't seem to be a problem for her. Flicker's first divorce from Mark Flicker was friendly with "no lawyers, no bitter arguments and no traumatized children," her website claims. She remarried a man named Michael Campanella and spoke about her happiness in her marriage. "I ended up falling in love with a bald car salesman, but I've never been so rich before — where it counts. You can fake many things in life, but true chemistry, you can't fake," she told The Village Voice.
Article continues below advertisement
The Real Housewives of New Jersey – Season 6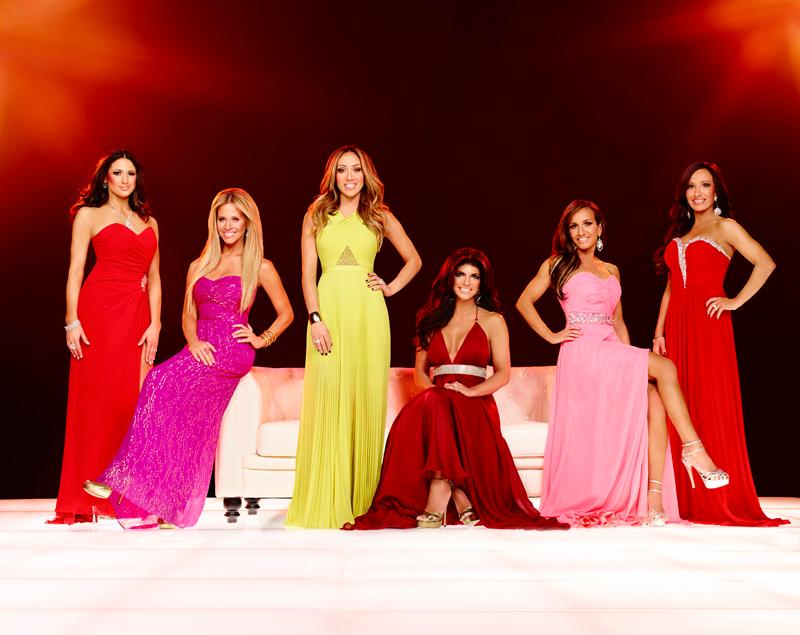 "Bravo producers wanted someone pretty and successful to add to the mix and Siggy seems like a perfect fit," the source explained. "With Teresa getting out of jail and still fighting with Melissa, Siggy's advice might be sought by the two ladies. Or maybe she'll just add some drama of her own to the mix!" What do you think about Siggy Flicker joining RHONJ? Sound off in comments below.