Roger Ailes Resigns From Fox News After Carlson's Sexual Harassment Lawsuit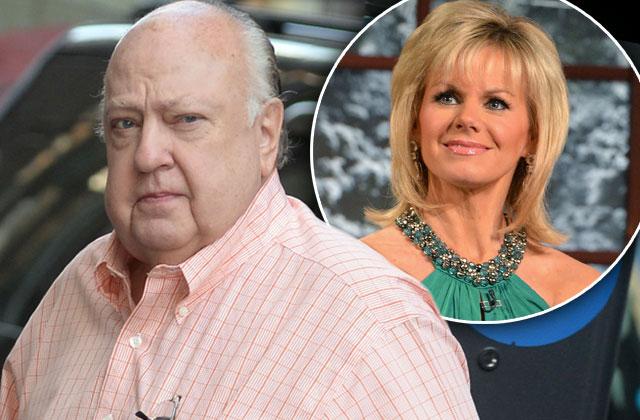 Gretchen Carlson is getting justice after years of alleged sexual harassment. Roger Ailes has resigned from his role as CEO of Fox News Channel and Fox Business Network following the damning lawsuit.
"It is always difficult to create a channel or a publication from the ground up and against seemingly entrenched monopolies," Rupert Murdoch, who will take over Ailes' CEO role, said in a statement. "To lead a flourishing news channel, and to build Fox Business, Roger has defied the odds. His grasp of policy and his ability to make profoundly important issues accessible to a broader audience stand in stark contrast to the self-serving elitism that characterizes far too much of the media."
Article continues below advertisement
The resignation comes after Carlson filed a sexual harassment lawsuit against Ailes after her contract with the network was not renewed.
In court documents, Carlson alleged Ailes "injected sexual and/or sexist comments" and attempted to make "sexual advances by various means."
But Carlson wasn't the only victim, as RadarOnline.com revealed six more women claimed Ailes sexually harassed them over a span of 25 years. Ailes' lawyer said the women had "no legal case."