Murdoch Family To Oust Roger Amid Sexual Harassment Lawsuit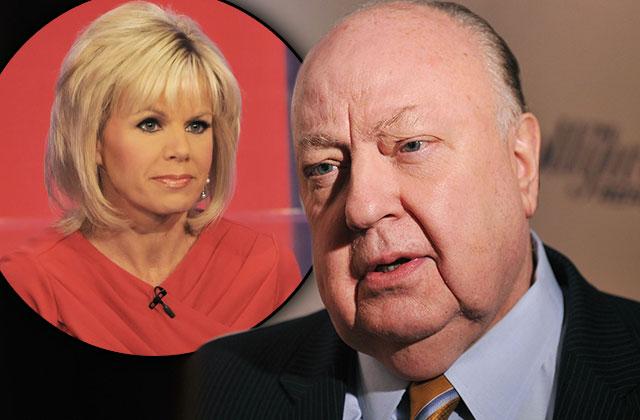 Roger Ailes will be leaving Fox News shortly — but the details of his exit are still being hammered out.
Two sources close to the New York law firm Paul, Weiss revealed to New York magazine that Rupert, Lachlan and James Murdoch are in agreement to remove Ailes, 76, from the company where he currently serves as the Chairman and CEO.
James, 43, reportedly wants to give Ailes the option to resign before being fired, while Lachlan, 44, and Rupert, 85, want to wait until after the GOP convention this week to make any moves in the matter.
Article continues below advertisement
Their decision comes on the heels of Gretchen Carlson filing a sexual harassment lawsuit against Ailes after her contract was not renewed. Six more women came forward with their own claims shortly after.
Ailes' attorneys fired back against Carlson, 50, and the other women, claiming they had "no legal case."
However, the sources claimed that the sexual harassment accusations are only partially to blame for the end of his tenure.
His management style is being called into question as well at the Paul, Weiss office in New York rather than the Fox News offices over fears the building could be bugged.
Representatives for Ailes and Fox News did not respond to the initial reports.
Story developing.