Bethenny Frankel Desperate To Keep Fling With New Guy Under Wraps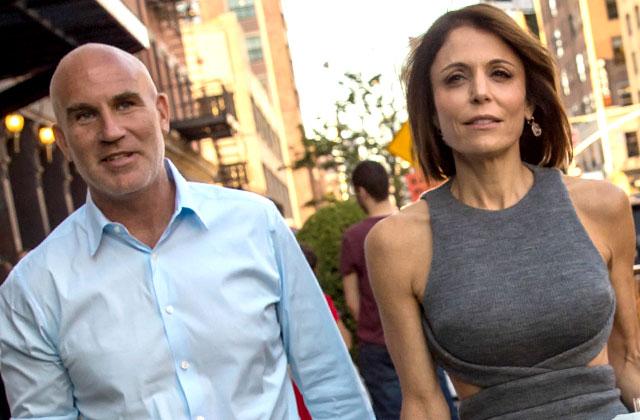 Reality star Bethenny Frankel has lost her edge now that she's in love!
"Everyone feels like this season has been boring so far, and viewers have sounded off about it," an insider told Life & Style about the Real Housewives of New York City star.
While Frankel, 45, banks $1 million per season for the hit Bravo show, it turns out she's more into her new boyfriend, banker Dennis Shields, and staying mum on their relationship than making great TV.
Article continues below advertisement
"Bethenny's return hasn't helped the show pick up any steam," blasted the insider, noting the newly divorced Frankel "refused to film with Dennis, saying that she wanted to keep her personal life separate from the show."
Now Frankel's co-stars are blasting her efforts to keep the drama under wraps!
Ramona Singer and Dorinda Medley "were annoyed by that comment" about not revealing her private side anymore, said the insider. "It's a reality show. What does Bethenny think she's doing?"