Exclusive
Mommy Dearest! Inside Kylie Jenner's Twisted Plan To Raise 'Revenge' Baby With Tyga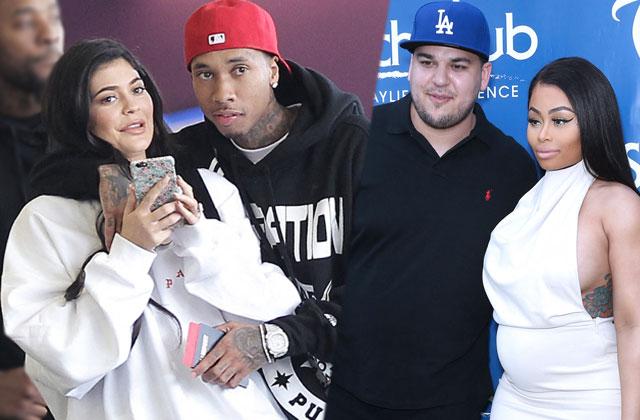 RadarOnline.com has exclusively learned Kylie Jenner made a baby pact with Tyga – and it has nothing to do with being "madly in love."
According to a family friend, Jenner and Tyga are determined to have a child of their own in order to get back at his pregnant ex, Blac Chyna, and her half-brother, Rob Kardashian.
"Everyone knows Kylie's not the brightest candle on the cake, but to plot a pregnancy around revenge is just plain stupid," blasted the pal.
Article continues below advertisement
Despite the concern, it appears Jenner and 26-year-old Tyga's twisted plan may actually happen.
"No one can talk any sense into Kylie right now," warned the friend. "She's dangerously obsessed with getting pregnant with Tyga and he's cash-strapped enough to go along with it to keep her on the hook."