Blac Katfight! Kylie Jenner & Blac Chyna At War Over Wedding Fever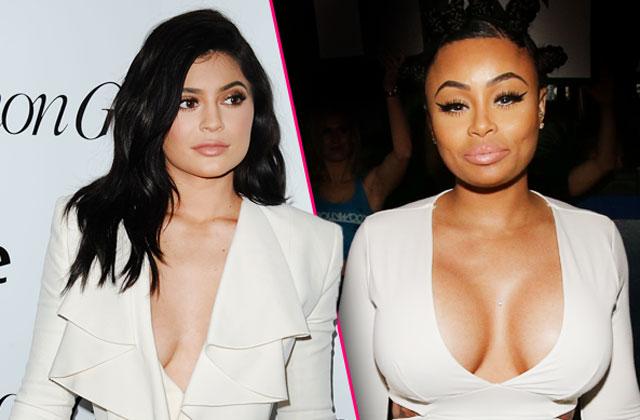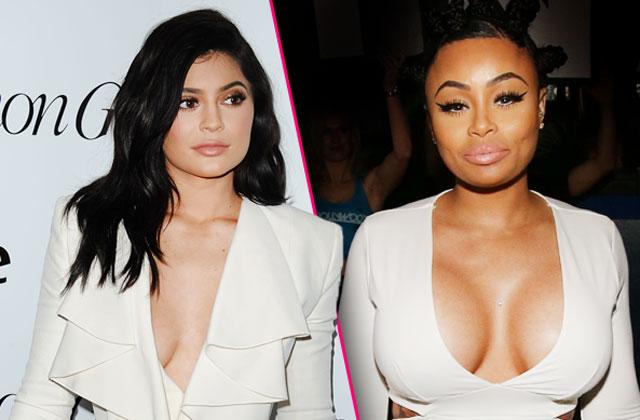 Keeping up with the Kardashians reality teen queen Kylie Jenner is going to have to keep up with Blac Chyna's social media shade throwing for the rest of her life! Even though the 18-year-old plastic princess has not said a single word about her brother Rob Kardashian's engagement to her worst enemy, she didn't have to. In typical Jenner fashion, she chose to slam her opponent on social media. Click through 10 new epic back-and-forth disses in the diva duo's never-ending catfight, as RadarOnline.com exclusively reveals how the KUWTK star fired back and Rob's fiancée.
Article continues below advertisement
Rob Kardashian and momager Kris Jenner, 60, are going to pull out all the stops for his upcoming wedding to Blac Chyna! Last week, right after the baby mama to Jenner's bad-boy rapper boyfriend Tyga's son, King Cairo, 3, accepted Kardashian's proposal, she went out on the town in all white – giving her soon-to-be hubby a taste of what she will look like as a bride!
Maire Claire "Fresh Faces" Party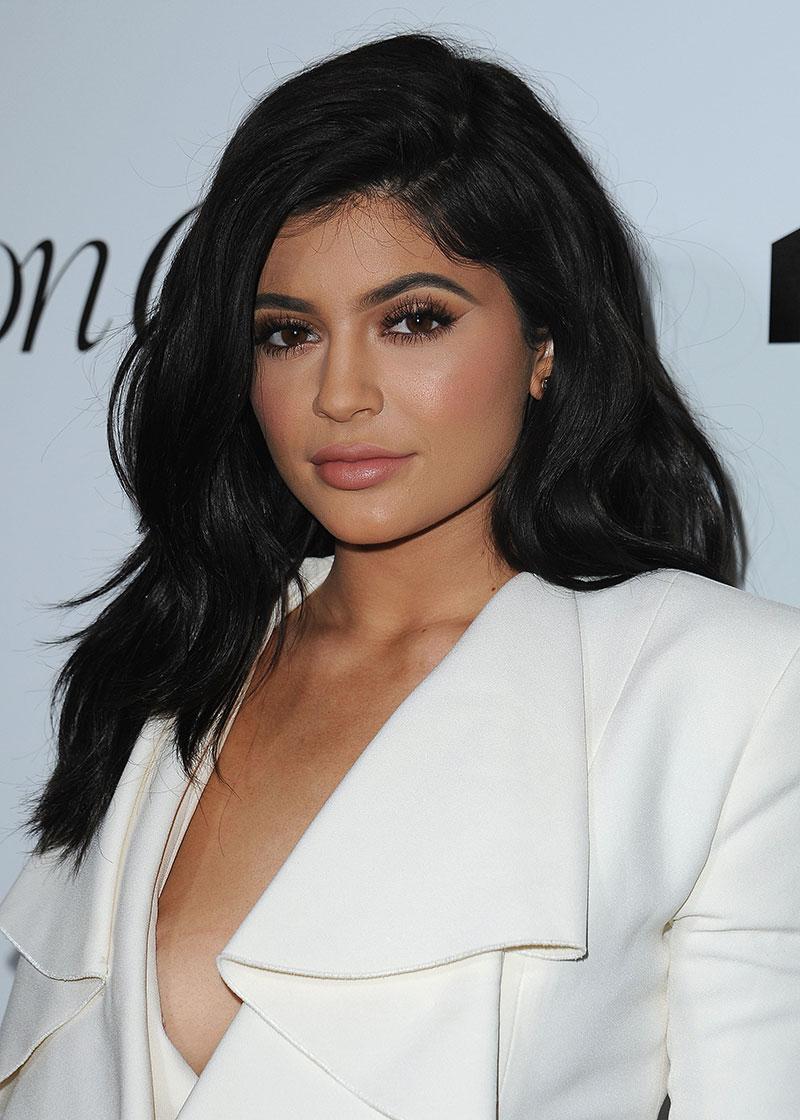 Jenner returned from a family vacation in Vaile, Colorado, and wasted no time in putting together her own version of Blac Chyna's white wedding outfit!
Article continues below advertisement
Blac Chyna has some creative fans! The future Kardashian posted this cartoon sketch depicting her and her still-overweight fiance on Instagram.
Jenner doesn't need creative fans when she has an army of graphic designers working for her. After Blac went cartoon, Kylie followed it up with three different cartoon sketches that could be featured on her Mobile App Game.
Article continues below advertisement
Blac Chyna cannot keep up with the Kardashian family's love of Snapchat. After Rob's sister Kim Kardashian, 35, posted a sarcastic crying Snapchat, Blac went on the attack to show the KUWTK that she will shed no tears for them!
Any tears Blac can shed, Jenner can shed faker!
Article continues below advertisement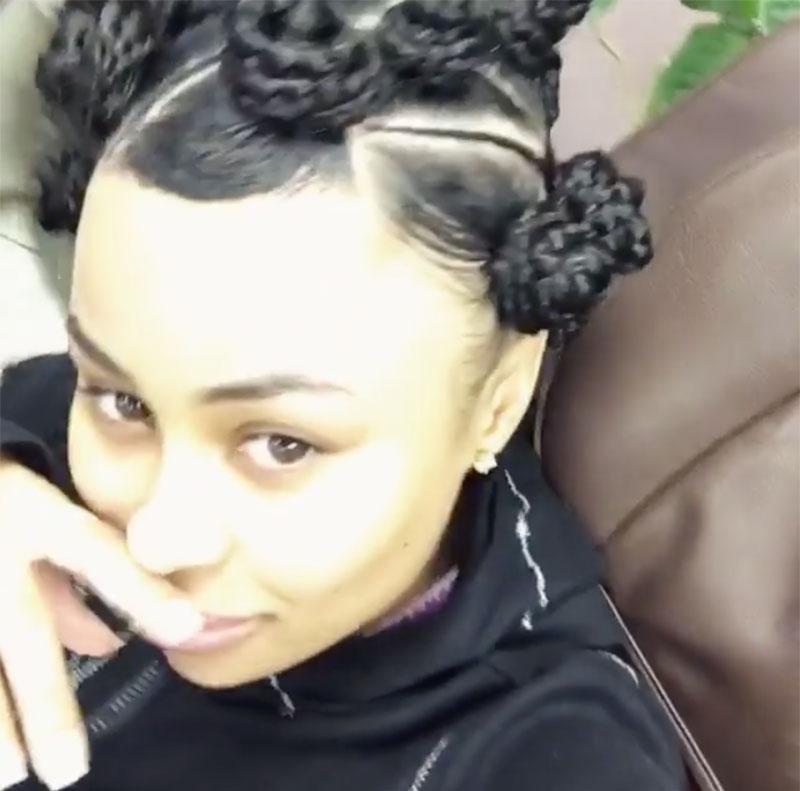 Aside from Blac Chyna's cooking show, she also likes to give tutorials online to her fans on how to create an updo for any woman's weave!
King Kylie saw this as the perfect opportunity to wear her own REAL hair up – for once! However, Jenner's bun failed in comparison to Blac Chyna's beautiful braids!
Article continues below advertisement
Do you think that Kylie Jenner and Blac Chyna should end their social media feud? Tell us your thoughts below.