Exclusive
Kylie's Revenge! Jenner Drops Tyga Engagement BOMBSHELL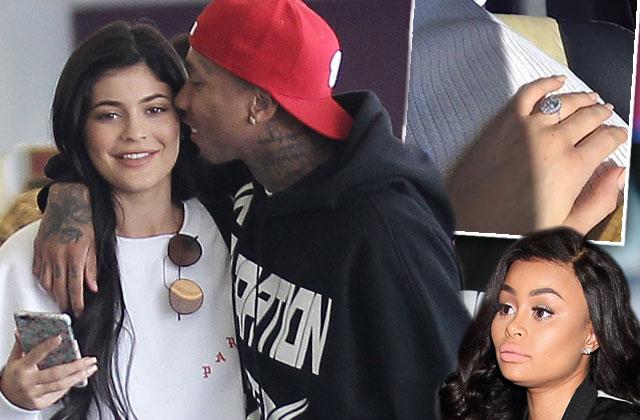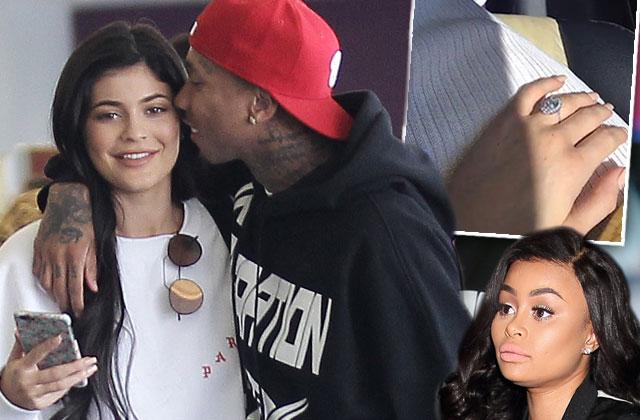 Kylie Jenner will stop at nothing to steal the spotlight from pregnant Blac Chyna! The 18-year-old Keeping up with the Kardashians reality star and bad-boy rapper boyfriend Tyga have been back on for just one week and have already decided to take it to the next level, posting a photo of a huge diamond ring on her engagement ring finger for the entire world to see! However, not everyone is as thrilled about the sudden news. Click through 9 shocking photos, as RadarOnline.com exclusively reveals how her family and Blac reacted to Kylie's ultimate revenge!
Article continues below advertisement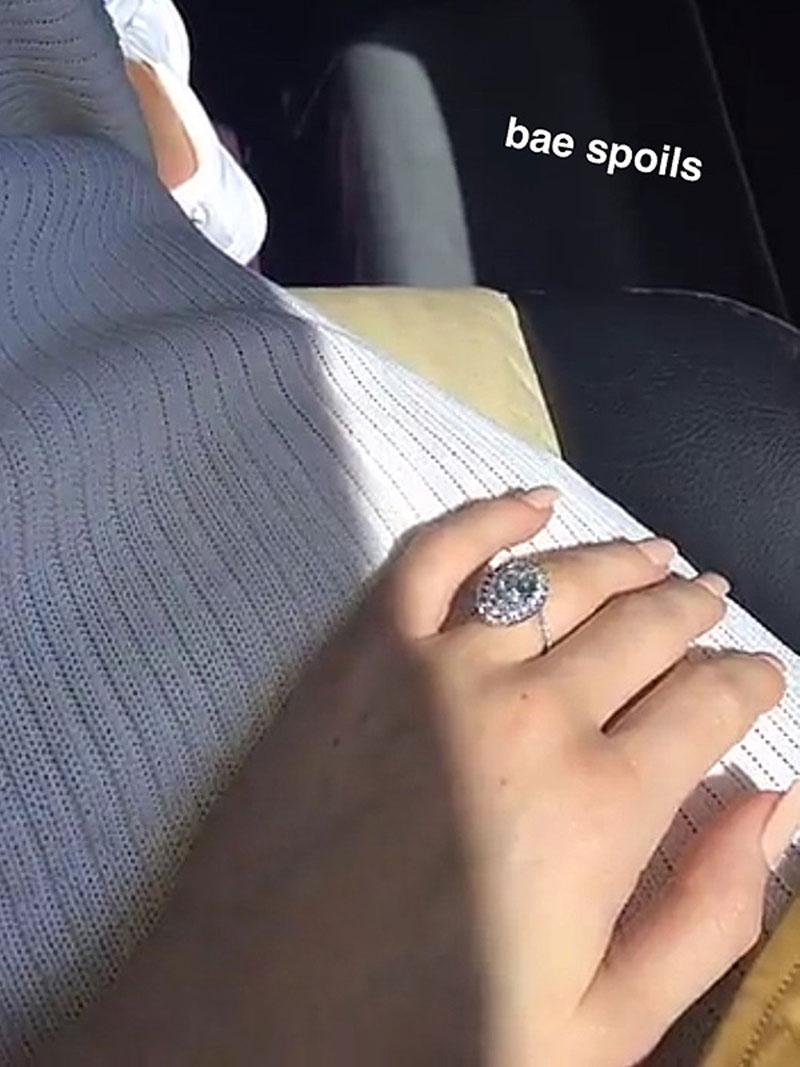 Jenner has been flaunting a new diamond sparkler on her engagement ring finger! Although the teen queen's fans loved the shocking bling debut, none were as shocked as Jenner's unsuspecting family – including soon-to-be sister-in-law and KUWTK co-star, Blac Chyna, 28.
EXCLUSIVE: Kylie Jenner walk arm-in-arm with Tyga at JFK airport in NYC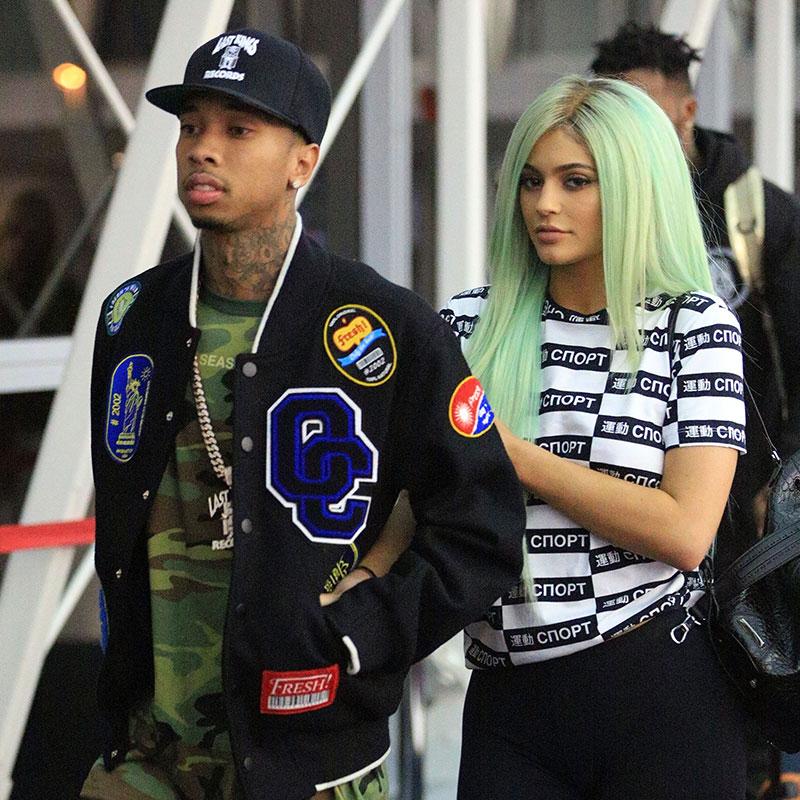 According to a source close to the Kardashian clan, "Kylie's sisters are just so done with this drama! They are very hateful towards Tyga. Hardly anyone in the family likes Tyga anymore and he knows this!"
Kylie Jenner and Tyga go Shopping in West Hollywood.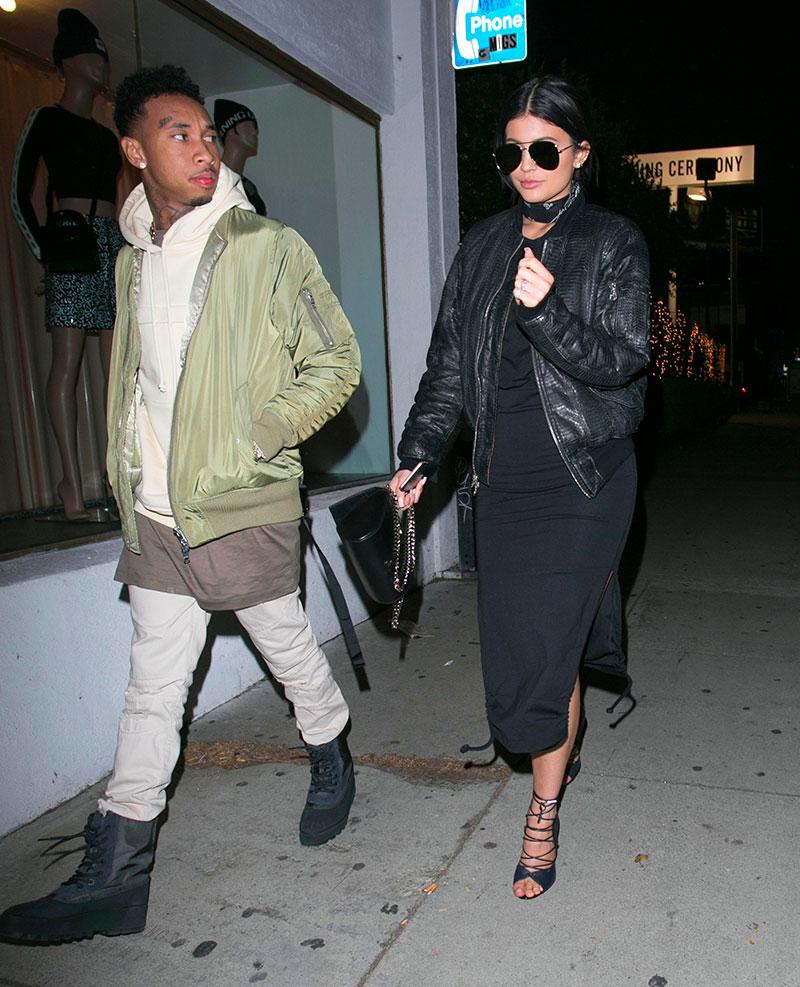 The 26-year-old rapper has been accused of cheating on Jenner many times since they officially got together.
Kylie Jenner And Tyga Go To The Nice Guy Club To Party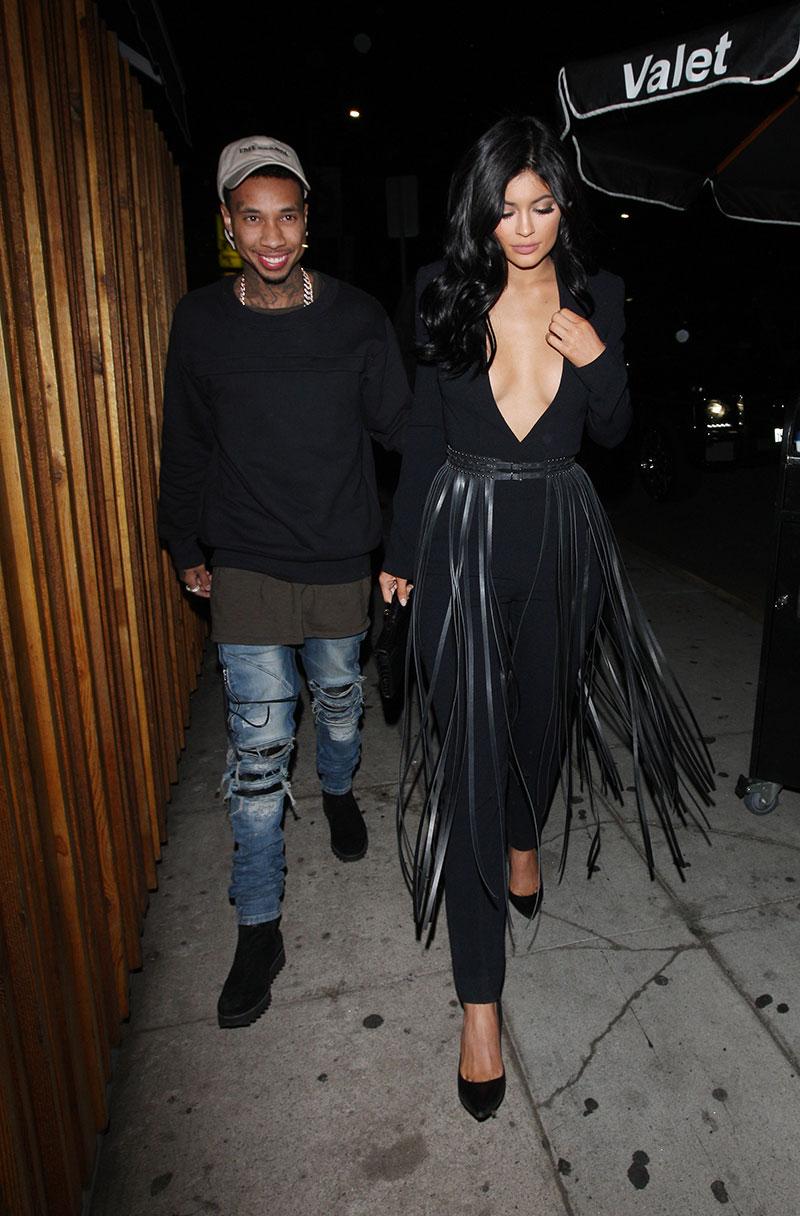 "Kylie is so annoyed with her family right now that everyone thinks she is just trying to piss them off by flaunting this ring and stirring up publicity," said the source.
Kylie Jenner and Tyga hand in hand while leaving Kendall Jenner's apartment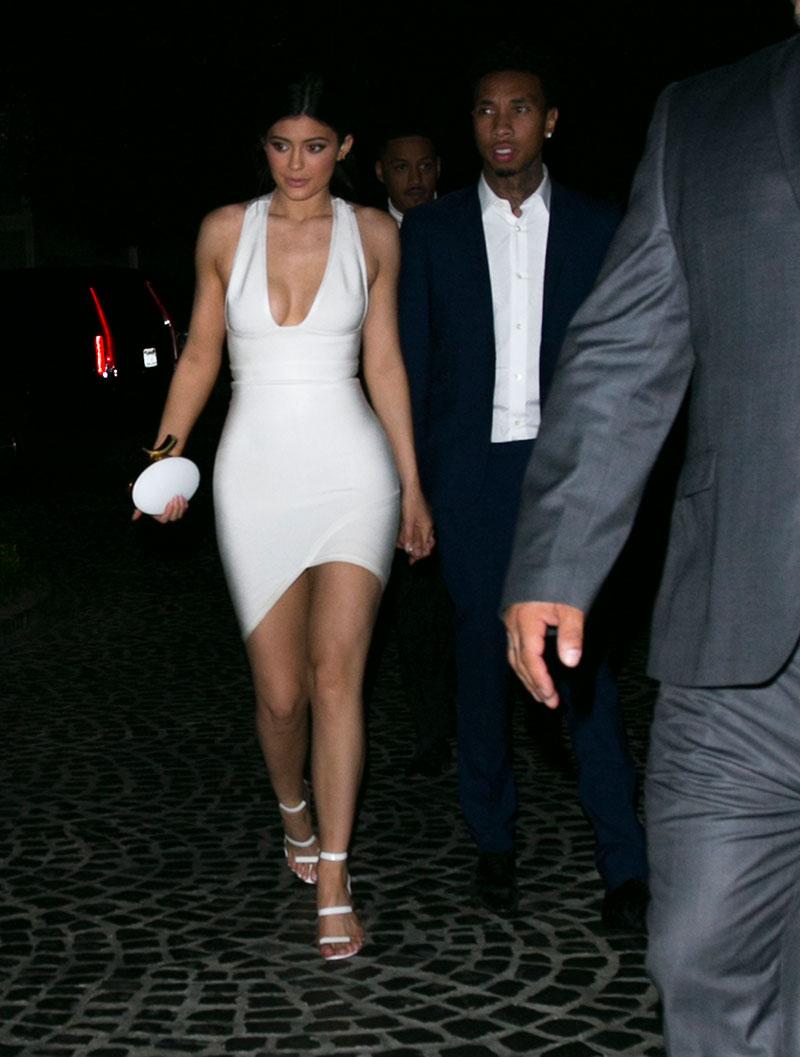 Article continues below advertisement
Kylie Jenner and Tyga leave a party in Los Angeles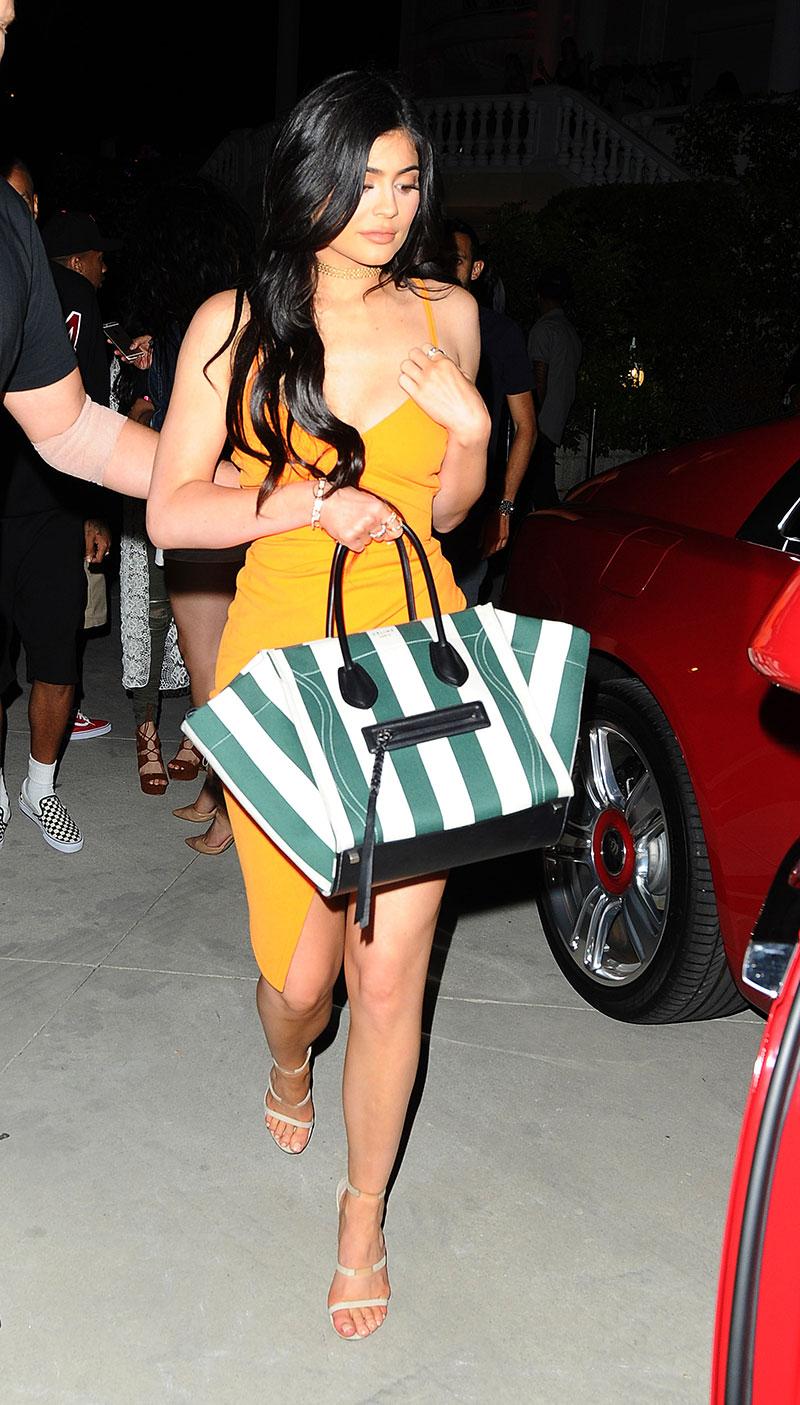 N"No they are not engaged!" the source insisted. "The pathetic thing is that Tyga did not even buy Kylie this diamond ring! He doesn't really buy her anything and she gets all of her jewelry on her own. Most of the stuff is gifted to her."
Article continues below advertisement
*EXCLUSIVE* Kylie Jenner and Tyga can't keep their Hands off each other!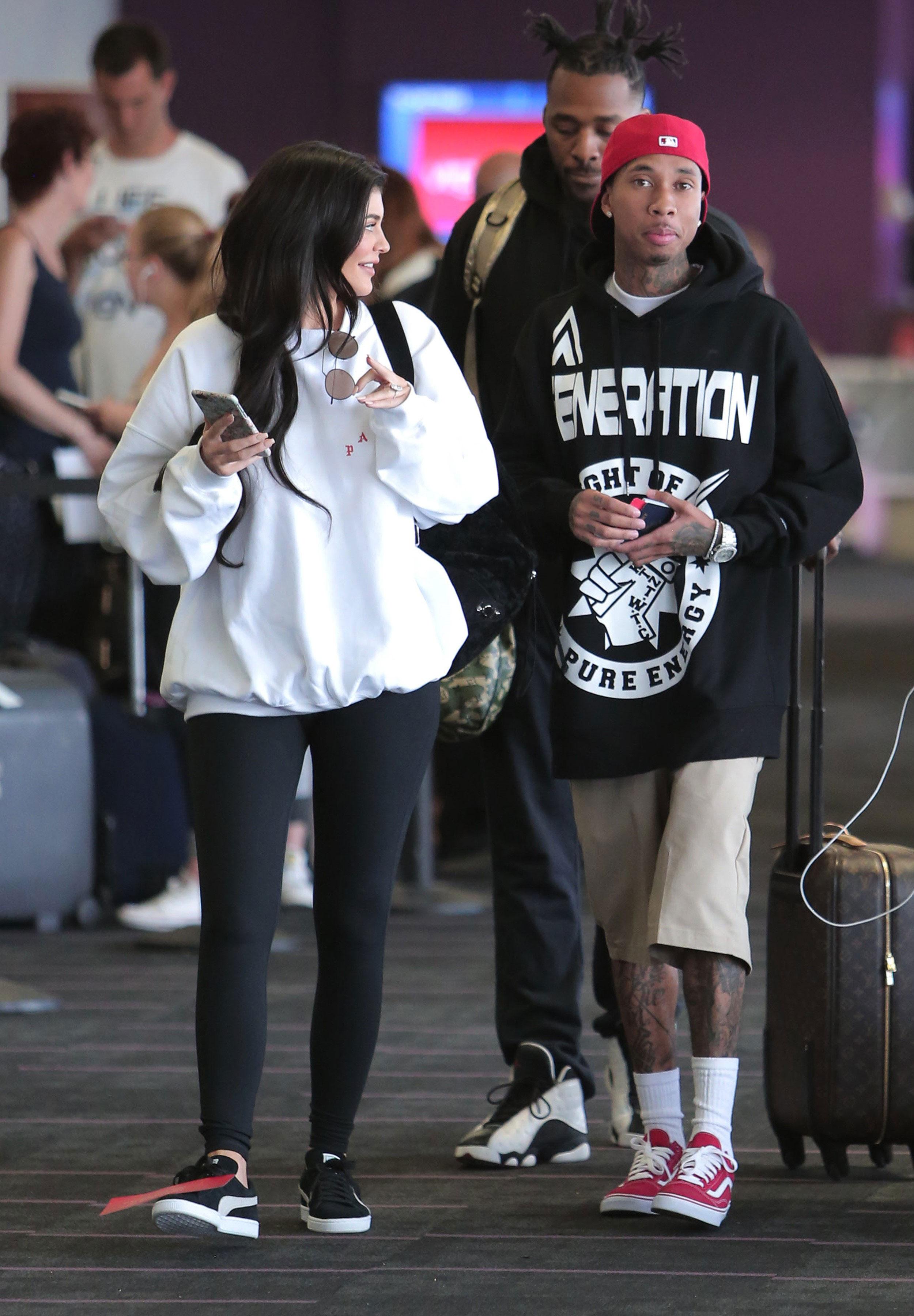 Do you think Kylie Jenner would make a good wife to Tyga? Sound off in the comments below.