Exclusive
Khloe & Kim No Longer Talking After Kanye's 'Sick & Twisted' Antics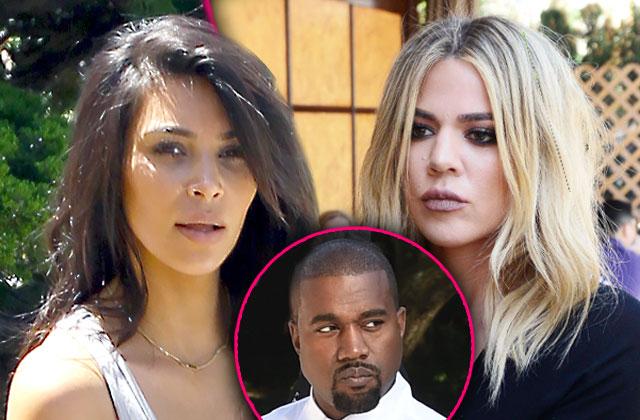 Article continues below advertisement
As RadarOnline.com reported, Kim, 35, was featured in her 39-year-old husband's new video featuring her naked next to West's arch-nemesis, Taylor Swift, among others.
"She can't stand how her sister just rolls over and does whatever sick and twisted crap Kanye wants," revealed the insider. "It's totally upset Khloe, who thinks Kim's being destroyed by her husband."
While "wearing some of his horrific designs is one thing," noted the insider of Khloe's stance on the issue, "taking part in such a tasteless takedown of another woman is just plain mean."