Exclusive
Kim Kardashian's 'Raunchy' Sex Life EXPOSED: Sex Toys, Tapes, & More!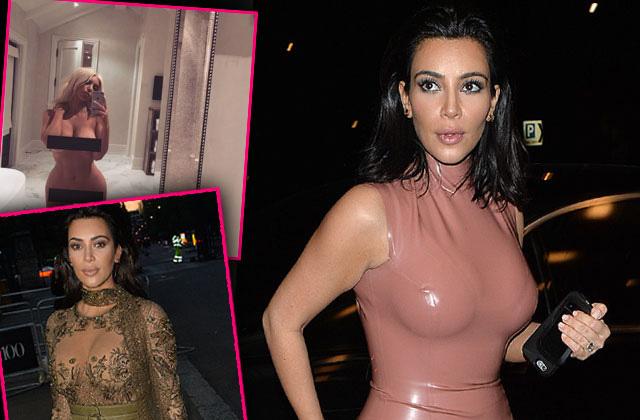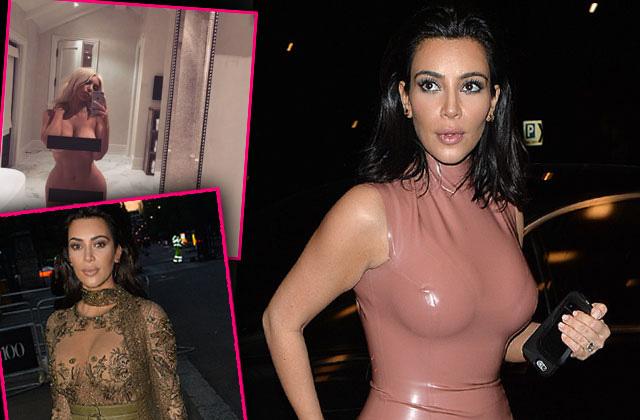 *WARNING GRAPHIC CONTENT*
Keeping up with the Kardashians reality superstar Kim Kardashian has built an multi-million dollar empire off a XXX porn video. But, RadarOnline.com has exclusively learned that her super-hot sex life didn't start there. And according to a source, it definitely did not end there either! Click through 11 sizzling photos inside the internet-breaking beauty's raunchy double life to find out what turns her on!
Article continues below advertisement
Kim Kardashian seen heading to The Brits 2015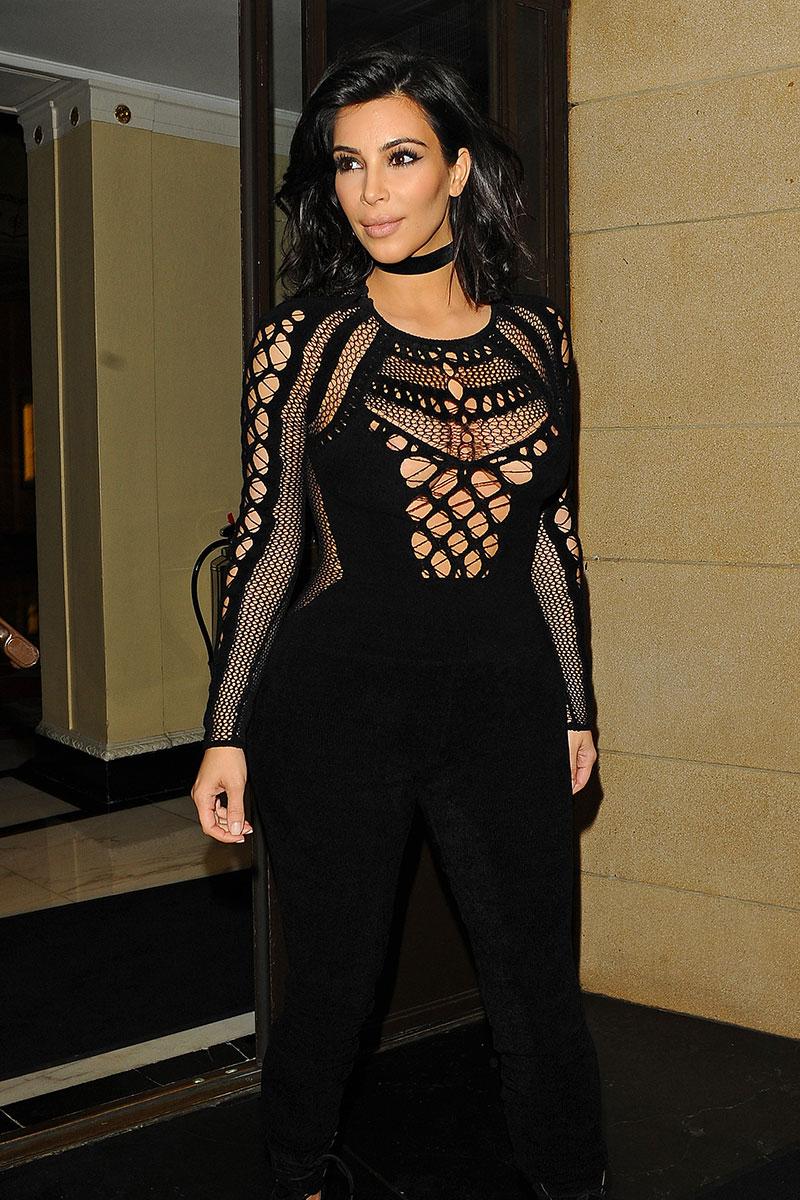 Kardashian always maintains her sex appeal! Seen here in a bondage type dress, the 35-year-old mother of North, 2, and seven-month old son Saint, oozes sex!
Celebrities attend the GQ Men of the Year Awards 2014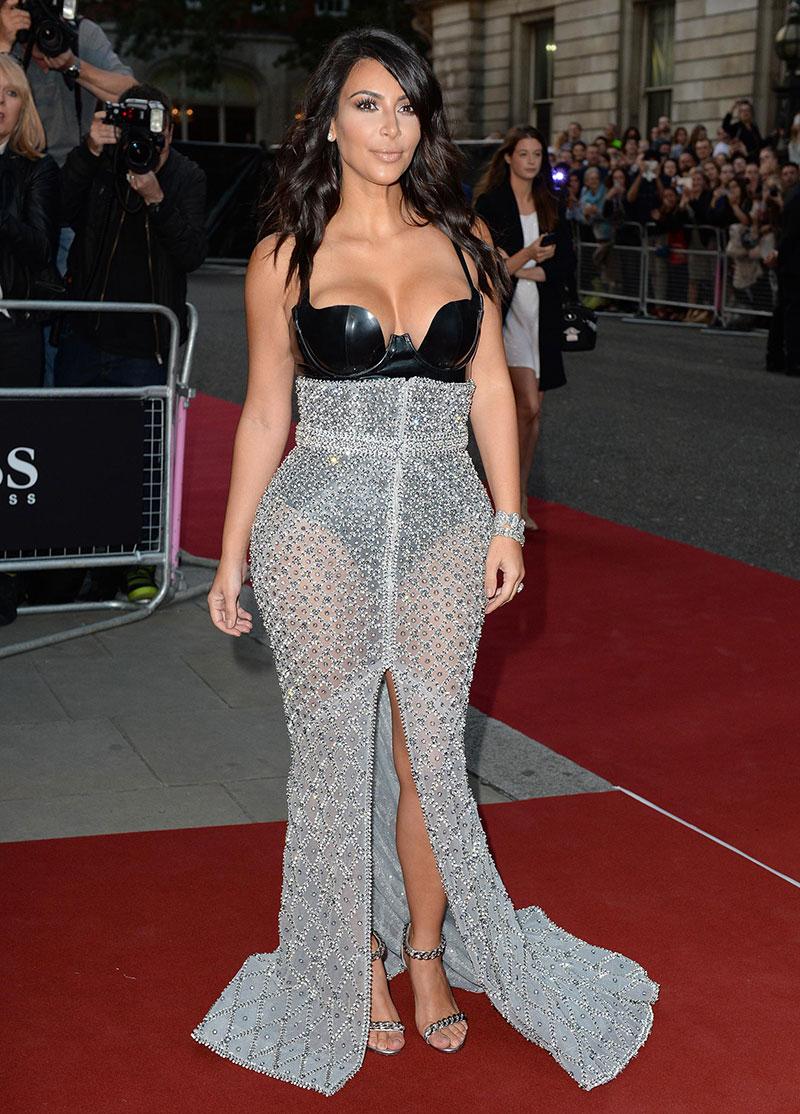 "Kim has always talked about sex. It is just who she is," a Kardashian family insider told Radar.
Article continues below advertisement
Vogue 100 Gala Dinner.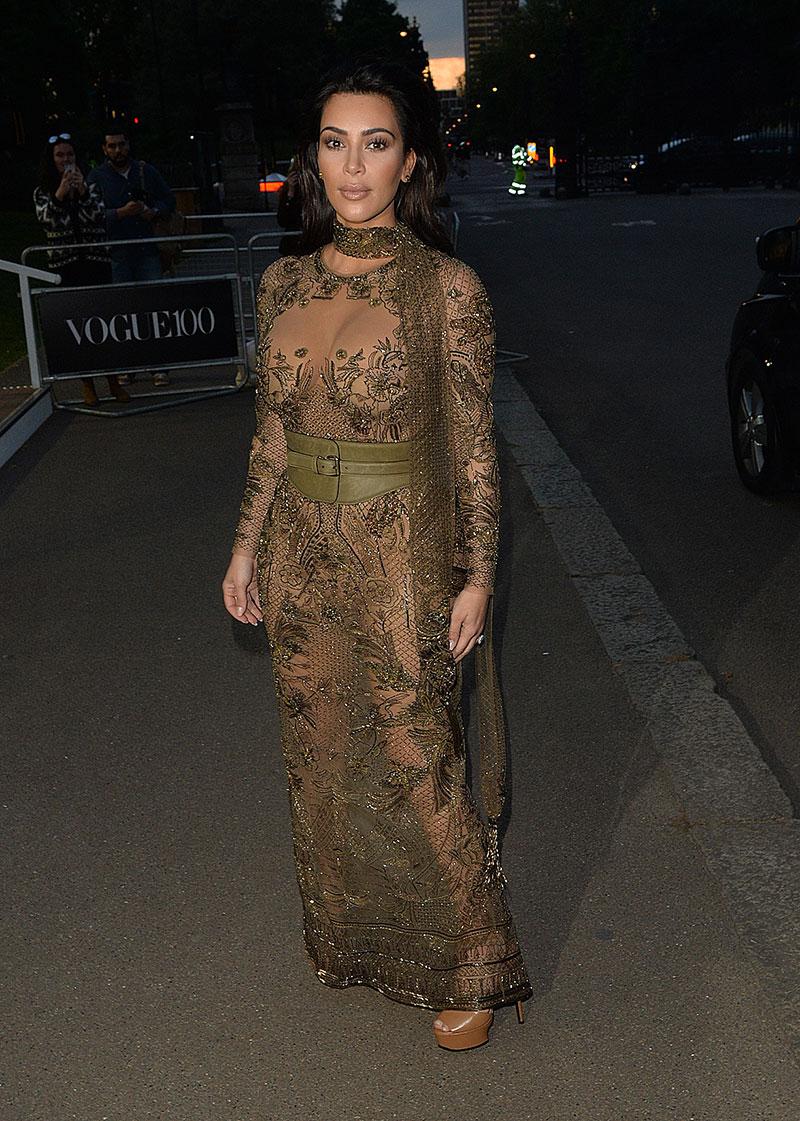 Kim Kardashian and Kanye West Seen Leaving a Tatto Parlour at 5am in London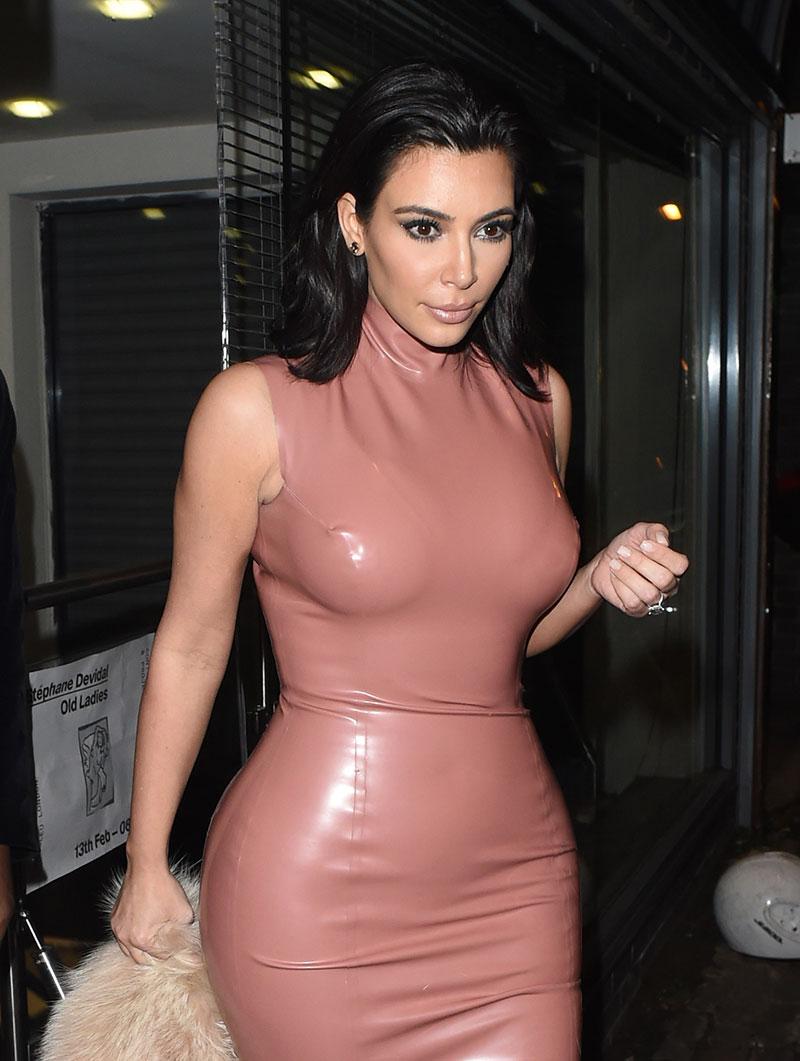 Kardashian loves her latex! According to the pal, "Kim got really raunchy when she started dating Reggie Bush."
Article continues below advertisement
"Kim started exploiting her sexuality in high school and it gradually grew into what ultimately led her to the sex tape," the source claimed.
Article continues below advertisement
"She has been obsessed with sexy clothes, such lingerie and garters for years," said the source.
"She loves to be admired."
Article continues below advertisement
Said the source, "She would talk about roleplay and spanking with her sisters. She would talk about her sex toys, such as dildos and vibrators, and show them off like they were prizes!"
"She even had a swing at one point," the insider added. "She used her sex goddess raunchiness to get her exactly where she is now in life." Are you surprised to learn about Kim Kardashian's insatiable hunger for raunchy and taboo sex? Sound OFF in the comments!