Presidential Election 2016
REVEALED: The Smoking Gun Email That Could Destroy Hillary Clinton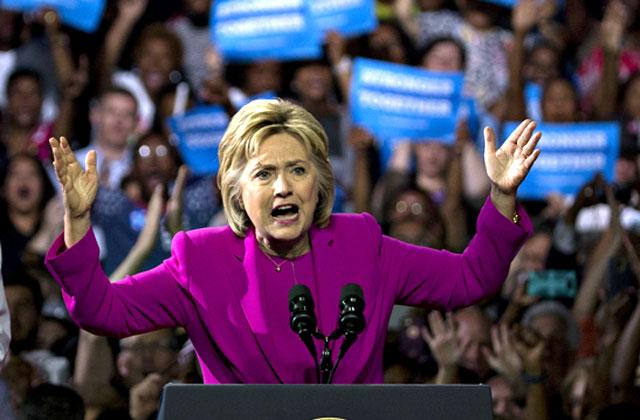 Article continues below advertisement
In an interview with ITV's Robert Peston, the Wikileaks founder said, "We published an email where Hillary Clinton is instructing her staff to remove the classified header of a classified document and send it by non-classified fax."
The email to which Assange is referring was an exchange between Clinton, then secretary of state, and adviser Jake Sullivan. Clinton wanted her aide to send a set of talking points, but since the secure fax was not coming through, she advised him to turn the talking points into "nonpaper w no identifying heading and send nonsecure."
Instructing her staff to remove the classified header and send it through a non-secure fax would violate classification procedures and would be the "smoking gun" to incite charges against Clinton, law professor and radio host Hugh Hewitt Tweeted.
Sen. Chuck Grassley called the email "disturbing."
Clinton's camp told CBS News, "It is false that Hillary Clinton asked for classified material to be sent over a nonsecure system."