Hilary's Dark Side Exposed — By Her Own BFF!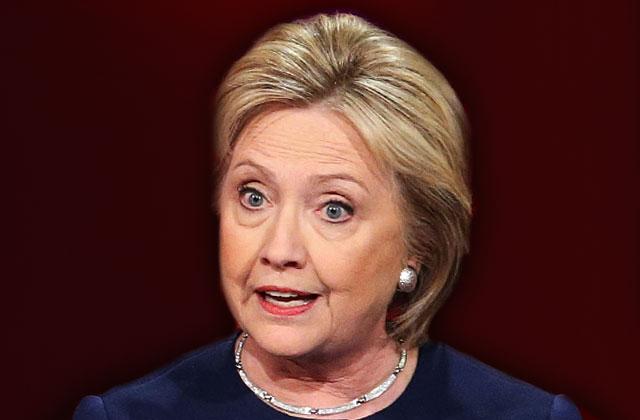 Hillary Clinton's own right-hand woman has spilled what may be the biggest bombshells of her ongoing email scandal! Human Abedin said in a deposition this week that the would-be president refused others access to her emails and lied to congress about Benghazi.
Clinton's long-time aide and rumored lover said in a shocking deposition that the presidential candidate never asked permission to use her private email for government business.
Article continues below advertisement
Abedin, who now serves as vice chair of Clinton's presidential campaign, said her boss' written concern of having her personal email exchanges exposed was the same fear any private citizen would have.
"I would imagine anybody who has personal email doesn't want that personal email to be read by anybody else," Abedin said. "I read it the same way as she has written it."
But this isn't the only deposition Clinton should be worried about. As the Daily Mail revealed, Clinton lied to congress about speaking with multiple Benghazi survivors in the aftermath of the attacks.
Abedin said in an October 2015 deposition that Clinton spoke with only one agent through the end of 2012.
Clinton had told Congress that she "talked to the survivors when they came back to the United States."
Abed in said that she even had to remind the presidential candidate to check in on the one survivor she spoke to almost 7 weeks after the attack.
Story developing.