Who, Me?! Gwyneth Paltrow SHOCKED To Be Dubbed 'Most Hated Celeb'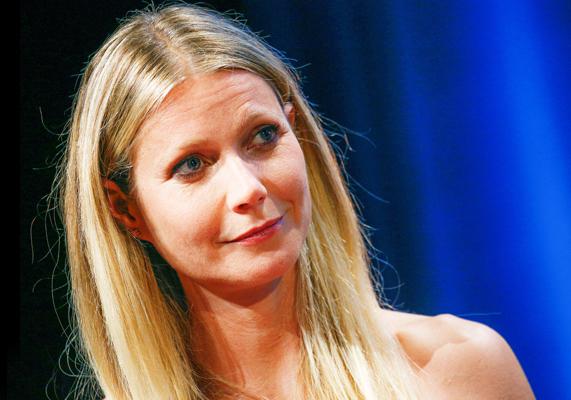 Gwyneth Paltrow had no idea she was so unpopular!
The 43-year-old, who once said that she would rather smoke crack that eat cheese out of a can, was stunned to learn that she had recently been named "The Most Hated Celebrity" by Star Magazine. After all, the competition had been stiff. She'd beaten out tough contenders like John Mayer, Anne Hathaway, and Kristen Stewart.
However, In Touch reports that Paltrow has resigned herself to her fate, saying, "All I can do is be my authentic self, and if you know me, then you know who I am, and that I have fun and eat and am so appreciative for my life."
Article continues below advertisement