Inside Gwyneth Paltrow's Ridiculously Expensive Goop Gift Guide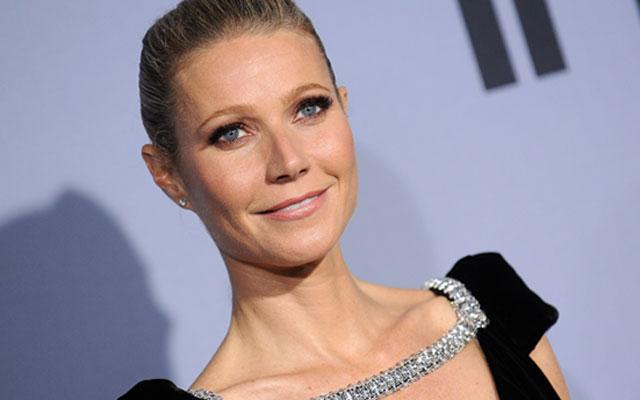 Gwyneth Paltrow is known for her glamorous lifestyle advice (only feasible for wealthy celebrities)—and her holiday gift guide was no exception.
The Goop guru unveiled an extravagant list of "Ridiculous (And Awesome)" present ideas for 2015, as reported by Us Weekly, packed with plenty of what the site's editors refer to as "over-the-top indulgences."
From ludicrous bathroom essentials to expensive safe sex assistance, this outrageous list of items could only exist on a site like Goop:
Article continues below advertisement
1. Italian White Truffles – Regalis, $175
"It means you own truffles," the site explains.
2. Condom Dispenser – Canoe, $42
"Serious design for taking sex seriously," Goop asserts.
3. Sennheiser Orpheus Headphones – Sennheiser, $55,000
"Because some audiophiles really do "need" $55,000 headphones." Okay sure, Gwyneth.
4. Toilet Paper – Joseph's Toiletries, $956
"The gold-standard of toilet paper — for the friend who truly has it all," the site reads.
Unfortunately, the list goes on.
As Radar previously reported, "out of touch" Paltrow was recently criticized for a food labeling speech she made at Capital Hill in August.
"Hollywood celebrities like Gwyneth Paltrow want Congress to enshrine their lifestyle choices into law while ignoring the everyday realities facing American families," said Claire Parker, spokesperson for the Coalition for Safe Affordable Food. "This legislation has earned the backing of everyone from farmers to food banks."