Gwyneth Paltrow & Chris Martin Finalize Their Divorce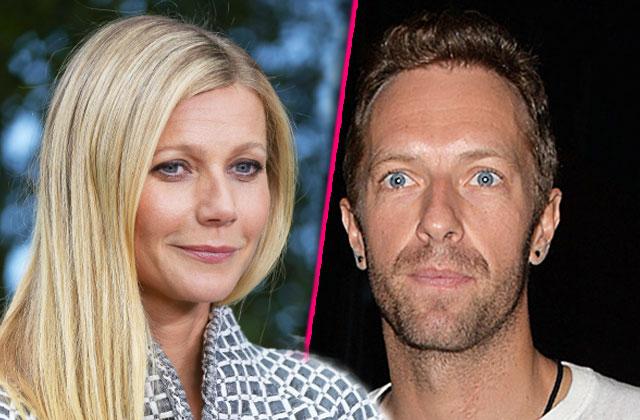 After suffering ridicule over their "conscious uncoupling" statement over two years ago, Gwyneth Paltrow and her ex, Chris Martin, are finally divorced.
The demise of the once in-love couple, who hammered out and agreed to a final divorce settlement last May , was made official yesterday at the Los Angeles County courthouse.
According to Paltrow and Martin's agreement, they can never go after each other for spousal support and will continue to co-parent their children, daughter Apple, 12, and 10-year-old son, Moses.
Article continues below advertisement
"As anybody who has been divorced knows, you have to put a lot aside to maintain the family and the practicalities of what that might mean and sometimes that's quite tough on a personal level," Paltrow, 43, has said of her approach to parenting.
"It's a commitment I make every day to my children and their father even though we're not in a romantic relationship."
Paltrow and Martin, 39, first announced they were splitting in March 2014, after 10 years of marriage.