Roger Ailes' Attorney FIRES Back Against Sexual Harassment Claims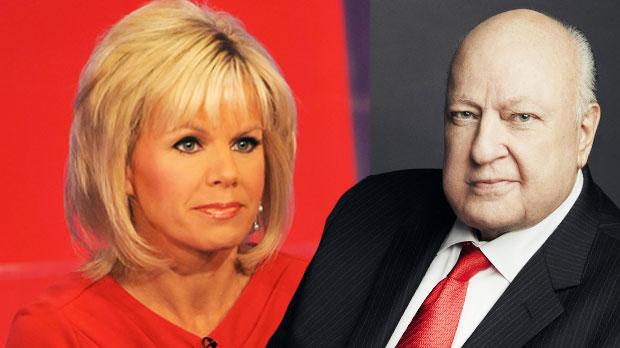 Roger Ailes' attorney has issued a response to the sexual harassment allegations made by Gretchen Carlson and six other women in New York magazine.
"It has become obvious that Ms. Carlson and her lawyer are desperately attempting to litigate this in the press because they have no legal case to argue," Barry Asen of Epstein Becker & Green said in a statement to Brian Stelter.
"The latest allegations, all 30 to 50 years old, are false," the statement concluded.
Article continues below advertisement