Exclusive
Restraining Orders, Injunctions & More! Gretchen Carlson Files SHOCKING Motions In Sexual Harassment Case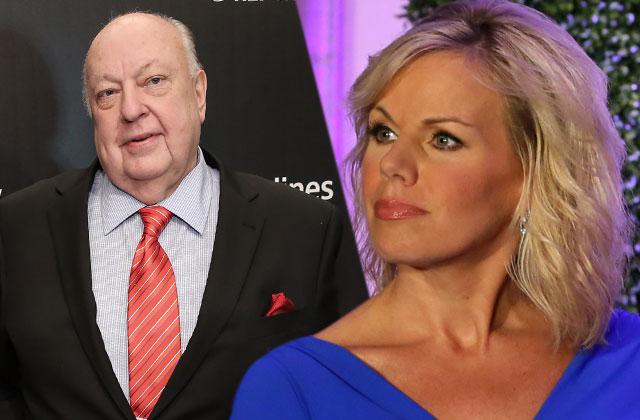 Gretchen Carlson made bombshell motions in her sexual harassment case against Roger Ailes on July 18 — and now RadarOnline.com has obtained the documents demanding a summary judgment and temporary restraining order!
Carlson, 50, filed for a temporary restraining order, preliminary injunction and permanent injunction on the basis that she "will suffer irreparable harm" late Monday night.
She claims "the balance of hardships" will be more favorable towards her if not granted, and Ailes "will suffer no harm or prejudice."
Article continues below advertisement
"Therefore, we have asked the Court in New Jersey to proceed and to order Ailes to dismiss his new action recently filed in New York," Smith explained. "We have also asked the Court to rule now that Ms. Carlson did not ever waive her right to sue Ailes in open court."
"If the judge thinks there are outstanding issues with regard to that, we are entitled to have a jury determine whether there was ever an arbitration agreement between Ms. Carlson and Mr. Ailes," she concluded.