Kremlin Admits Former CIA Contractor Edward Snowden Is A Russian Agent!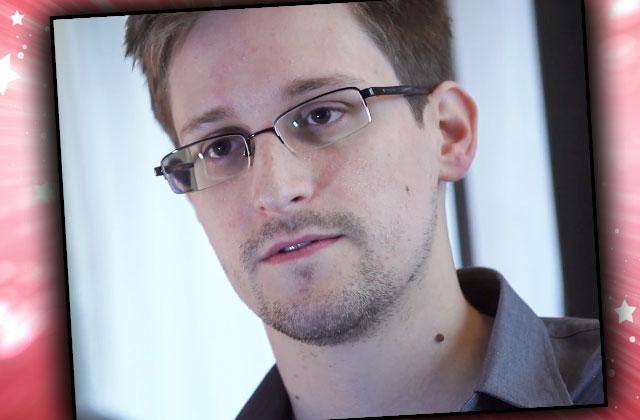 After years of years of speculation, the Kremlin has finally admitted that former United States IT contractor Edward Snowden is now providing information to the Russians.
In an interview last week, senior Russian security official Franz Klintsevich made the stunning confession, Bild reports. "Let's be frank," he said. "Snowden did share intelligence. This is what security services do. If there's a possibility to get information, they will get it."
Article continues below advertisement
As RadarOnline.com reported, Snowden arrived in Russia on June 23, 2013, and has remained there since. He has not stepped foot back in the United States since leaking sensitive information that he gathered during his time doing contract work for the CIA and NSA.
Although he enjoyed years being chummy with the Russian government, even celebrating his 30th birthday at the Russian consulate, reports speculate that the Kremlin's decision three years later to out him as a collaborator could be tied to his criticism via Twitter of Russia's invasive domestic surveillance laws.