Presidential Election 2016
Trump Surges Ahead Of Clinton In New National Poll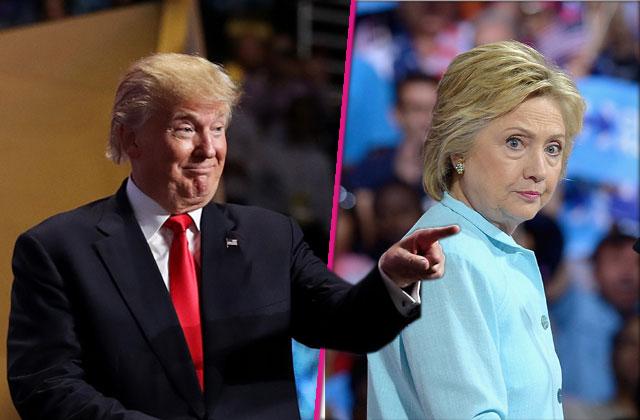 Donald Trump is reaping the benefits of an electrifying GOP convention, netting a six-point bounce to move ahead of Hillary Clinton in the latest national poll.
He is now ahead of Clinton by 3 points, 48 percent to 45 percent, according to a CNN/ORC poll.
Trump's surge is considered a "convention bounce," a term used to describe the bump in support for presidential candidates after their party's convention. Candidates often see a surge in poll numbers after a convention, Al Gore and George W. Bush were the last candidate to receive significant "bounces," boosting their numbers in 2000 by 8 points post-convention, The New York Times reported.
Article continues below advertisement
Clinton's decline can also be attributed to the numerous scandals she faces including her ongoing email scandal, Benghazi blame, and questionable moves within the Cliton foundation.
The Republican presidential nominee was down seven points prior to the convention, with Clinton holding a strong 49 percent to 42 percent lead over him.
The poll also revealed that Trump now has 85 percent of self-identified GOP voters backing him, up from 79 percent prior to the GOP convention.