Exclusive
Jasmine Rips Briana's Rocky Marriage After Epic 'Little Women' Fallout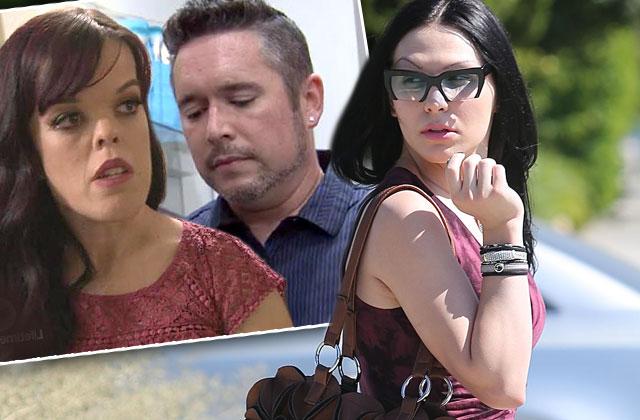 Briana Renee's former best friend Jasmine Arteaga Sorge isn't ready to bury the hatchet! Sorge, 31, exclusively revealed to RadarOnline.com that despite being on good terms with Renee, 35, she no longer supports her controversial marriage to cheating Matt Grundhoffer.
"I didn't agree with Briana and Matt's reconciliation," Sorge told RadarOnline.com in an exclusive interview. "I wasn't happy about it. I felt that she could do better but she chose him, so what can I do?"
Article continues below advertisement
"This season coming up is extremely emotional in that aspect, so you'll get to see a lot of how we feel about him," Sorge hinted of the fifth season of Little Women: LA. "Especially me, because I've always supported them."
Are you surprised Sorge has stopped supporting Renee? Tell us in the comments below!