Exclusive
UCLA Shooter: Campus On Lockdown!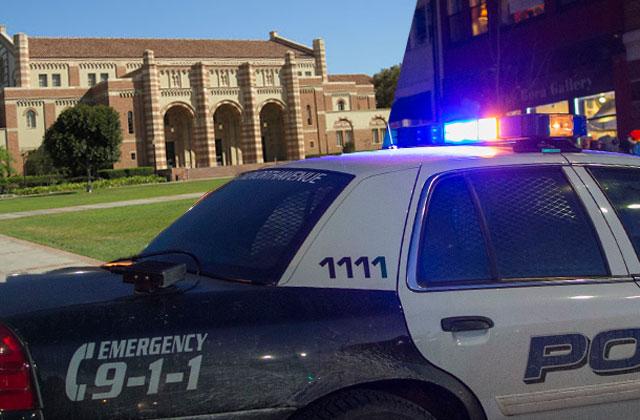 An active shooter on the UCLA campus has the entire school on lockdown in the middle of Westwood.
According to reports, there are two victims so far at the University of California Los Angeles.
A student in the building across from where the shooting allegedly took place spoke exclusively with Radar.
"I'm literally hiding in a hidden dungeon, there are no windows where we are but I am still scared," Sarabeth Belon, a senior at UCLA, told Radar.
Article continues below advertisement
"We are all on lockdown in the Engineering Building," another student on campus told Radar.
"Nobody knows what is going on," the student revealed.
Fox 11 news reported the shooter is wearing "A black jacket and black pants." Other reports claimed it was a white male around six feet tall.
Story developing.