Shooter On Oregon UCC Campus Killed At Least 10 Cops Say -- Inside The Horrifying Tragedy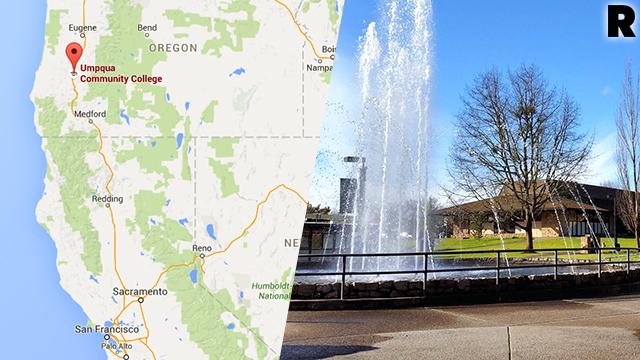 A shooter opened fired on an Oregon college campus on Thursday and the State Police have confirmed that 15 people were killed so far, KATU News reported.
Authorities warned students, faculty and anyone within the vicinity of Umpqua Community College in Roseberg that "Active shooter scene is code 4," according to Douglas County Fired District #2, the Fire and EMS agency serving Douglas County Oregon.
Article continues below advertisement
More than 20 people were injured in the shooting at Synder Hall on campus according to www.KVAL.com/live.
The shooter has reportedly been subdued and brought into custody.
Stay with RadarOnline.com for updates to the story.