Kailyn Lowry & Javi Marroquin Were Secretly Separated For Months!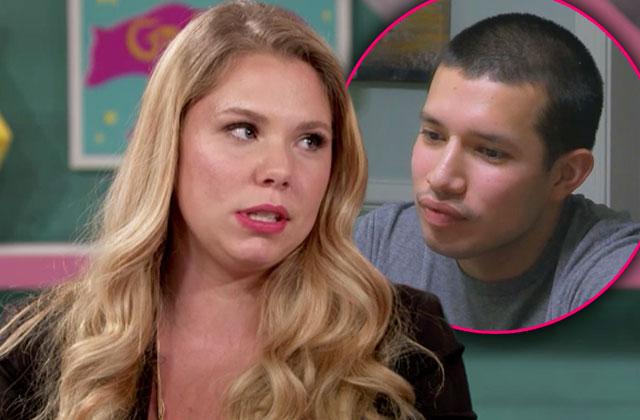 Teen Mom's Kailyn Lowry and Javi Marroquin just confirmed their divorce — but apparently they've been separated in secret for months !
According to Us Weekly , 24-year-old Lowry anticipated a split from her man, 23, a long time ago.
"They've been unhealthy for a while, and Kail knew divorce was inevitable," an insider close to the former couple told the magazine. "There was always a disconnect."
The marriage seemed to implode over the last year, with cheating allegations taking over headlines. But in Teen Mom world, the breakup turned out to be one of the more amicable splits, Radar has learned.
Article continues below advertisement
"They've been separated since December, so if Javi was with anyone else overseas it wouldn't really be cheating," the source said. "The bottom line is they were two strong personalities who both want to be in control living together. They clashed."
Watch the Video on RadarOnline.com:
This week, Lowry finally confirmed the divorce news to Daily Mail.
"Yeah, it's true," she said of their split. "We're trying to do the best we can for our kids because they are what really matters ."
Teen Mom 2 airs Mondays at 10/9c on MTV.