'Varsity Blues' Actor Ron Lester Dead At 45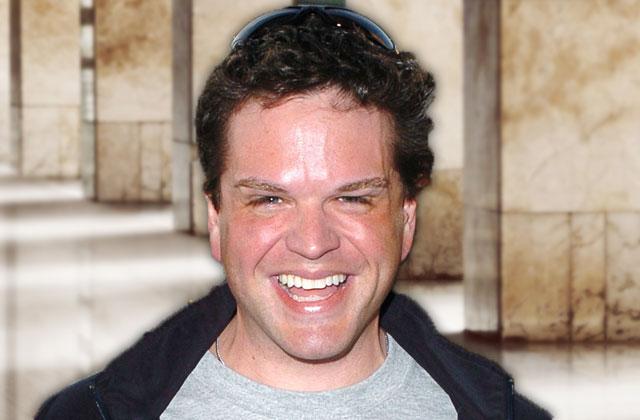 Ron Lester has passed away as a result of kidney and liver failure.
The 45-year-old actor, who starred in the 1999 movie Varsity Blues, passed away on Friday, June 17, in a Dallas hospital, his agent David Bradley said.
Lester had battled health issues and gave a glimpse into his struggles last November.
"Liver & kidneys are starting to heal, Came close to dying!" he wrote on Twitter at the time, crediting his fiancée Jennifer Worland with keeping him alive.
Article continues below advertisement