Exclusive
Sisters? Transitioning Richard Simmons Is A Spitting Image Of Late Mother In Secret Glamor Shot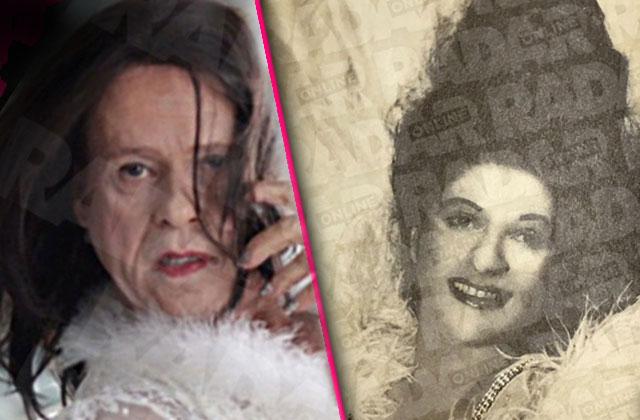 Richard Simmons loved his late mother so much, it appears he wanted to look just like her.
During a 2013 home photo shoot, the reclusive fitness guru— who as The National ENQUIRER reported, is secretly undergoing a sex change — donned white feathers and lace as he laid back and gave the camera his sultriest look.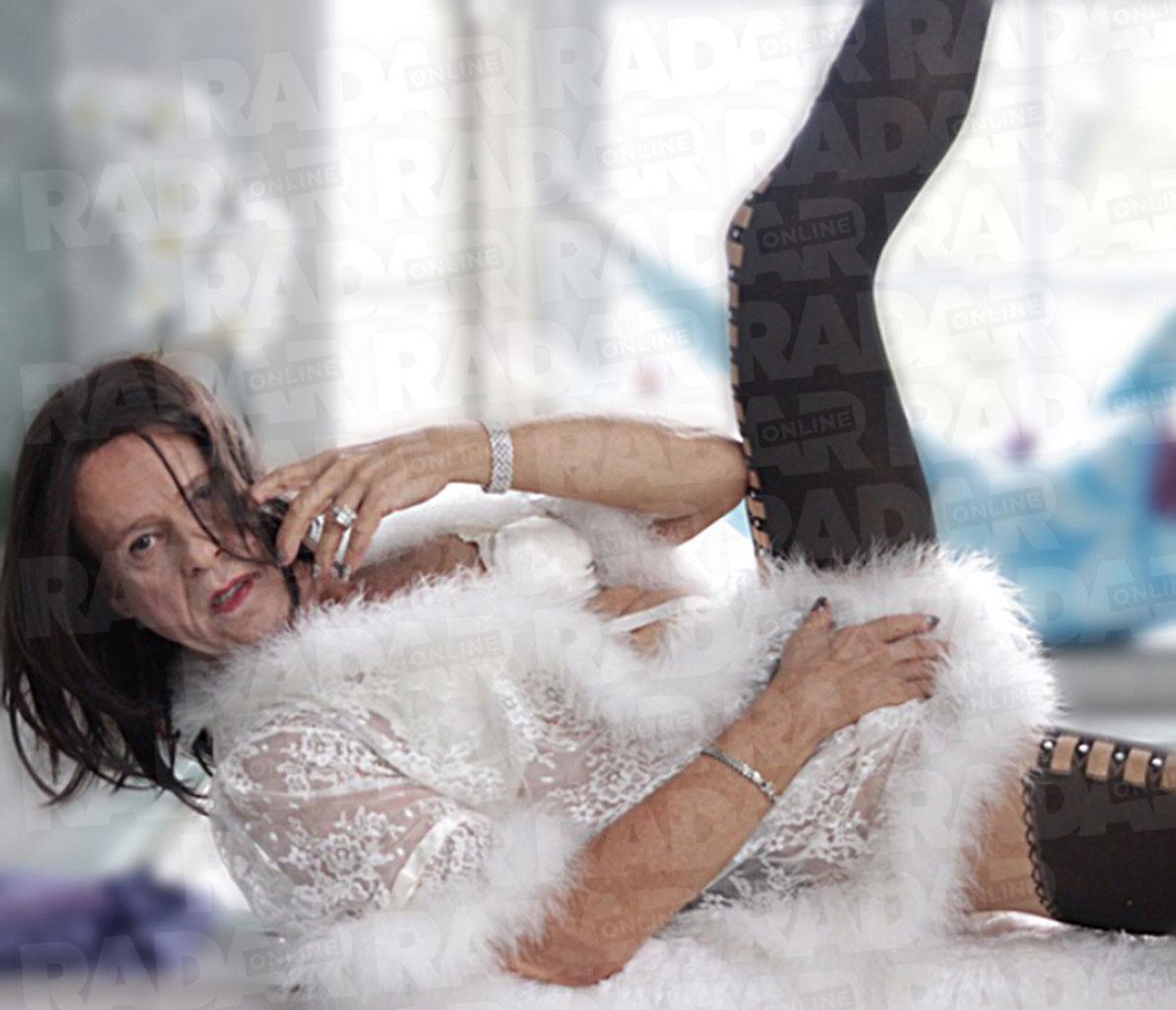 Article continues below advertisement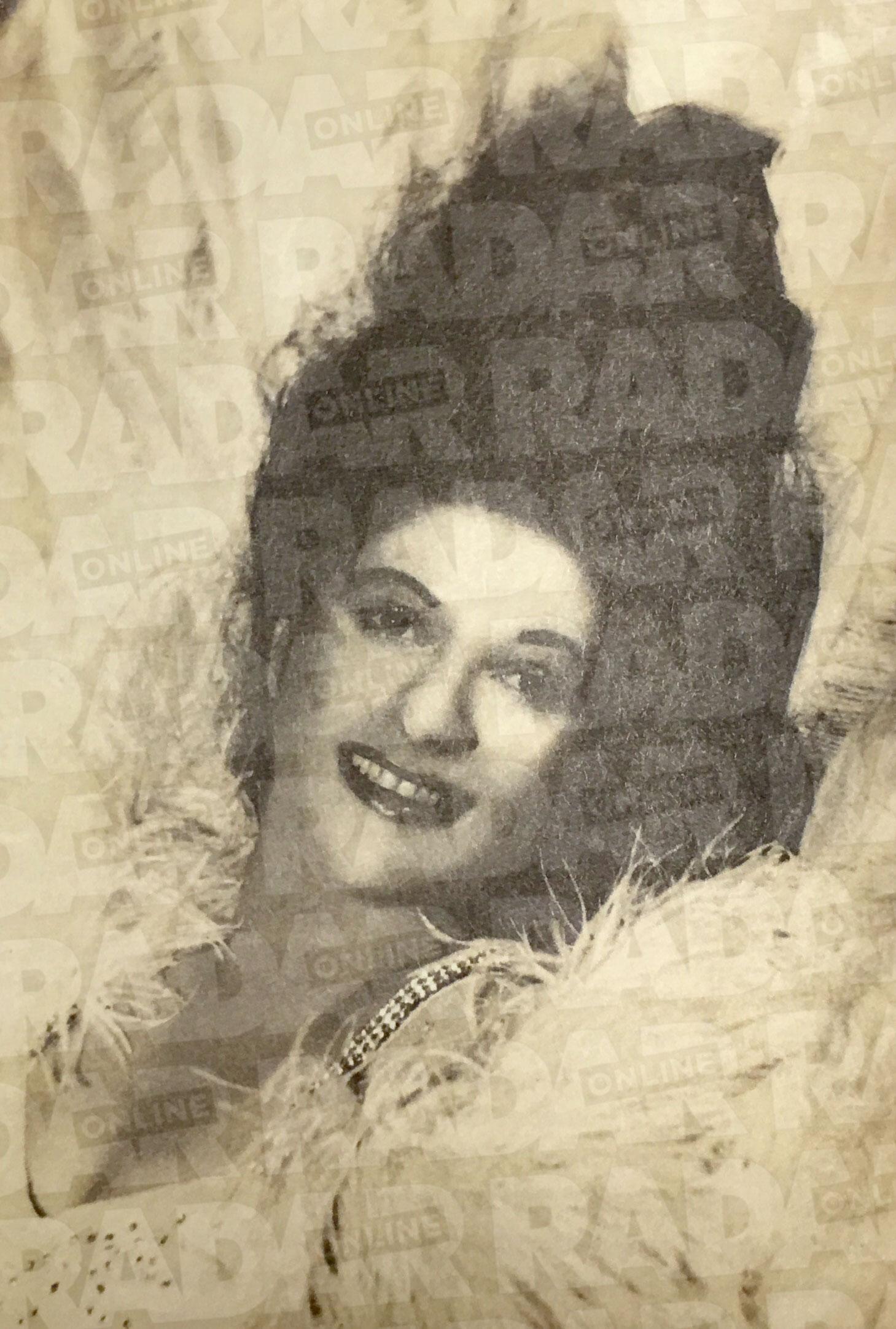 With their brunette locks, red lips and angelic feathers, the two could be sisters.
Shirley's modeling photo, included in her famous son's 1999 memoir, Still Hungry— After All These Years, was taken during her days as a New York City fan dancer, before she tied the knot with Richard's father Leonard Simmons in 1938.
"Shirley choreographed all her own numbers…the audience loved her," Richard gushed in his book.
The following year, the couple relocated to New Orleans, where Richard and his brother Lenny were born and raised. Eventually, she put down her fans and took up cosmetics in order to stay close to home.
The workout pro lost his beloved mother in 1999 at age 87, but she clearly left a lasting impression on her youngest son.
As RadarOnline.com revealed in exclusive photos, Richard has been dressing up in sexy gowns, jewelry and wigs while out on the town with gal pals.