Exclusive
Sex Change Confirmation? Richard Simmons Posts Shocking Facebook Confession About His Sexuality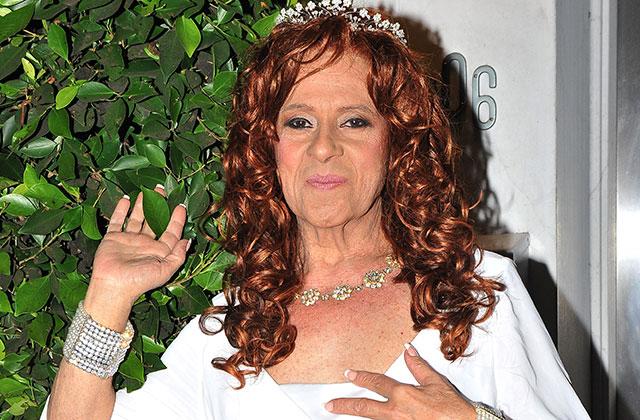 Is Richard Simmons beginning to publicly roll out his new life as Fiona? RadarOnline.com can reveal that the fitness guru made a coy reference on his Facebook account about coming to terms with his gender identity.
On June 13, Simmons posted an old story from mic.com titled "What's Your True Sexual Orientation?" and "The Kinsey Scale Is Dead" on his wall, which he has since deleted.
"This was a fascinating read!" commented Simmons on the piece, which explored same- and opposite-sex attraction. "It's so interesting to see how we get more and more in tune with ourselves and how we behave as time goes on. Love it!"
Article continues below advertisement