Matt Lauer Buys Richard Gere's Massive Hamptons Estate For $36M Amid Actor's Divorce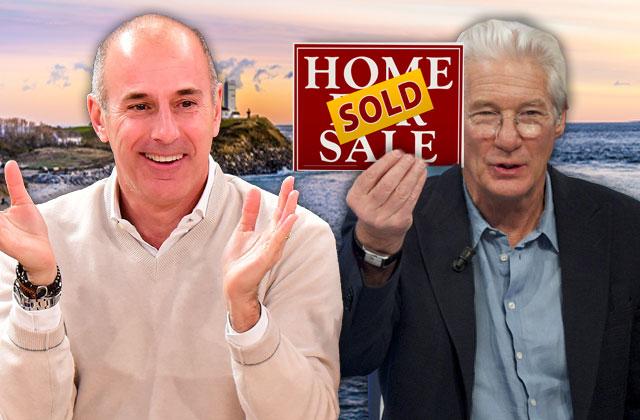 Matt Lauer is now the proud owner of Richard Gere's old Hamptons digs.
The home, situated in North Haven, sold for $36.5 million, Page Six reports. Gere's original asking price had been $65 million back in 2013.
The 6.2 acre estate boasts a pool, pond, basketball court, and 12 bedrooms and bathrooms. It also has its own bridge and tea house.
Following the purchase, Lauer will reportedly be selling off two of his other Hamptons homes.
Article continues below advertisement