One Direction Fans Concerned For Scary Skinny Liam Payne's Health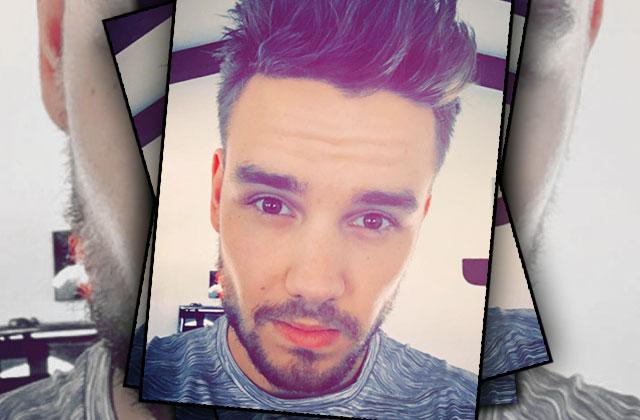 22-year-old One Direction member Liam Payne is used to tugging at girls' heart strings, but this time, he has done so for a completely different reason!
On Thursday, the teen heart-throb posted a gaunt pre-gym selfie that left throngs of fans wondering if he's okay.
"My love, are u eating? U look so thin," one fan wrote.
"Take care of yourself, don't get too skinny" another follower wrote. "Your health is important. YOU'RE important."
Article continues below advertisement
What do you think of Payne's svelte physique? Sound off in the comments section below.