Exclusive
Kylie Jenner Believes Tyga 'Slept With At Least 100 Other Girls'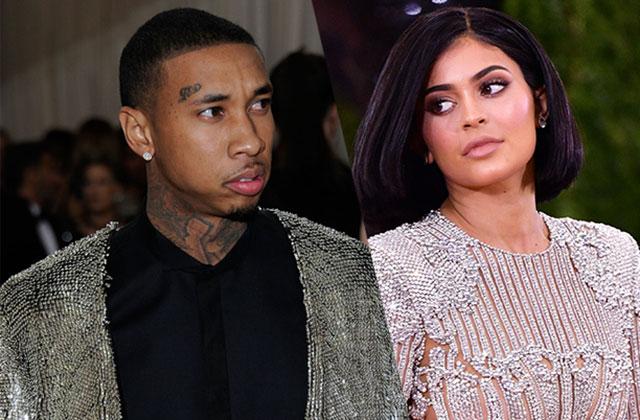 RadarOline.com has learned Kylie Jenner is freaking out after being told the grim reality of her ex-boyfriend Tyga's cheating.
"She buried her head in the sand and refused to believe he was unfaithful most of the time, and the times she busted him he always managed to convince her he never actually slept with anyone," an insider told Radar.
That's all changed now, according to another source, who revealed 18-year-old Jenner's eyes were forced open by a private detective she hired who "followed Tyga for months and gathered irrefutable evidence of his cheating."
Article continues below advertisement