Exclusive
Khloe Considers Getting Restraining Order Against 'Desperate' Lamar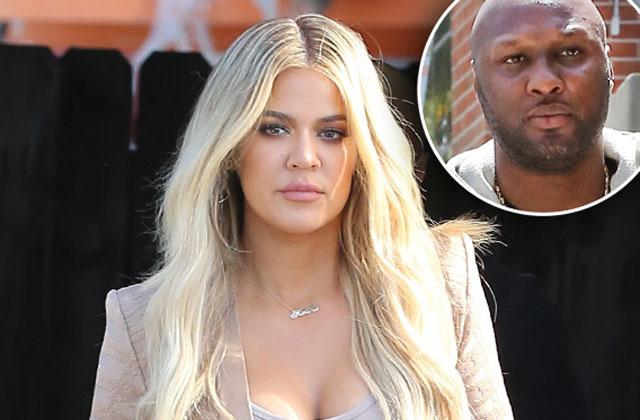 Khloe Kardashian has finally decided to walk away from her marriage to Lamar Odom, but convincing the former basketball star their relationship's over hasn't been very easy.
"He's totally lost it, calling her every name under the sun and yelling at her for breaking promises she made to him on his death bed," an insider told RadarOnline.com.
"It's pretty vicious," continued the insider, noting 36-year-old Odom, who nearly died after an overdose at a Nevada brothel last fall, "has been bombarding her with bitter texts and drunken rambling messages that are starting to scare her."
Article continues below advertisement
As Radar reported, Kardashian, 35, made the decision to file for divorce a second time in May. While it seemed Odom was initially willing to move on, it's since become a very different story.
The situation has escalated so much that Kardashian is now looking into all her options, including legally keeping her ex away.
"She's now considering a restraining order against him because he's been threatening all kinds of crazy things, from spilling all her secrets to hoping she drops dead," revealed the insider.