Exclusive
Worse Than Khloe Knows! Brothel Boss Reveals New Details Of Lamar's OD Aftermath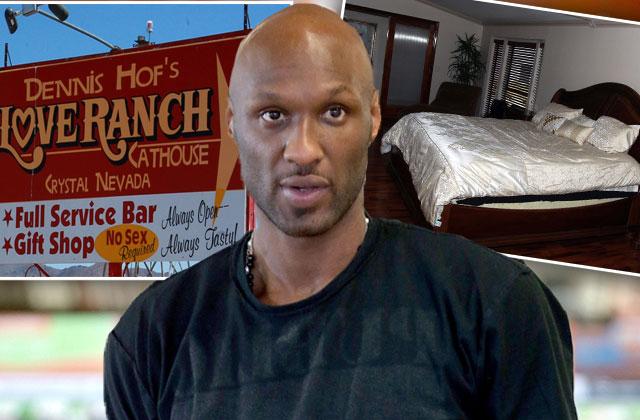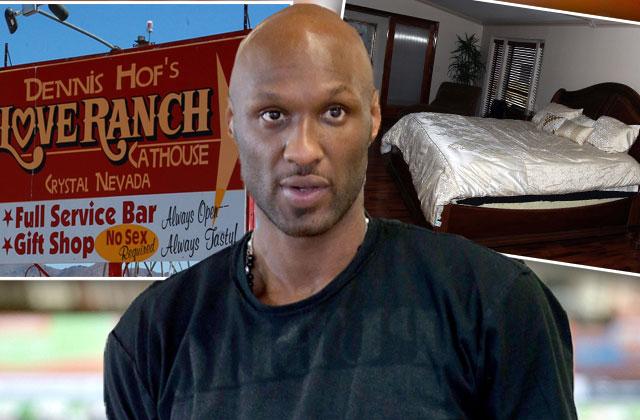 Khloe Kardashian is showing the world she's totally moved on from Lamar Odom's overdose crisis last fall, by filing for divorce yet again. But meanwhile, the horrifying incident still haunts the man who watched what could have been Odom's last moments alive! Richard Hunter, an employee of Nevada's Love Ranch, spoke out to RadarOnline.com with new details of the disturbing OD — and what the public doesn't know.
Article continues below advertisement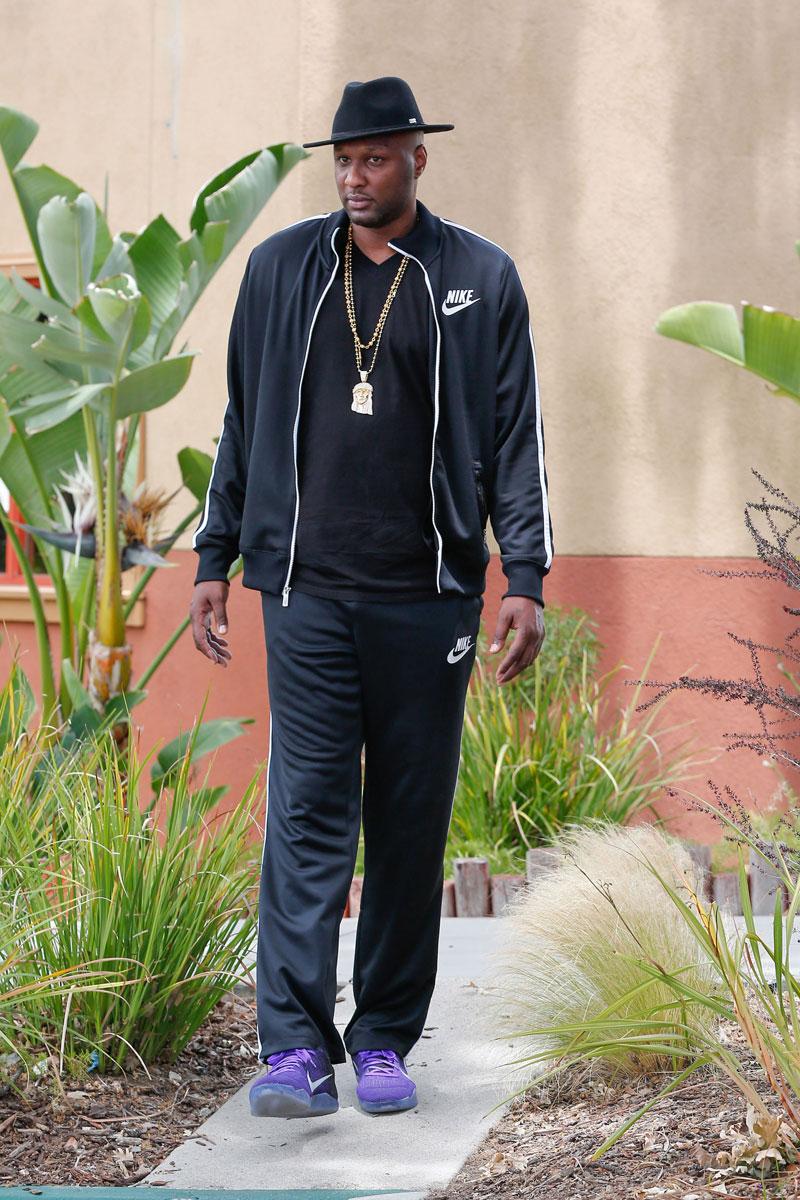 Hunter told Radar that he hasn't heard from the former NBA star — let alone received an apology — more than six months after Odom's horrific brush with death.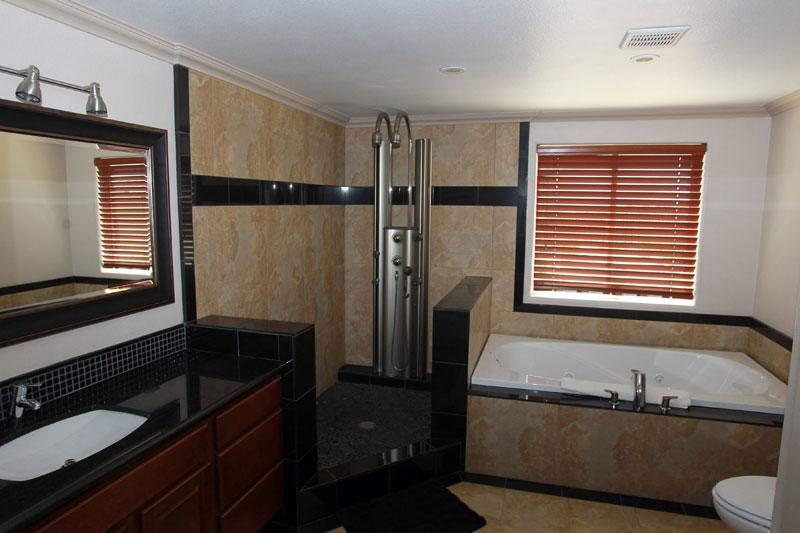 Hunter, who handles the publicity for The Love Ranch and was the one who called 911, told Radar that he's not even had so much as a thank you from him or the Kardashians for his heroic actions.
Article continues below advertisement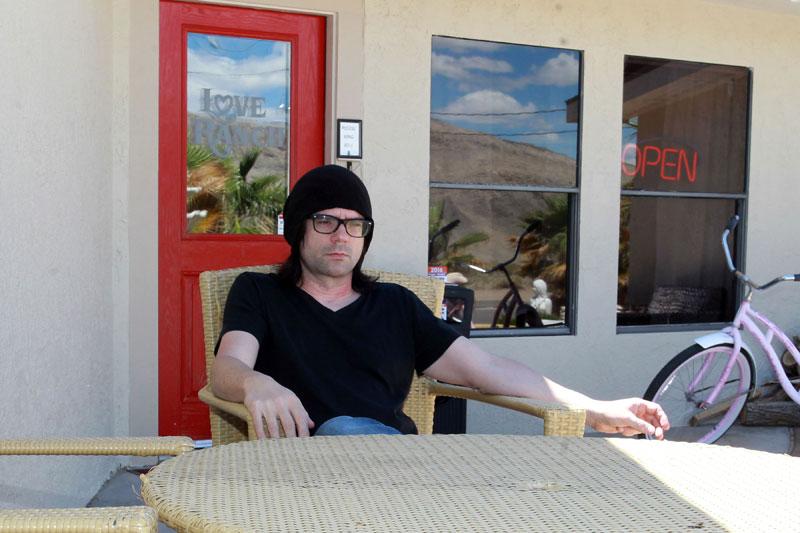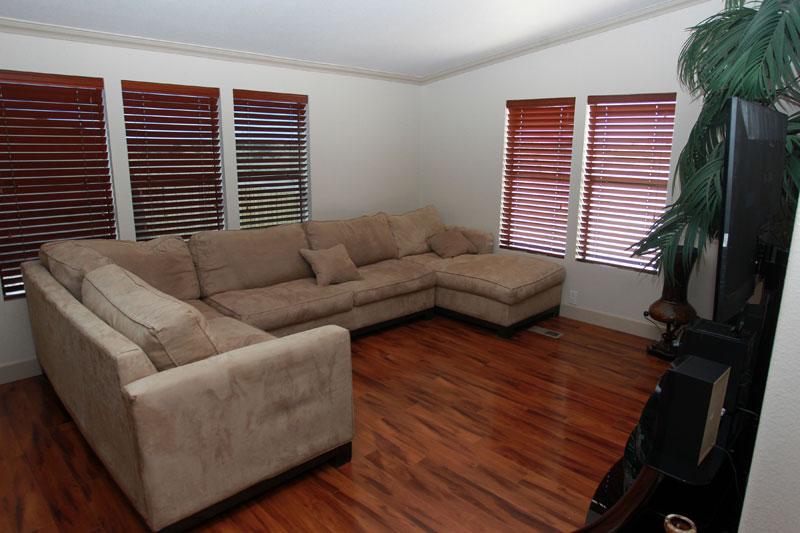 As he clambered on top of Odom's lifeless, "rubbery" body, wrenching his frame onto his side to clear his airways, Hunter says he thought that at that moment, "I am going to watch this guy die alone out here."
Article continues below advertisement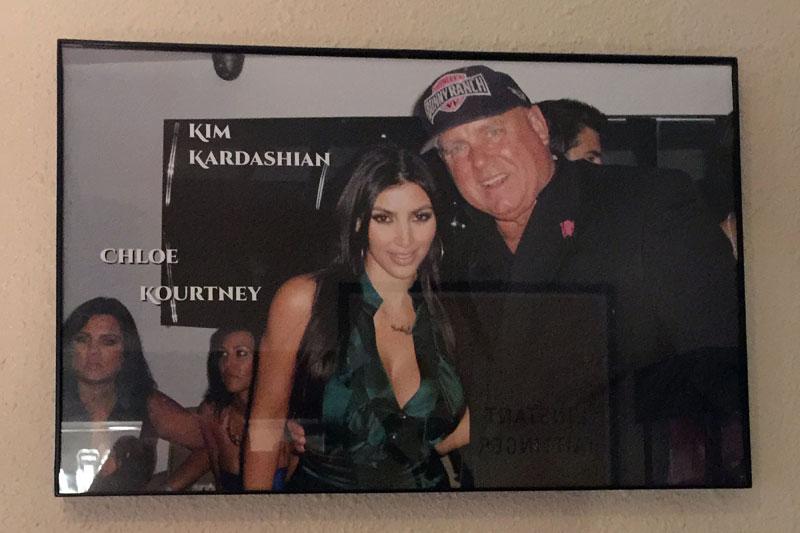 Not only did Hunter, a publicity agent for brothel owner Dennis Hof, keep Odom from stopping breathing completely, but he also helped three medics sling the hulking former basketball star into a bedsheet and carry him to a waiting ambulance, and then waited by his bedside at Pahrump hospital so he could be transferred to Vegas for life-saving medical treatment.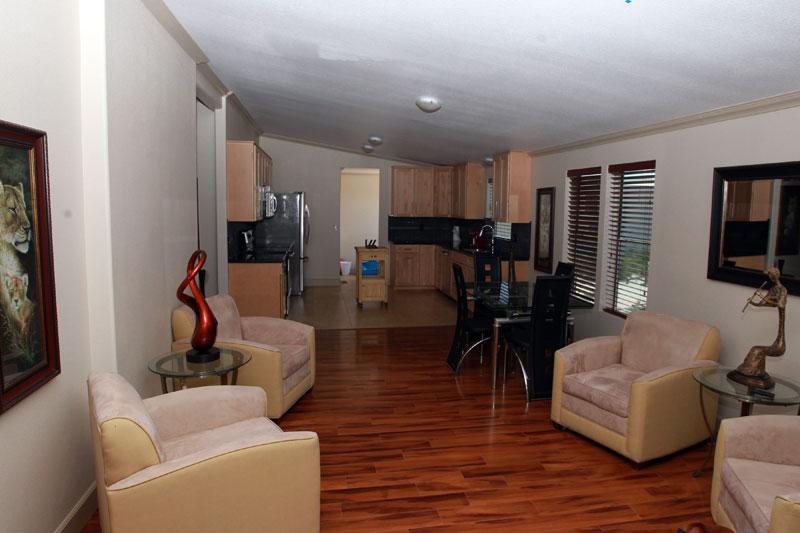 "For a long period of time there wasn't a day that went by that I didn't think of it. Now, still not many. Maybe a few days here and there. There's usually a reminder of it," Hunter admitted.
Article continues below advertisement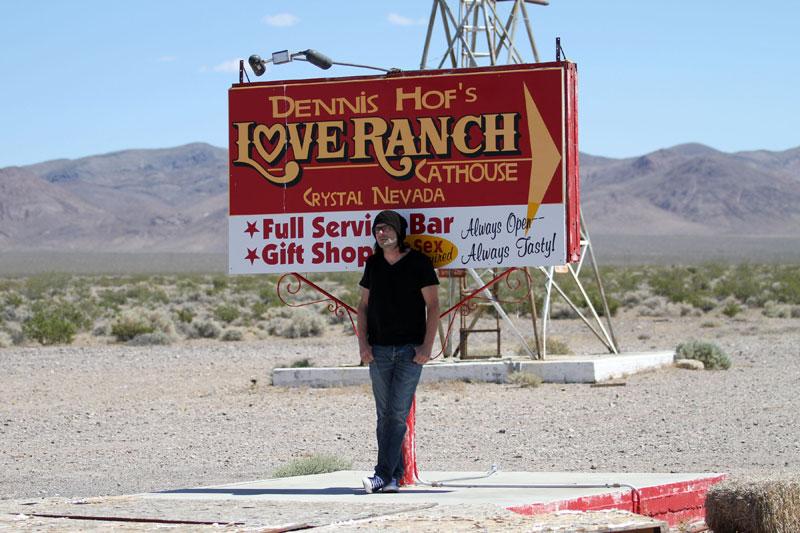 On the brothel's website, it is clearly stated that drugs are strictly prohibited, but Odom managed to sneak them in anyways. Since then, Hunter said that the overdose has sullied the Ranch's otherwise clean reputation, and that "it would be good" if Odom publicly apologized.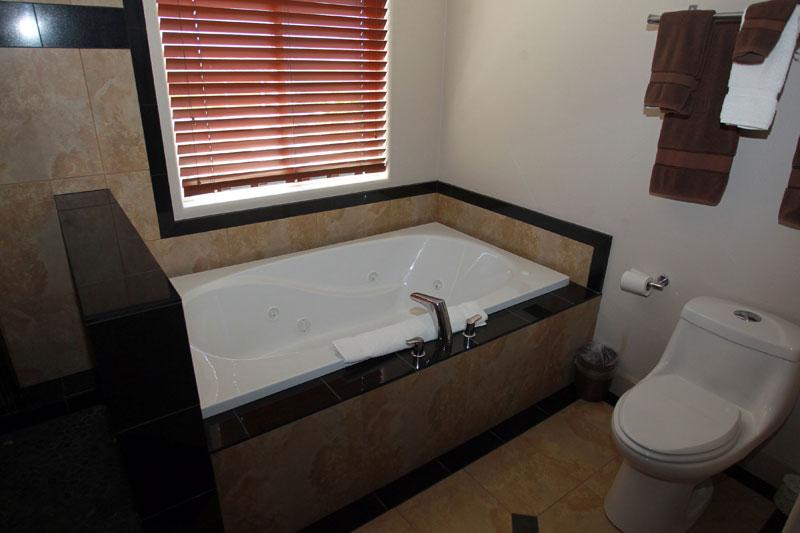 "If anyone were to ask him about the overdose I would hope he would acknowledge, that this is not a drug house where people are sitting around doing illegal drugs. That would be helpful," Hunter told Radar. "He could let everybody know that nobody ripped him off, he made his own choices and he was here, no one was helping him with drugs."
Article continues below advertisement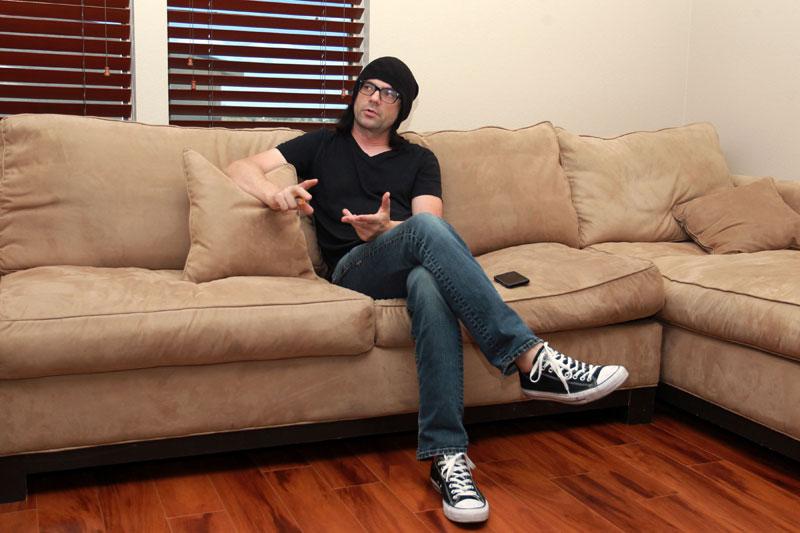 "But if you gave me the hypothetical option where he gives an interview that absolves us of any blame, but that he's going to keep on binge-drinking, or the other option that he's never going to say a word publicly about this, but he'll straighten up his life, I would definitely take the latter," Hunter told Radar.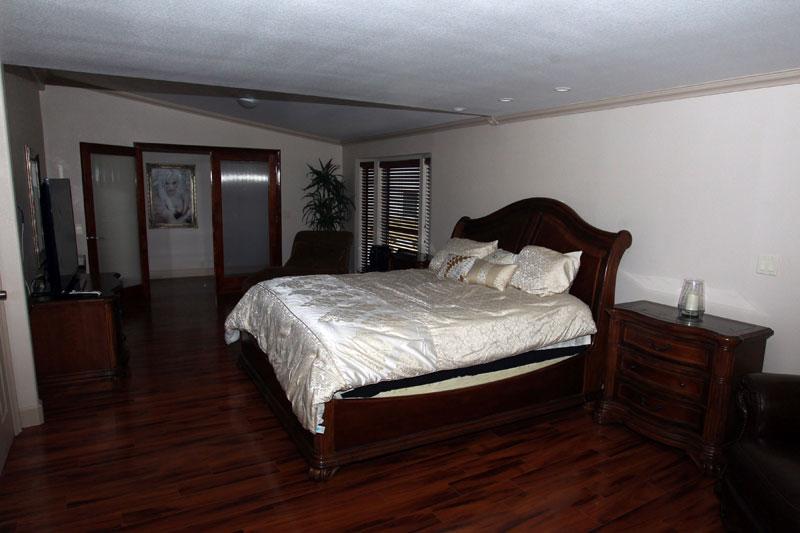 In an ironic twist, hanging proudly in the halls of the brothel was a picture of owner Dennis Hof with smiling Kim, Kourtney, and Khloe Kardashian. Khloe has accused the Love Ranch of fraudulently charging Odom $75,000 for his stay – a claim Hunter vehemently denied. "A lot of people had the immediate reaction of, 'Oh my God, they must have fraudulently charged his credit card. The Kardashians specifically accused us of that. A lot of people cannot fathom spending that much money," Richard told Radar. "If he were to ever talk publicly about this, he could let everybody know that nobody ripped him off."
Article continues below advertisement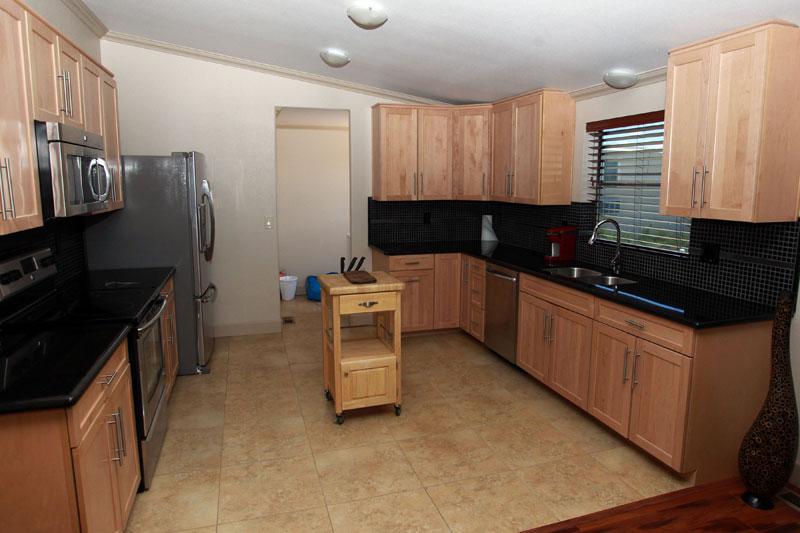 Hunter told Radar that he didn't expect anything in return for saving Odom's life, but conceded that "a thank you would be nice."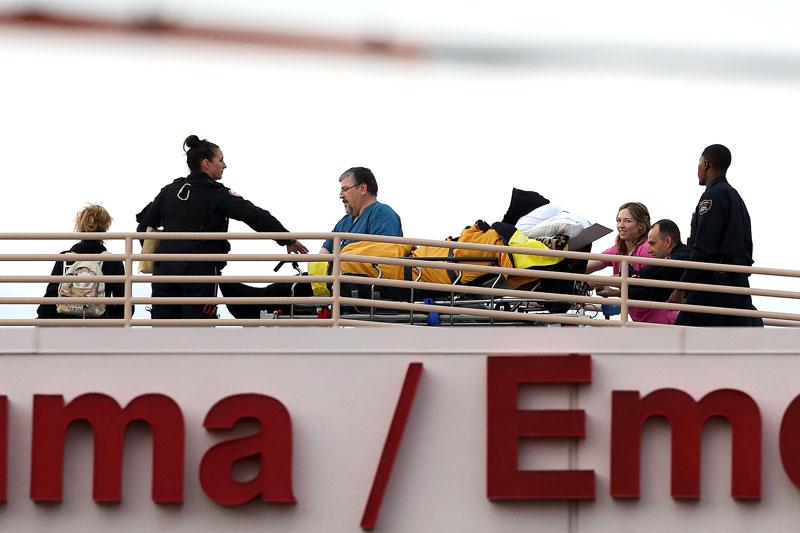 Hunter also spoke about photos that surfaced of Odom drinking recently. "If he were ever to decide to do that here again, I think I would be concerned for him. I think I would at least check in and make sure he was OK," Hunter said. "To me he looks like someone who should just shut down from touching alcohol or drugs, for self-preservation."