Exclusive
Jen & Ben Back On For Good! Her Dad Reveals How She Won Him Back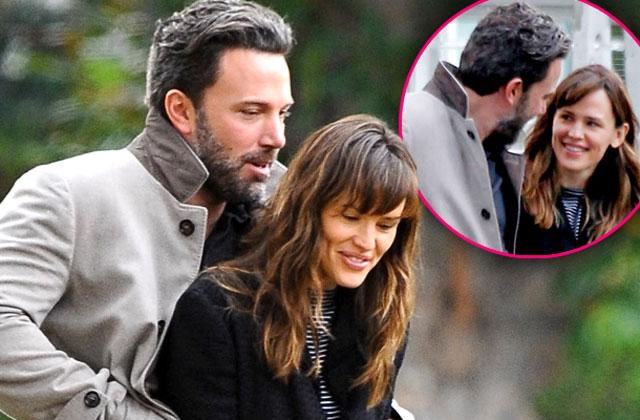 Exactly one year ago, Jennifer Garner and Ben Affleck officially announced they were separating after ten years of marriage and months of rumors that Affleck was on his way out. But twelve months later, neither has filed for divorce and it looks like they're back together for good! In an exclusive interview with RadarOnline.com, Garner's dad told RadarOnline.com why Affleck couldn't call it quits with his daughter.
Article continues below advertisement
Reached at his home in West Virginia, Bill Garner told RadarOnline.com he and wife Patricia are "awful proud" of Jen and how she's handled the split and slow reconciliation.
Asked whether the divorce was off, Bill was coy, saying, "I would prefer not to comment on her plans. Any news will come from her and not from us."
But he hinted at the qualities that have kept Affleck, 43, around even after his flirtation with the family's nanny, Christine Ouzounian.
Bill said Jen, 44, and her two sisters — Melissa and Susannah — were all raised with the work ethic and common-sense values that can be rare in Hollywood.
Jen herself once explained, "What my mom did that I valued so much was to not place beauty high on the list of priorities."
Bill told RadarOnline.com, "They do well, and we think that their heads are screwed on pretty well."
And throughout Jen's marriage crisis with Affleck, she's had her parents in her corner. Bill said he and Patricia always "support" Jen and her sisters in all their decisions, "100%"