Exclusive
Will Smith Ready To Move Out! Actor & Wife Jada Clash Over His Latest 'Selfish' Decision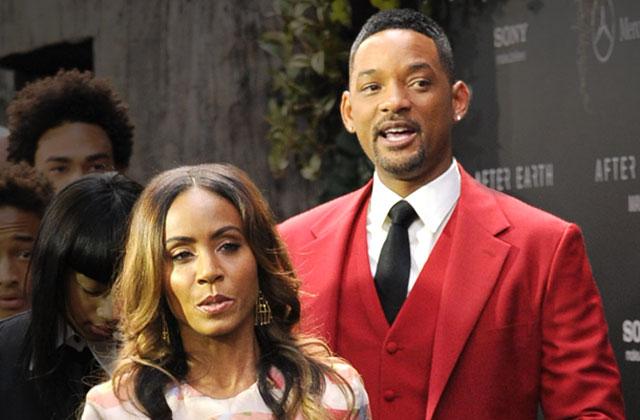 RadarOnline.com has learned Will Smith is so "obsessed" with changing the course of his career that he's willing to completely uproot his family to pursue new options.
Smith, 47, recently hinted at his desire to enter politics during a recent interview when he insisted that "if people keep saying all the crazy kinds of stuff" then "they're going to force me into the political arena."
"I mean, I gotta be the president. Come on! What else would I run for?" he said.
Article continues below advertisement
While Smith later tried to play down the comments, a source told RadarOnline.com that the actor is "100 percent" dedicated to pursuing a new job in politics — even if his 44-year-old wife, Jada Pinkett Smith, is upset about the decision and it could spell more trouble for their rocky marriage.
"Will has put $100 million aside and is currently locking in a strategy that will see him ditch Hollywood for an all-out assault on landing a seat in the Senate or the House of Representatives," the source revealed.
MORE ON:
Jada Pinkett Smith
"He's tired of making movies and wants a new challenge, away from Hollywood and to a more intellectual environment," added the source, noting Smith is willing to make his family move from Los Angeles to Washington D.C. to pursue his latest dream.
"He and Jada have clashed about this big time," said the source. "She says he's being delusional and selfish."
Would you like to see Will enter politics, or should he stick to acting? Weigh in with your thoughts in the comments below.