Will Smith & Jada Pinkett's Tumultuous Time Apart On Their Wedding Anniversary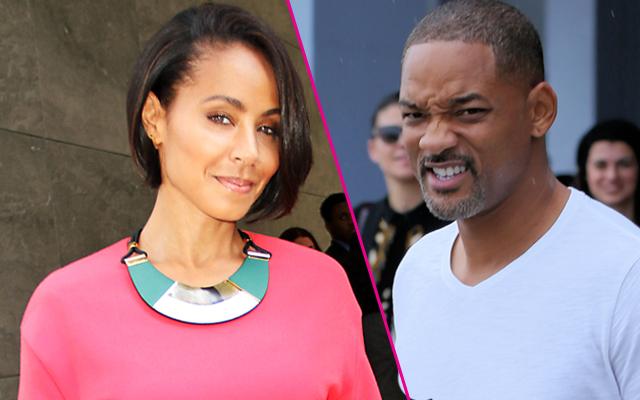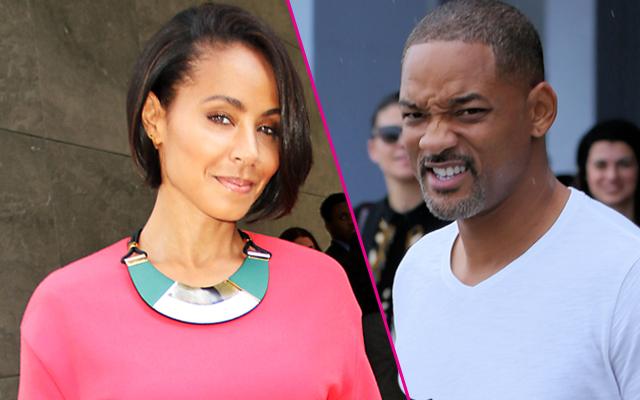 See Will Smith and Jada Pinkett Smith's year apart in photos.
Article continues below advertisement
The couple celebrated their wedding anniversary on December 31, 2015, but Will was seen getting cozy with a bevy of models over the summer, with Jada nowhere to be seen and sparking rumors of an impending split.
The Men in Black star gave a shocking interview in 2011 about marriage, saying "You're going to be attracted to people. In our marriage vows, we didn't say 'forsaking all others.' The vow that we made was that you will never hear that I did something after the fact."
Article continues below advertisement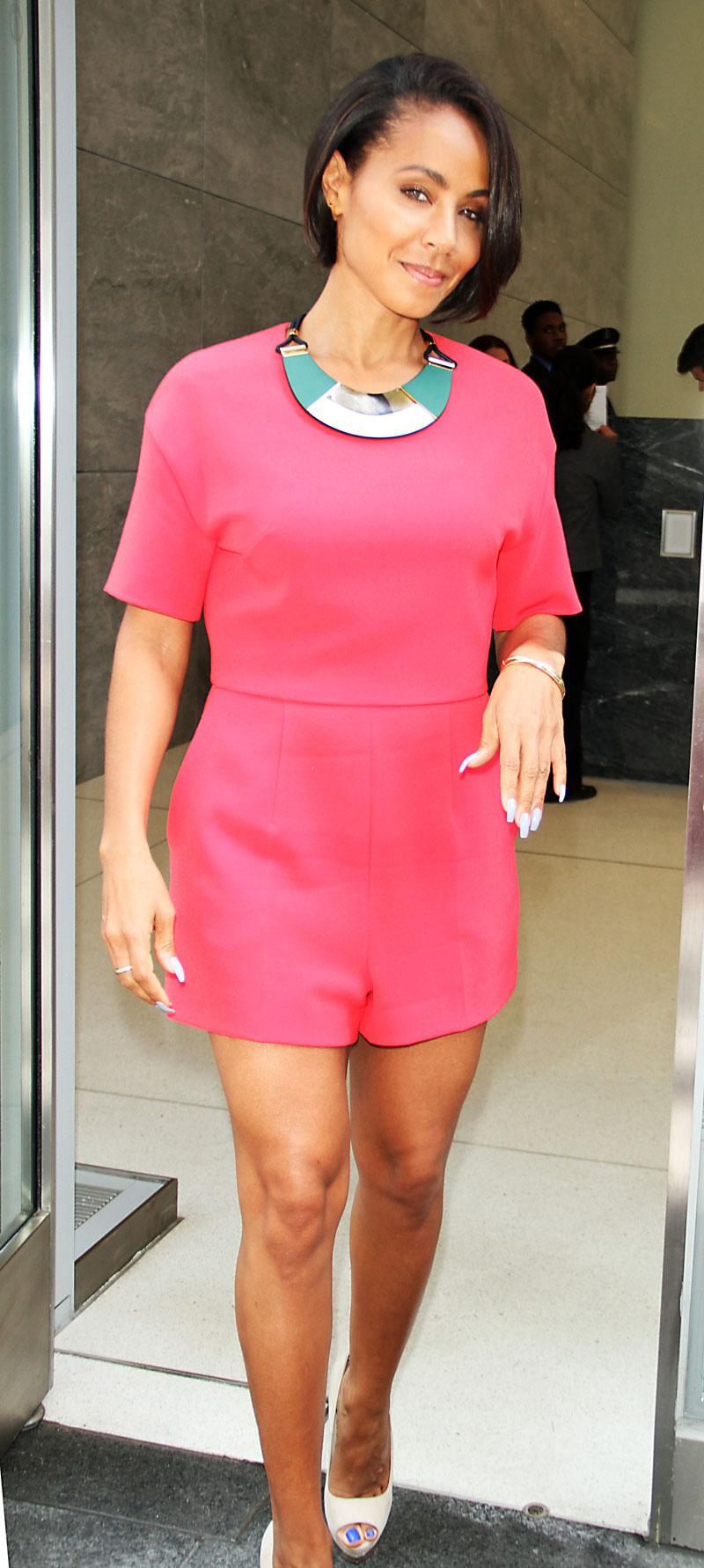 In June, Jada appeared on Howard Stern's Sirius radio show and dropped multiple bombshells about her relationship with Will. "I'm not his watcher. He's a grown man," his wife of 18 years stated.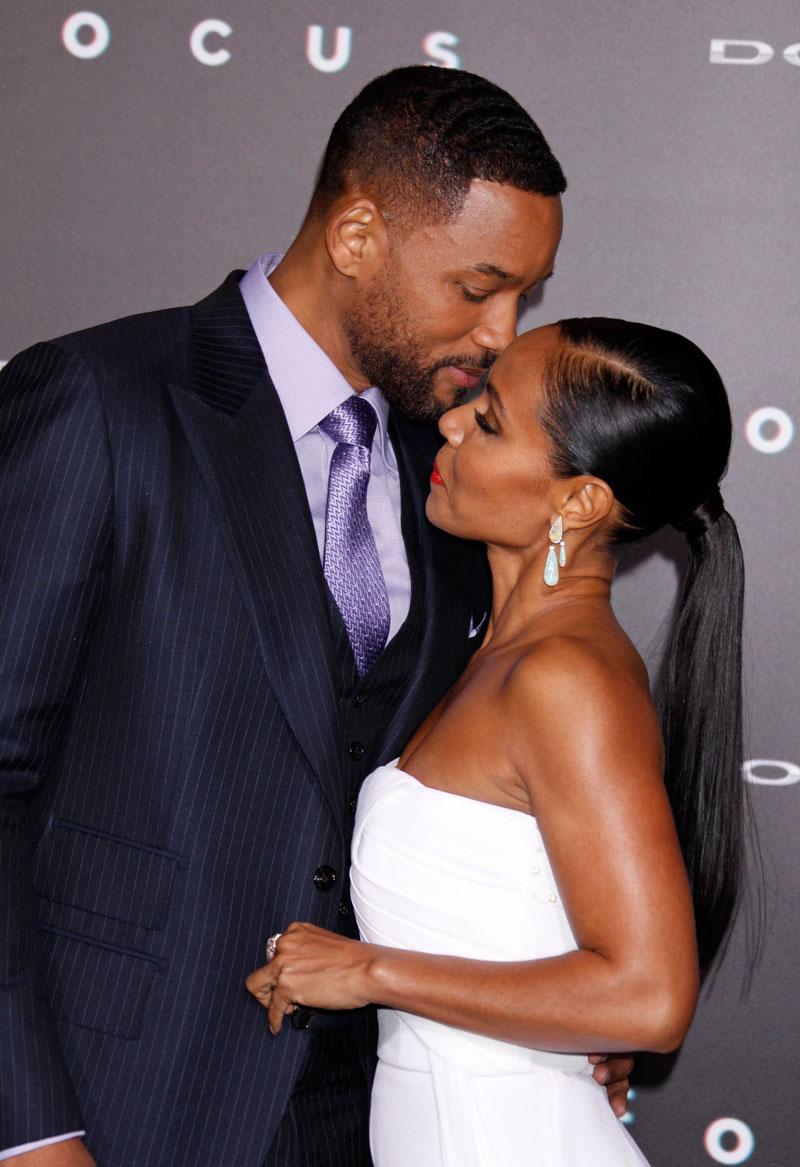 "Here's the deal, Howard: You've gotta trust who you're with," she said. "And at the end of the day, right, I'm not here to be anybody's watcher."
Article continues below advertisement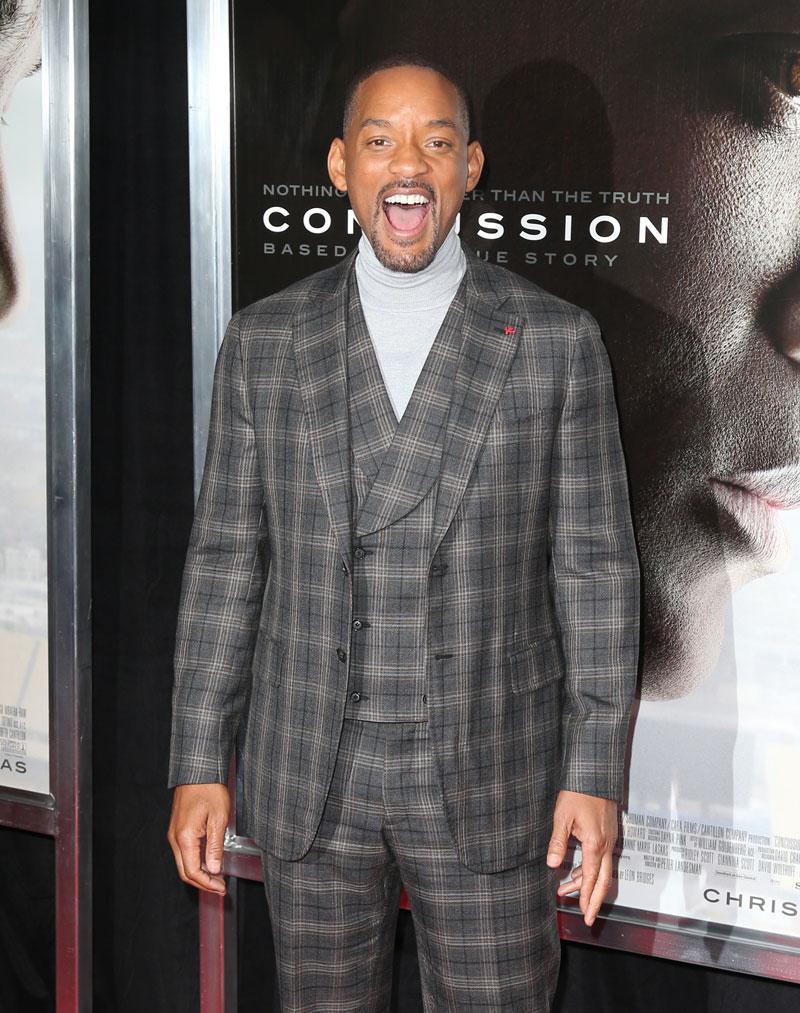 MORE ON:
Jada Pinkett Smith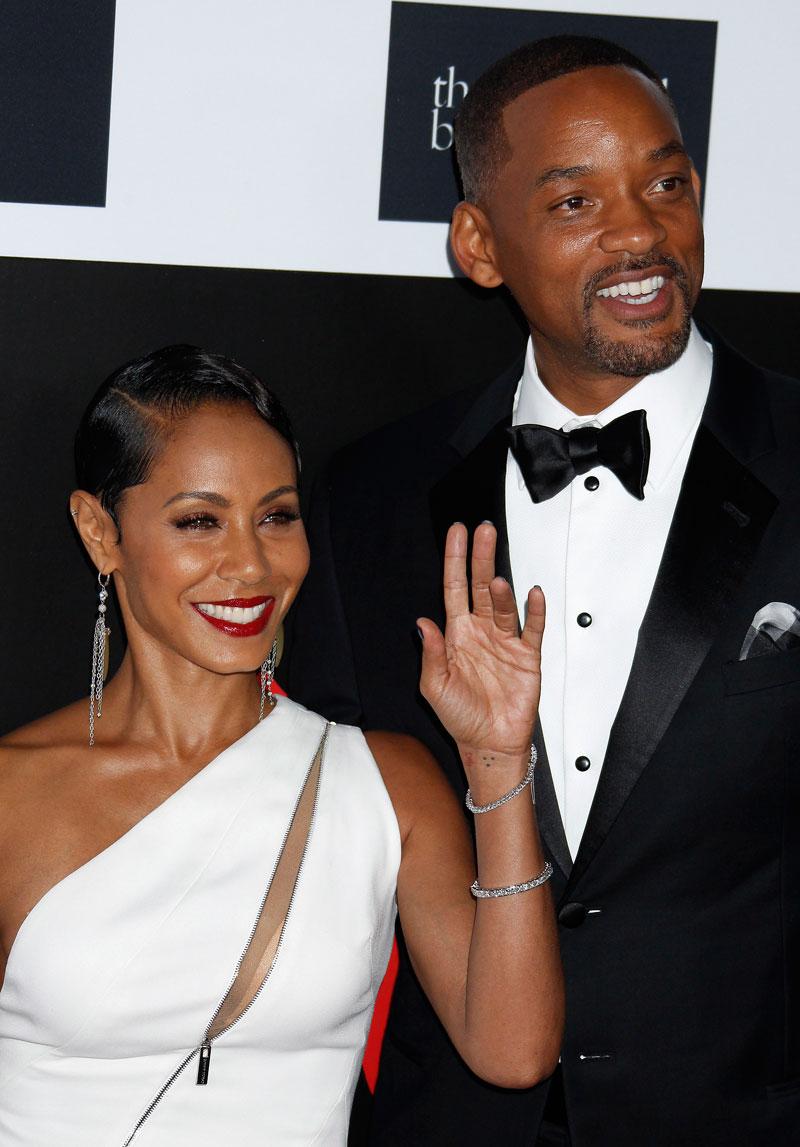 Jada told Stern that she didn't impose rules on their relationship, and said he had "all the freedom in the world," and that "as long as Will can look himself in the mirror and be okay," she's ok with the actions he takes.
Article continues below advertisement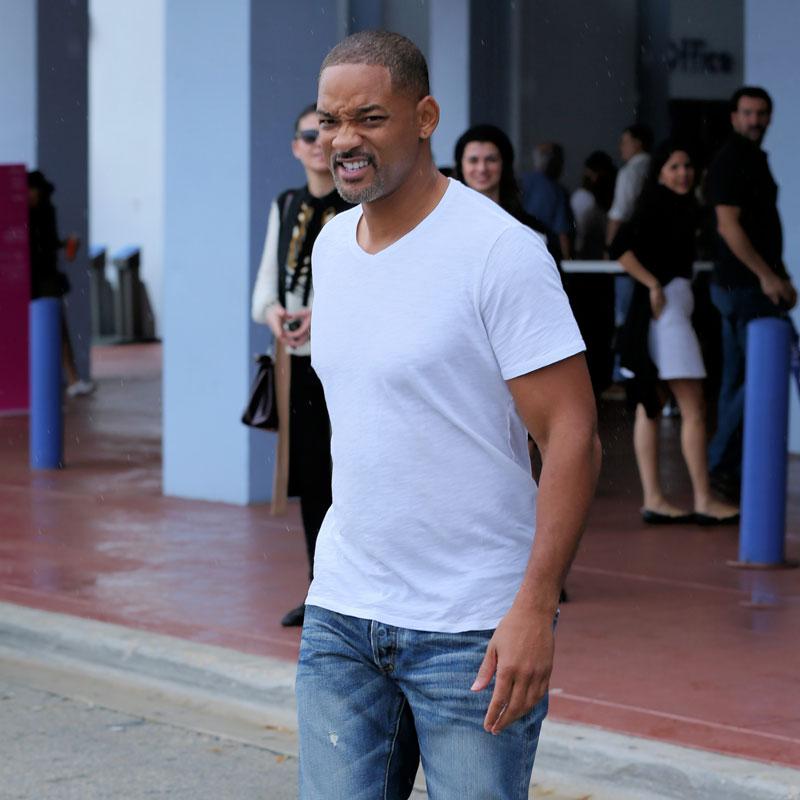 Standing by her man, Jada said that she puts her faith in Will. "Here's what I trust: The man that Will is … is a man of integrity."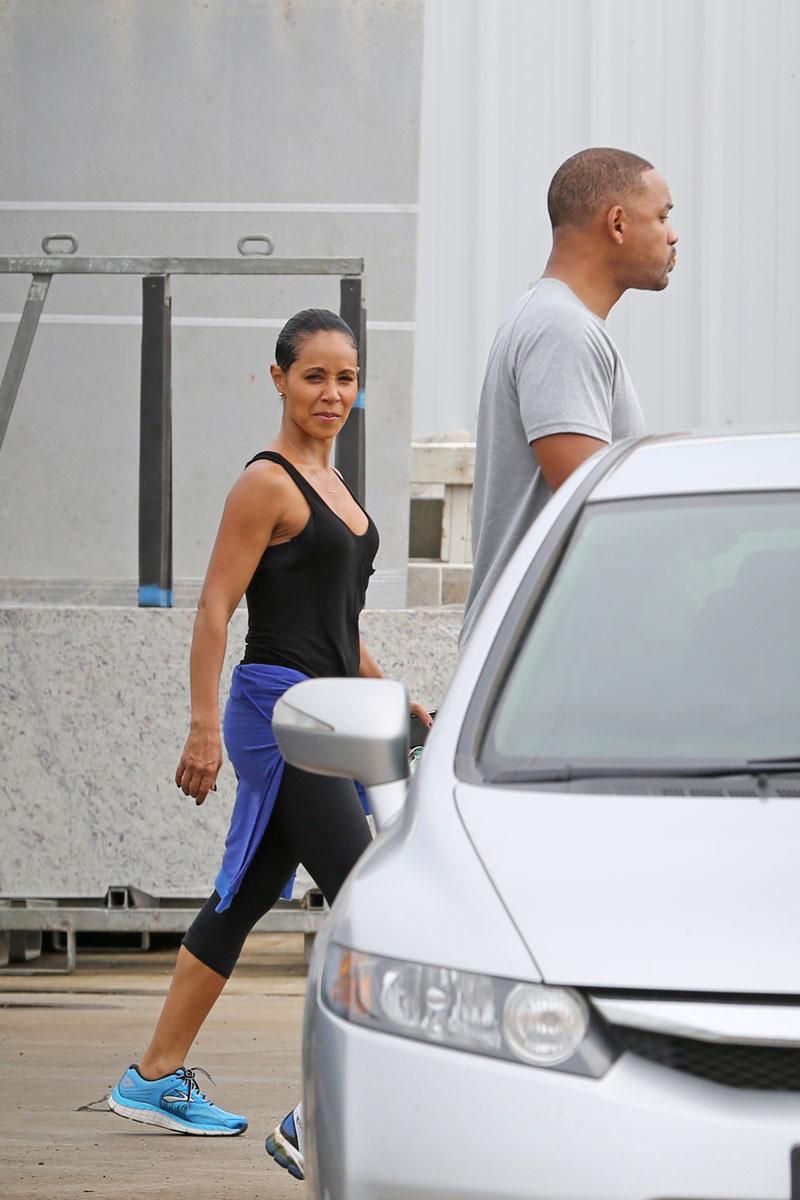 She dismissed any idea of Will cheating, telling Stern: "Just because a man is attracted to another woman does not mean that he does not love you."
Article continues below advertisement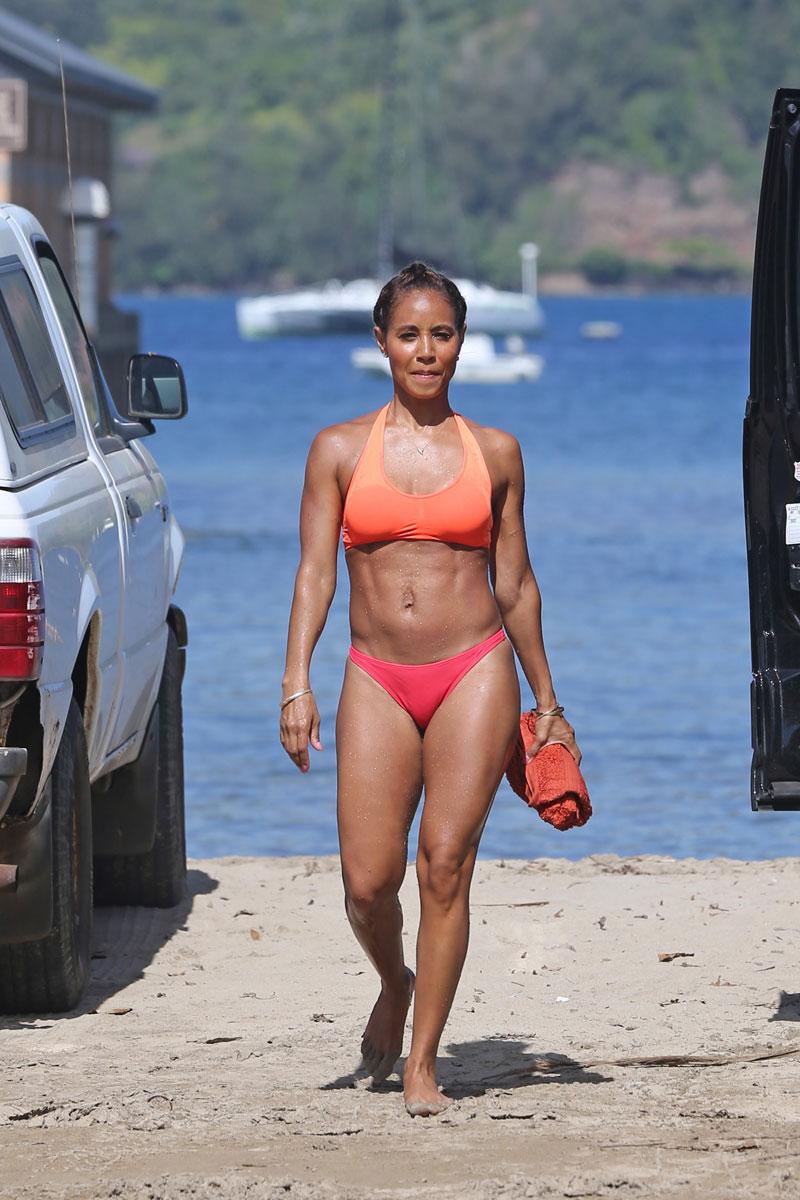 On Jada's birthday, Will posted a long message on his Facebook page, ultimately professing his love for Jada. "And of the nearly 3.96 Billion women on the planet - there is only 1 that I want to spend the rest of my life with," he wrote on September 18, 2015.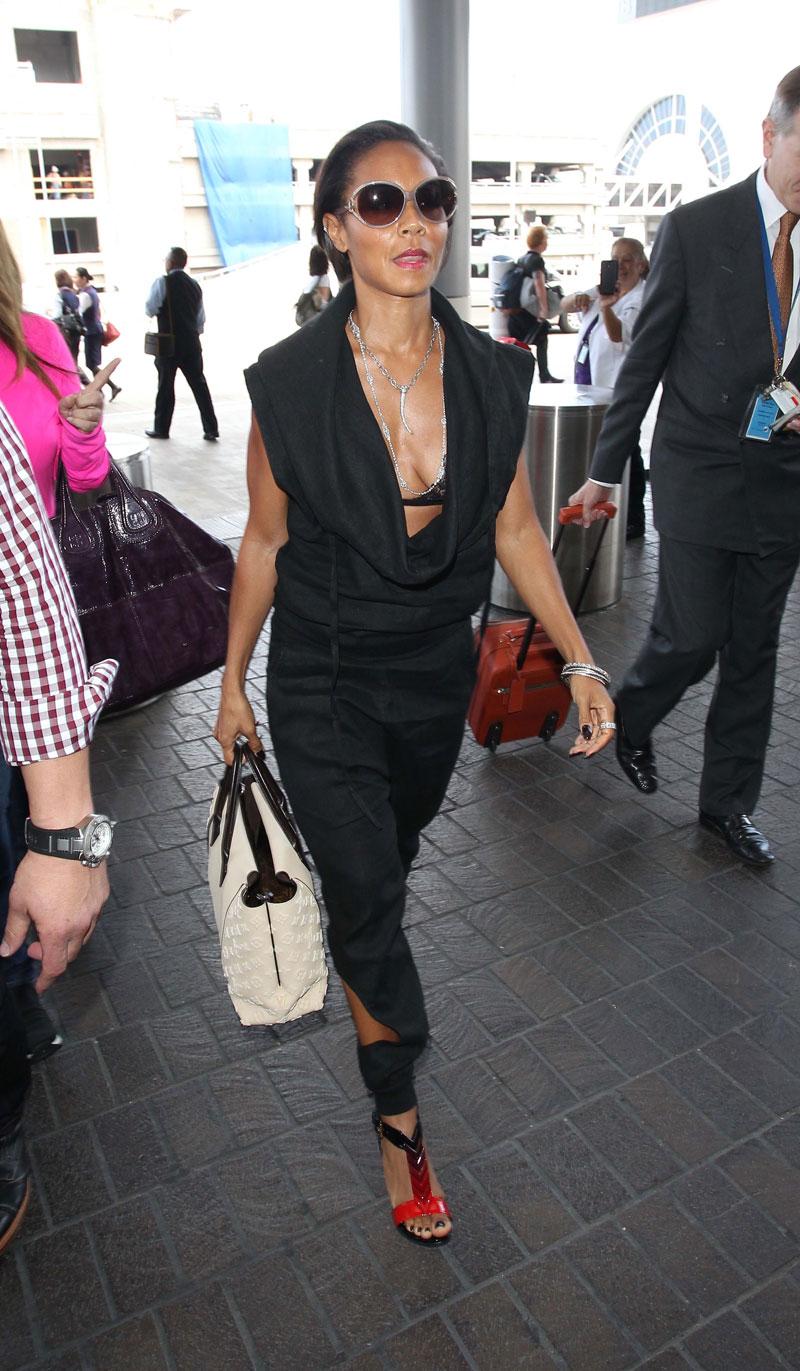 But both actors were strangely silent on their social media pages about their anniversary, raising more questions about the status of their relationship.