Exclusive
Breaking News: Charlie Facing Criminal Probe For Exposing Partners To HIV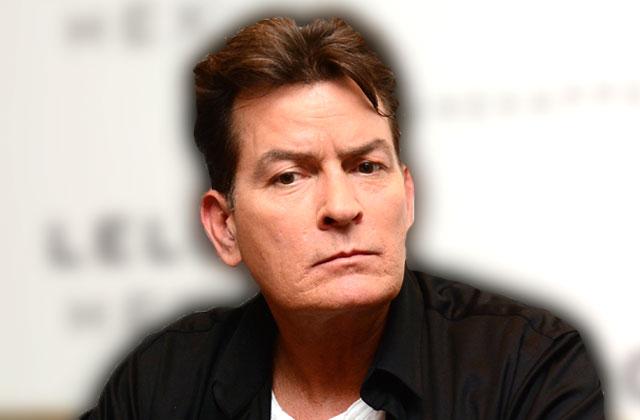 Article continues below advertisement
"There were two examples, but protection was always in place," he said. "And it was for the right reasons, because everyone that I had told up to that moment had shaken me down."
But in the eyes of the law, that's no justification. A top law enforcement source told RadarOnline.com, "Charlie's admission that he didn't tell partners about his HIV has the DA chomping at the bit" to launch a "criminal investigation."
As RadarOnline.com has reported, California law states that "any person afflicted with any contagious, infectious, or communicable disease who willfully exposes him/herself to another person (and any person who willfully exposes another person afflicted with the disease to someone else) is guilty of a misdemeanor crime"
Said the source, "The DA's office wants to go after him, but no one has come forward — yet."
Article continues below advertisement
Sheen's former fiancée, Brett Rossi, previously claimed that he exposed her to HIV: both in her bombshell lawsuit against him, and a shocking rant caught on video by RadarOnline.com.
Former "goddess" Bree Olson also claimed that she was exposed to the disease without her knowledge, a charge Sheen denied.
Adding fuel to the fire, meanwhile, is the new Reelz Channel docuseries National Enquirer Investigates, which plans to unleash a bombshell episode on the Sheen HIV cover-up this Saturday at 9 ET/PT.
Said the source, "They're intrigued by the Reelz doc."
Meanwhile, sources told RadarOnline.com that the felony criminal threat investigation against Sheen is still ongoing.
Story developing.