Exclusive
Overwhelmed By Grief: Bobby Brown Refuses To Visit Daughter Bobbi Kristina's Grave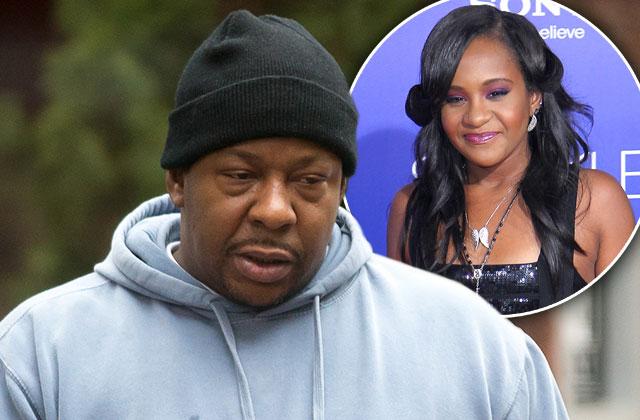 Article continues below advertisement
Bobbi Kristina, who died in hospice care on July 26, 2015, nearly six months after she was discovered unresponsive in the bath, is buried at the Fairview Cemetery in Westfield, New Jersey. Her late mother, Whitney Houston, was also laid to rest at the site.
As RadarOnline.com previously reported, the troubled singer admits he should have been more present in his 22-year-old daughter's life as she descended into a world of drugs and alleged abuse with her bad news boyfriend, Nick Gordon, 20.
"As the daughter of two very famous people, it wasn't always easy for her," he says. "I just wish I had been there with her and for her in the last few years to help ease her transition to adulthood. Such thoughts will undoubtedly pain me for the rest of my life."
Bobbi Kristina's conservator has sued Gordon for wrongful death, claiming he drugged and beat her in the hours before she fell unconscious.