Exclusive
He's Free! Bill Clinton's Brother Roger Posts $15K Bail After DUI Arrest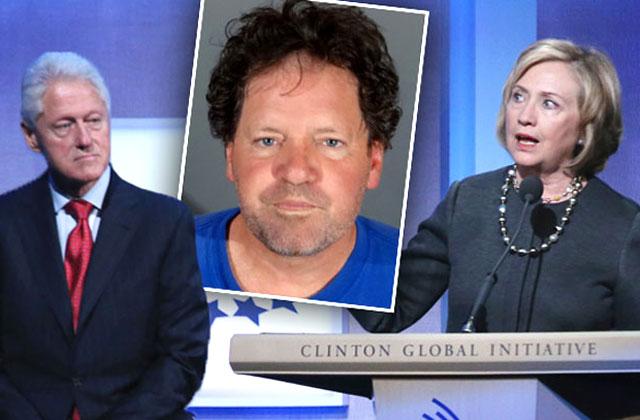 Article continues below advertisement
After police pulled him over, presidential candidate Hillary's brother-in-law performed field sobriety tests but refused chemical testing at the Redondo Beach jail.
He was placed behind bars at about 10 pm last night, officers claimed.
Roger has a lengthy rap sheet of substance abuse-related arrests. In 1985, he was cuffed for cocaine possession, and 16 years later, received his first DUI.
Lucky for him, powerful big brother Bill pardoned the troubled Clinton's crimes before leaving office.
Could he get preferential treatment this time? Sister Hillary faces Bernie Sanders in the California primary tomorrow.